Retro American Diner Furniture
If you want to buy Retro American Diner Furniture (American Diner furniture) you are in the right place.
We are experts in American decoration, we elaborate your budget without commitment and we also help you with the distribution through 3D plans so that you have the American diner, retro Salon, vintage dining o even the American kitchen that you always dreamed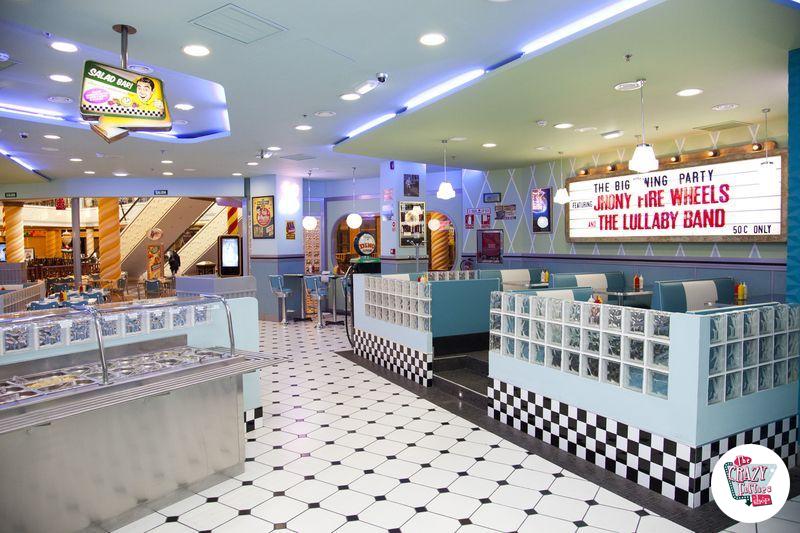 El Retro American Diner was the meeting place of youth in the US in the years 50. It was at that time when young teenagers would gather around the jukeboxes Jukebox proud and exhibited their cars. More and more people appreciate the retro furniture from the 50 and he wants to realize his dream of remembering that golden age, so Thecrazyfifties.es makes people's dreams reality by providing them with these fantastic retro furniture from the 50 «The golden age of America».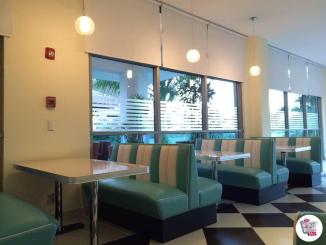 In Thecrazyfifties.es you will find both American retro diner furniture for the hospitality industry and for personal use and enjoyment.
Also in our catalog you can also find all kinds of decoration accessories.