3D planes
Would you like some 3D planes of the idea you have in mind?
Read More...Close
We know how important your project is to you and how complex its distribution and / or decoration may seem, but we are committed to helping you and advising you on everything necessary so that you can carry it out, just as we have advised, in what American decoration refers to hundreds of clients during the more than 12 years that we have been in the market (see some work done).
We prepare your budget without obligation and we can also offer you our 3D plans(which is totally free for our clients) so that in this way you have the American diner, Retro living room, vintage dining o even the American kitchen that you always dreamed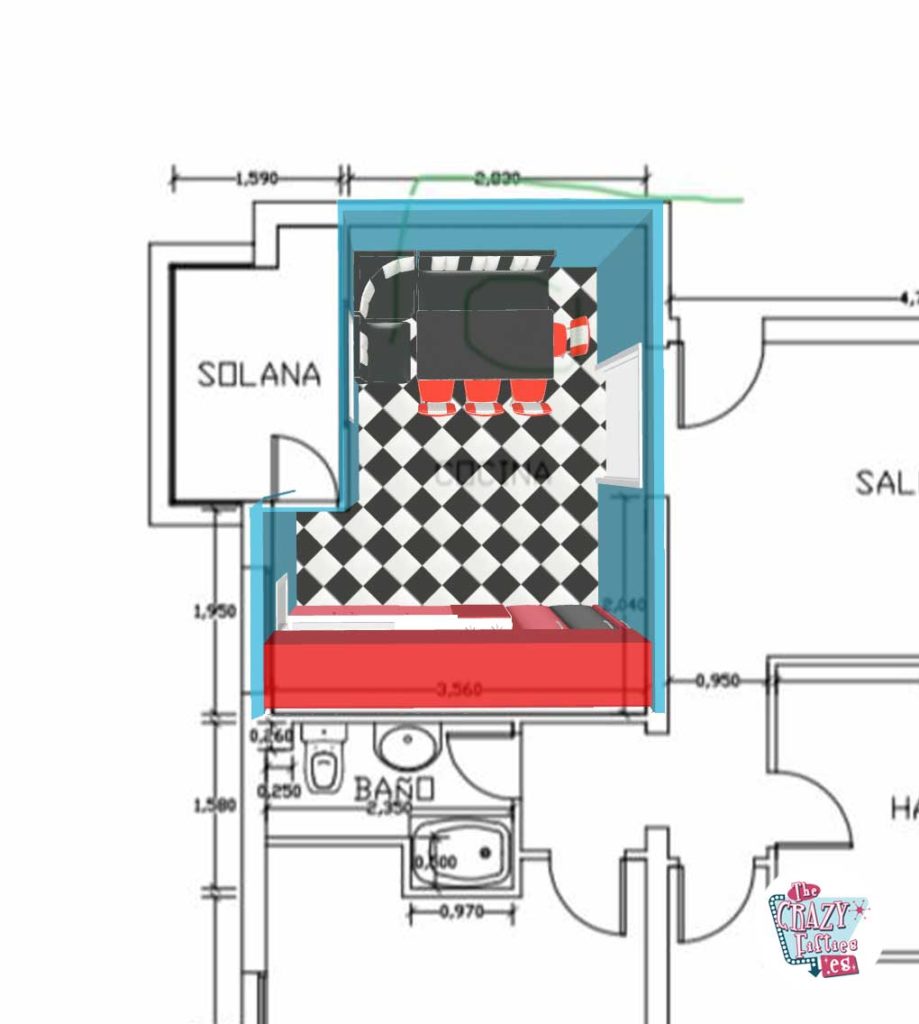 As the saying "a picture is worth a thousand words," so well, let's see a small sample of a project of a Kitchen with American Corner in order to compare 3D vs. Reality and you can judge for yourself: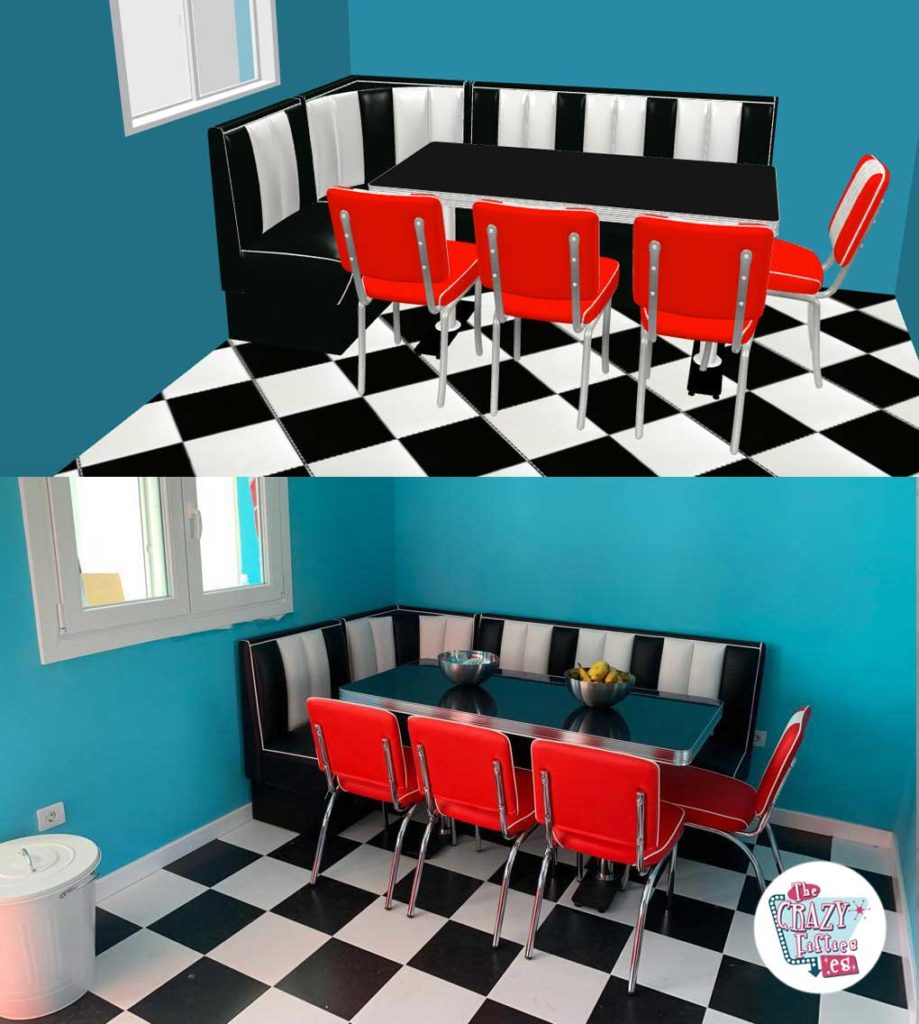 At Thecrazyfifties.es you will find both Retro American Diner Furniture for the hospitality industry as for personal use and enjoyment.
This service is exactly the same and with the same conditions, be it a corner for our kitchen or a restaurant, they will have our 100% commitment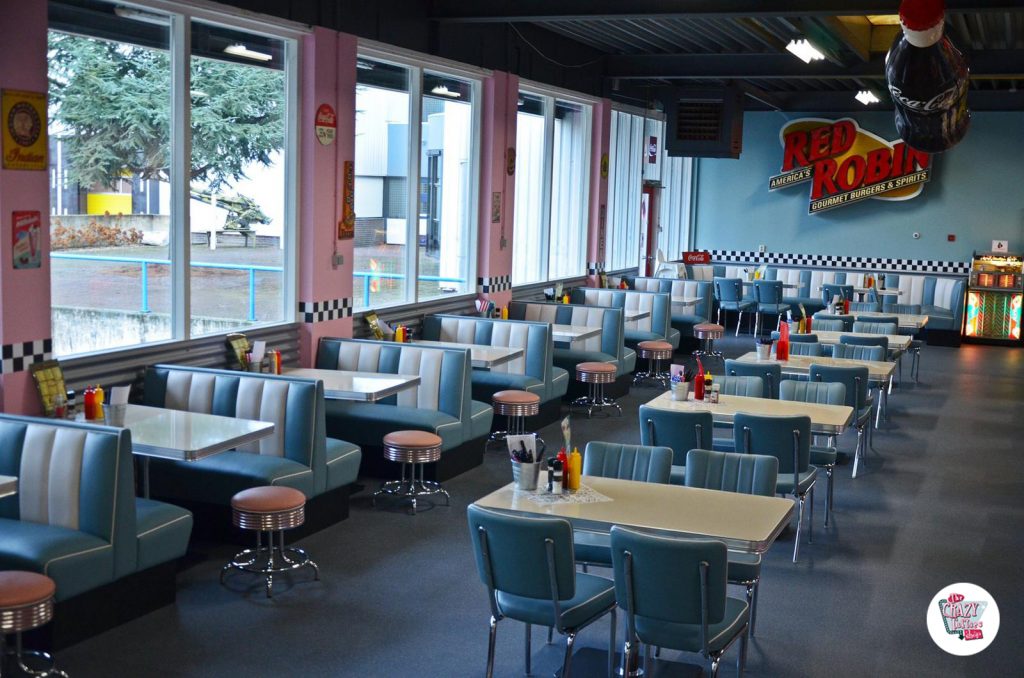 Also in our catalog you can also find all kinds of decoration accessories.
You may be interested to know that we also have a rental section, in case you need them for a specific event.