Bar Chevrolet Chevy 57
We present this fabulous Bar Chevrolet Chevy 57 made of fiber with resin and glass finishes. Possibly one of the most famous models of the brand Chevrolet (General Motors) and an icon of America of the years 50, whether the Chevy 57', whose manufacture began in September 1956, together with the cobra. The image of this American automobile landmark has been used in toys, graphics, music, movies, television and of course in Retro Motor Furniture. Here we present a fabulous vintage bar the purest American style retro 50 years, this Bar Chevy 57 this made about recreating the front of a 57 chevy chevrolet.
5 available in different colors.
Dimensions Bar Chevy 57:
High: 1,30 m
Background: 0,80 m
Width: 1,85 m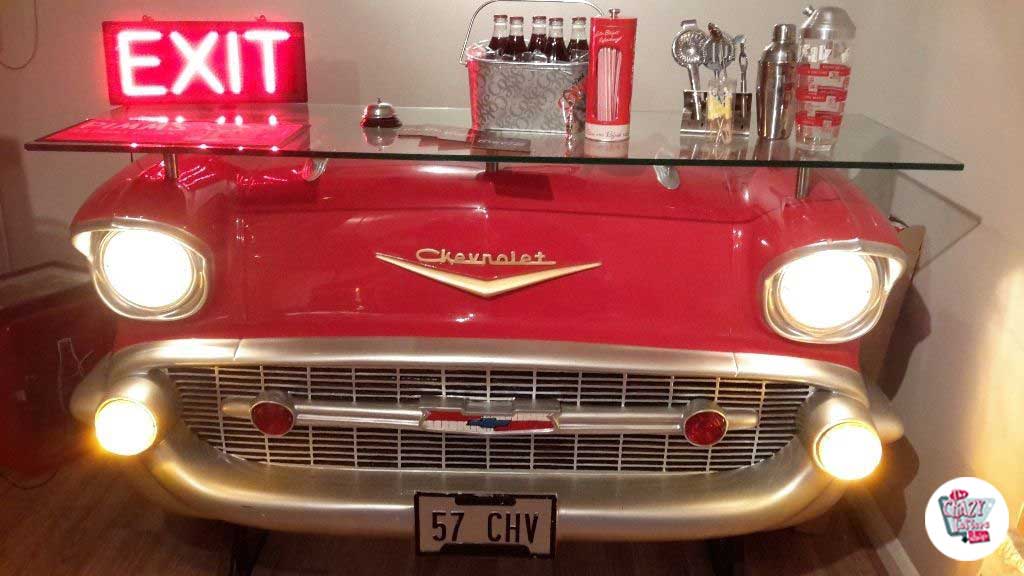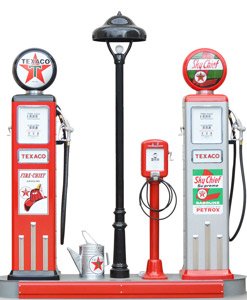 If you are interested in decoration engine world, we recommend you also to visit our category gasoline retro jets where you can find fabulous Decorative petrol pumps.