Mesa Motor V6
We present this fantastic Mesa Motor V6, made of fiber and finished in resin with a 64 x 64 cm glass envelope.
In the past (before the decade of the 50) 6 cylinder engines were the predominant, since there was no need to produce compact engines because the drive was back. In 1950, Lancia introduced the first V6 engine in the Lancia Aurelia and demand for the engines in V increase (compared to motors en 6 and 8 cylinders) due to the generalization in front wheel drive and the current trend of aesthetics, in which the prente predominant wedge (spoiler) , which demand compact engines. Also in the world of motor engines in V (is V6, V8, V10 or V12) have always been both technological and aesthetic desire. We present the dream of every lover of motorsport, the Mesa Motor V6 cylinders in a V 6 indeed a table with a V6 engine, The purest style garage.
Dimensions V6 Motor Coffee Table:
High: 0,60 m
Background: 0,64 m
Width: 0,64 m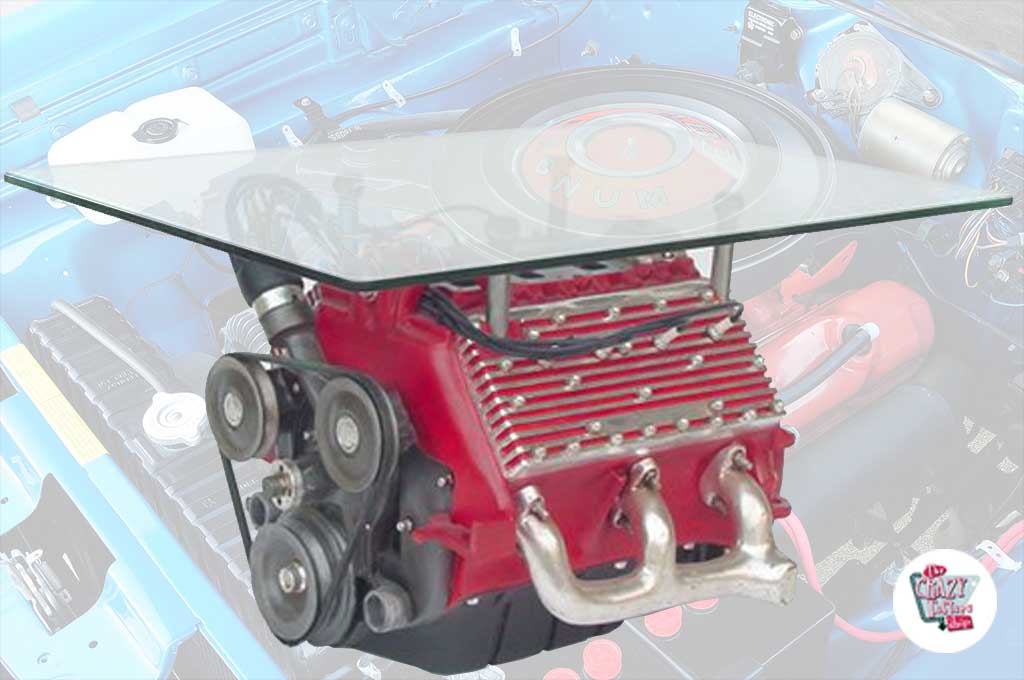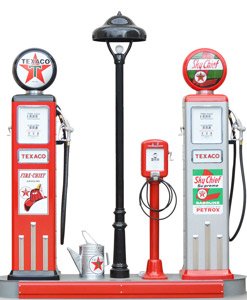 If you are interested in decoration engine world, we recommend you also to visit our category gasoline retro jets where you can find fabulous decorative gas pumps.