The Red Car Madeira
If you are lucky enough to visit the beautiful Madeira Island, we invite you to discover The Red Car Madeira, located in the town of Funchal.
If we were to describe The Red Car Madeira With a single word, this would certainly be Quality Quality is present in each and every one of the things that make up this project as you will see below.
This restaurant was inaugurated on July 8, 2019 and in just 6 months it has positioned itself as one of the references within the Portuguese Island, because you can hardly find a table without prior reservation. It is a restaurant decorated in the purest American style of the 50's with original and high quality furniture, that already gives us a glimpse of the commitment they have to diners, as this pattern is transferred to their kitchens offering their customers the best quality food . For The Red Car everything adds up and everything is important, from the potatoes (selected, peeled and cut by hand) to the best pork ribs… a real delight.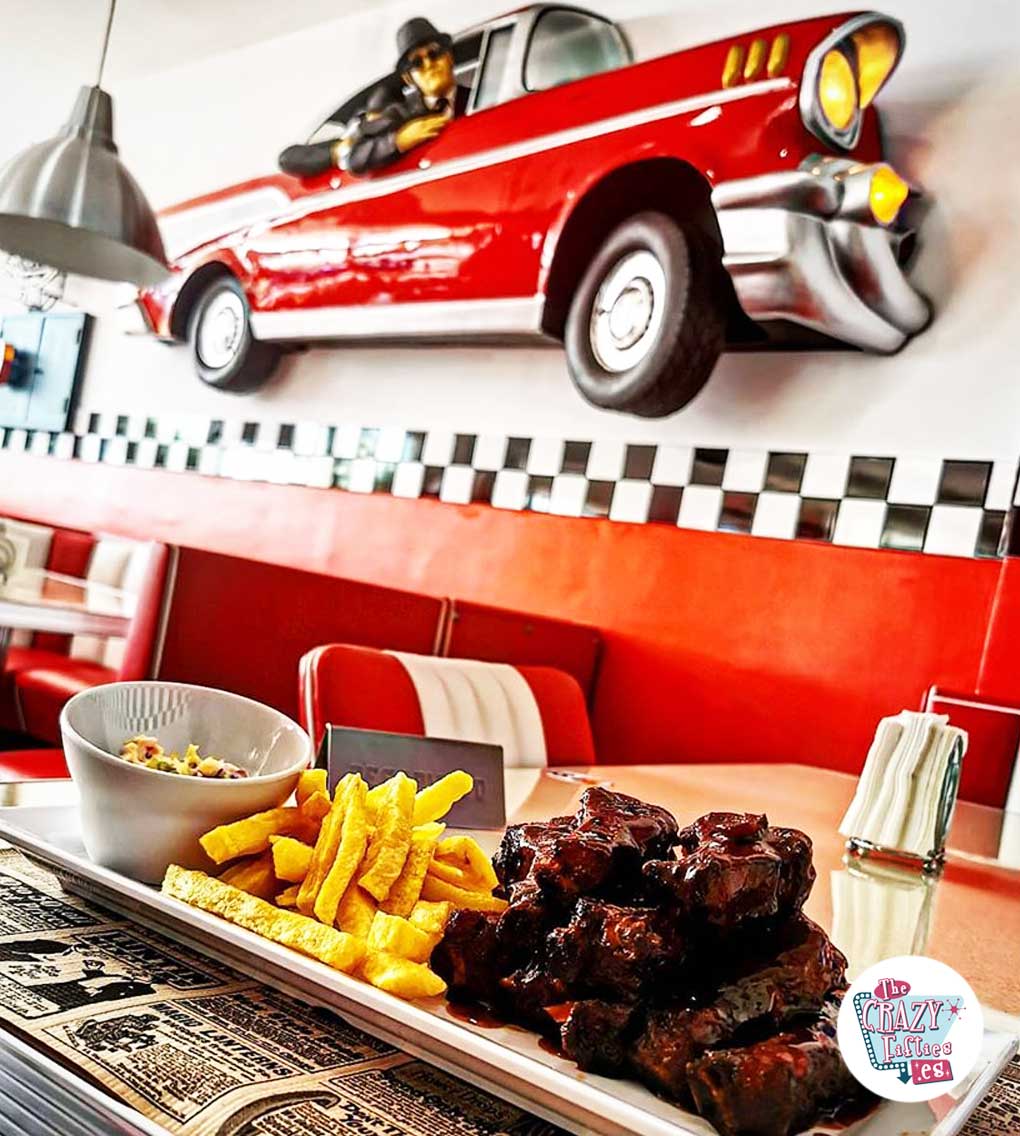 The first thing we see when entering is a majestic statue of Liberty 2,35 meters high presiding over the main entrance while holding an ice cream cone and a giant hamburger.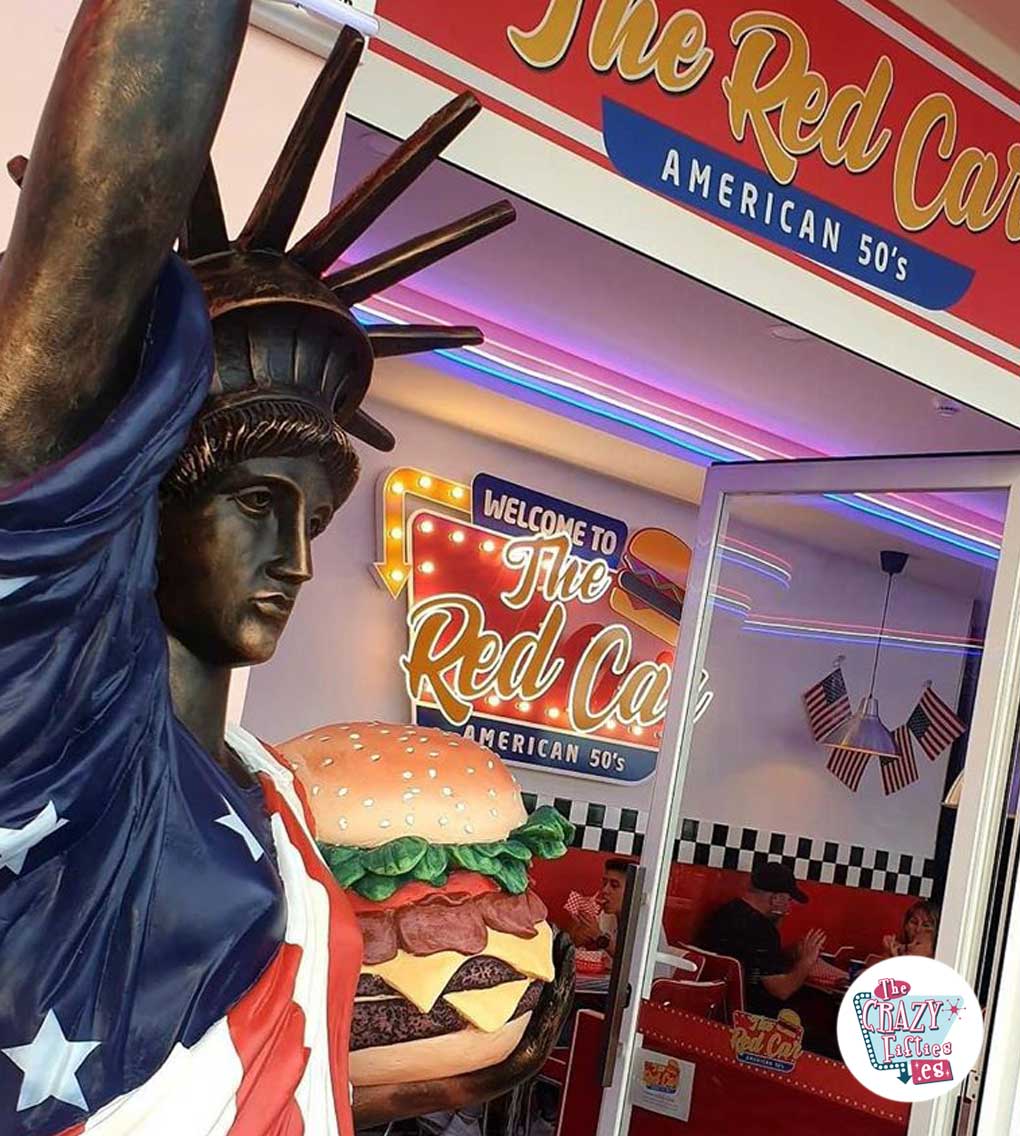 This is quite a declaration of intentions regarding what we are going to find inside it ... the thing is serious ...
By the way, did you know that The Red Car Madeira make his own bread? Well, that's right, this is the level of quality we are talking about. How is your eye?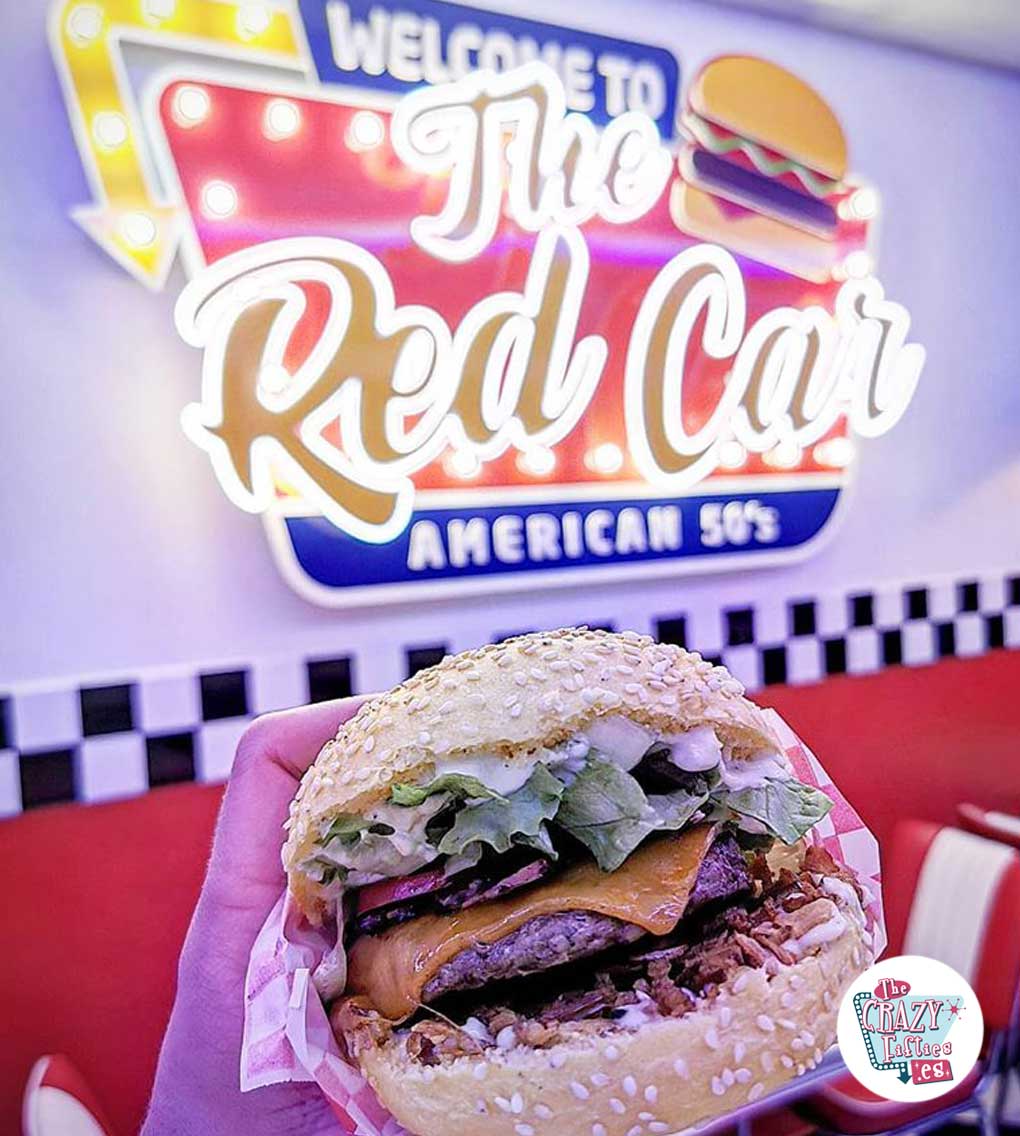 Best of The Red Car Madeira It is undoubtedly the team that forms it, surprises and greatly appreciates finding people with professionalism and humility leading a project like this, once again the quality shows presence and never ceases to surprise us (as we had predicted at the beginning).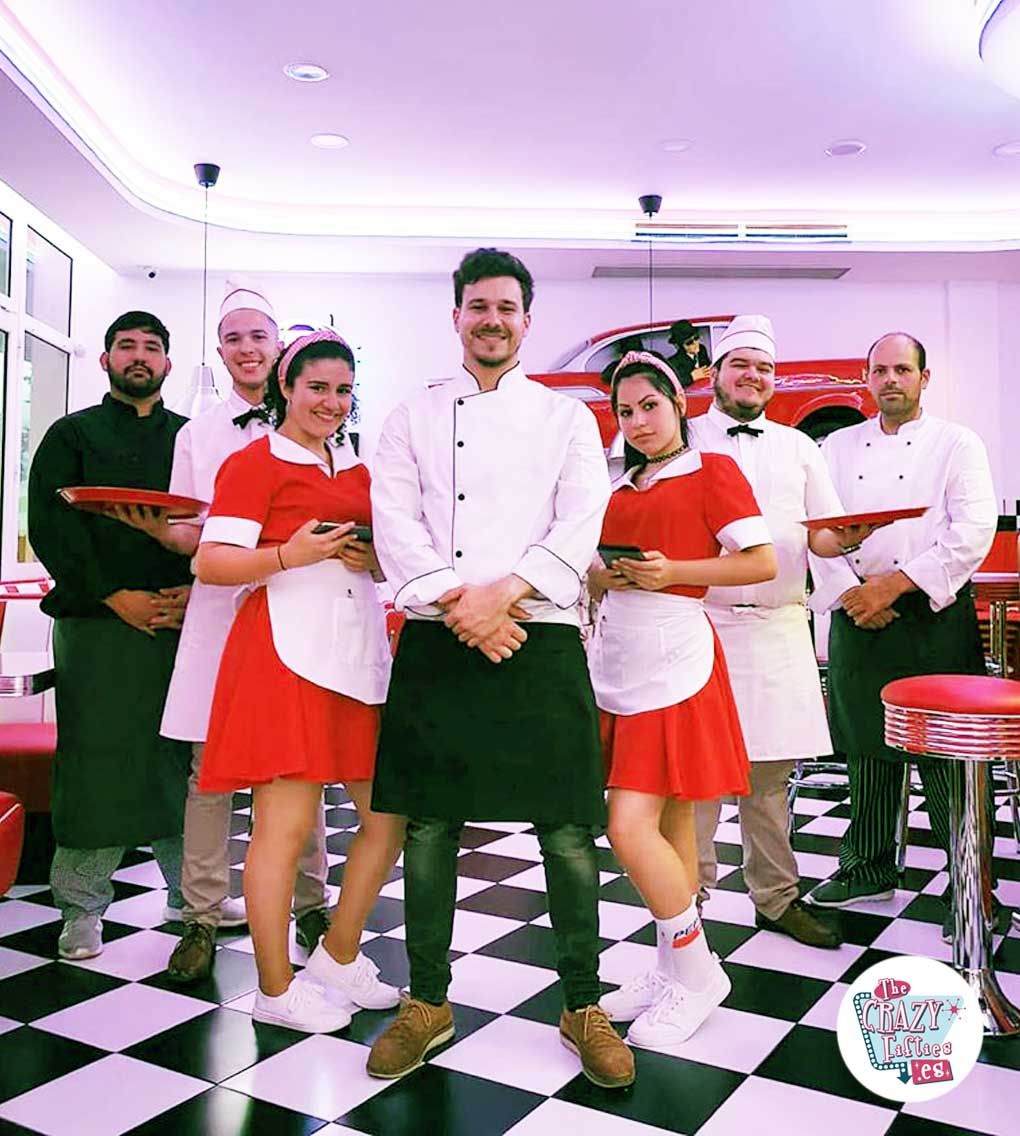 Here we leave you some more images of this magnificent place: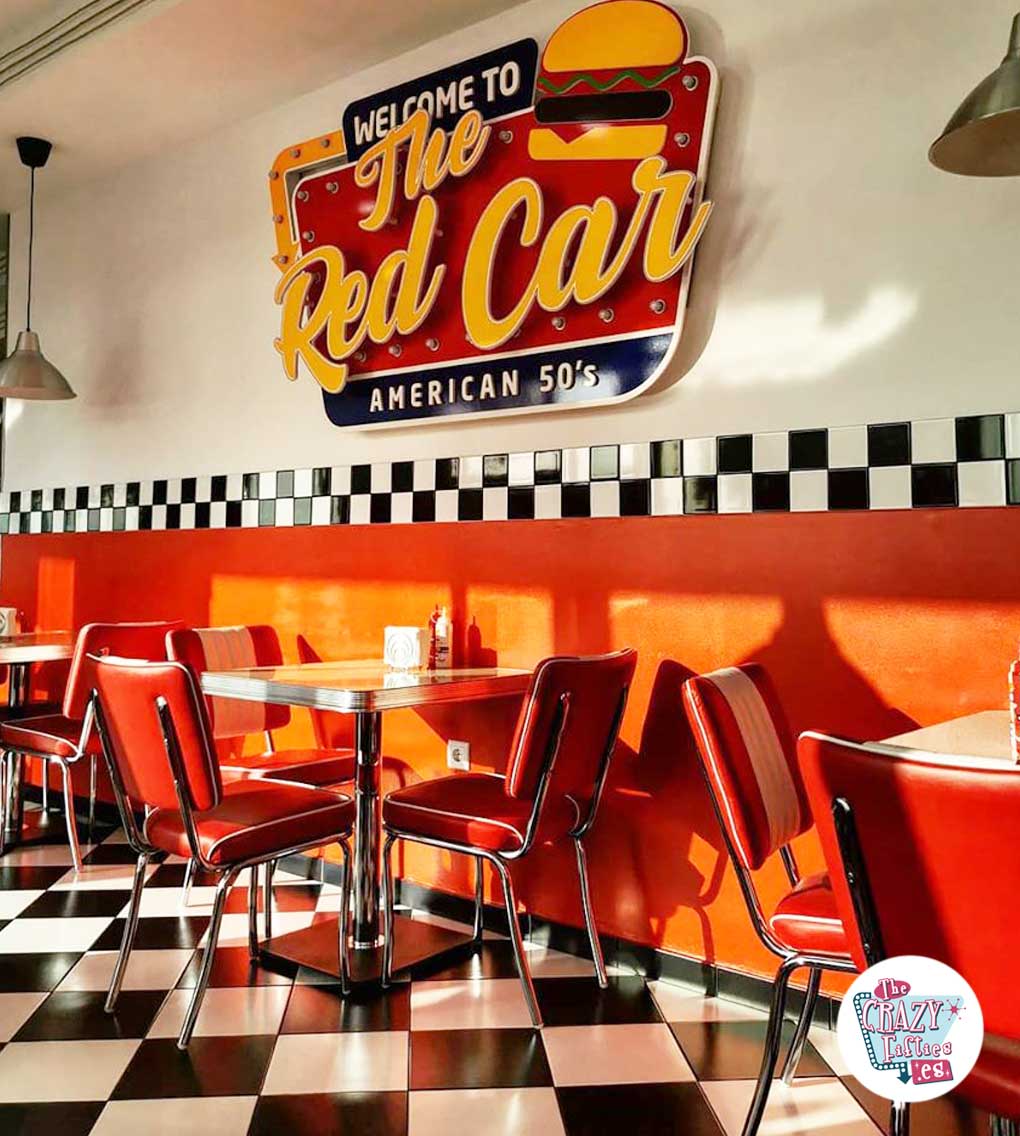 In this image we can see some sets formed by TO23W AWO tables + Red CO24 chairs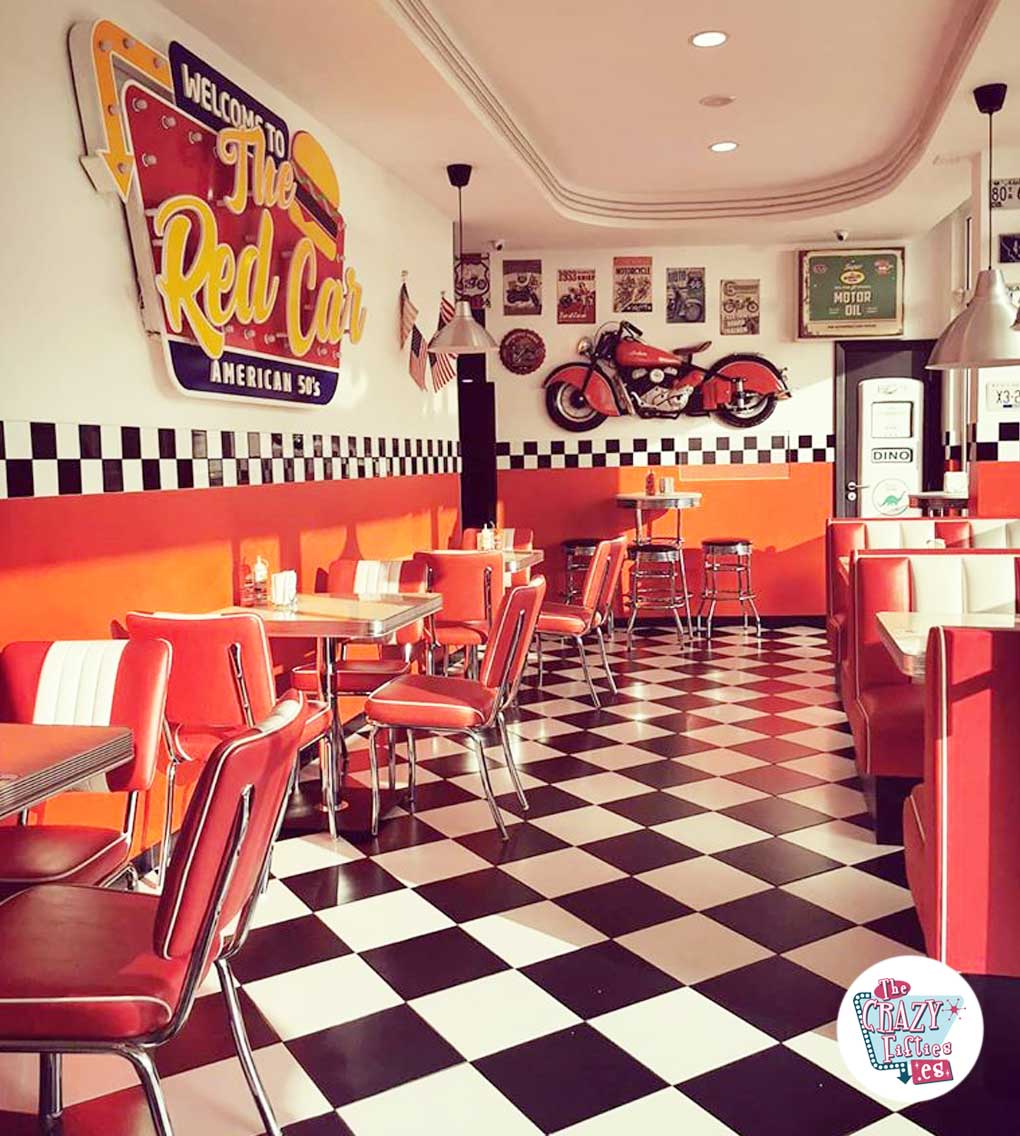 On the back wall we will find a replica of the famous wall hanging on the wall Indian motorcycle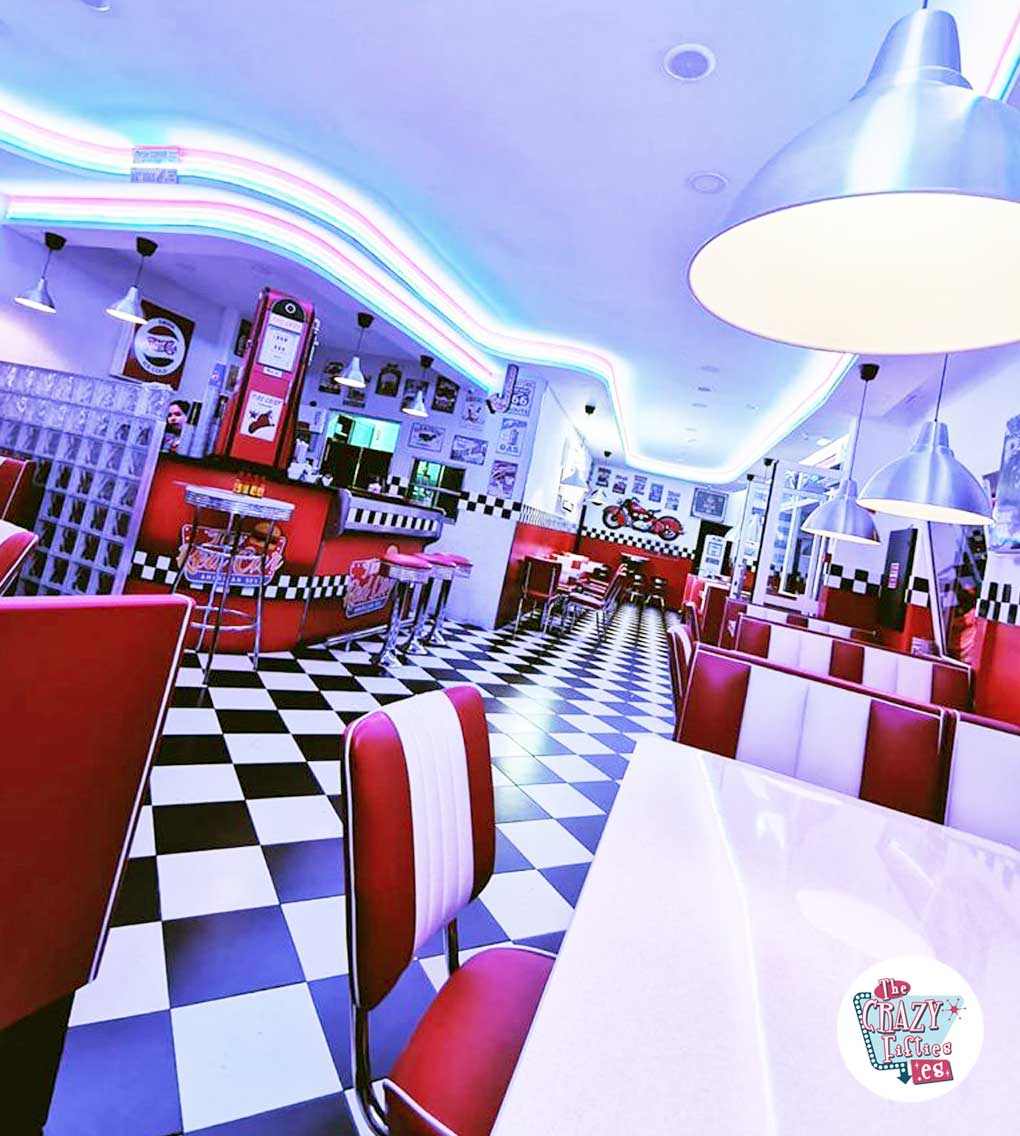 The entire roof is lit with strips of Led Neon Flex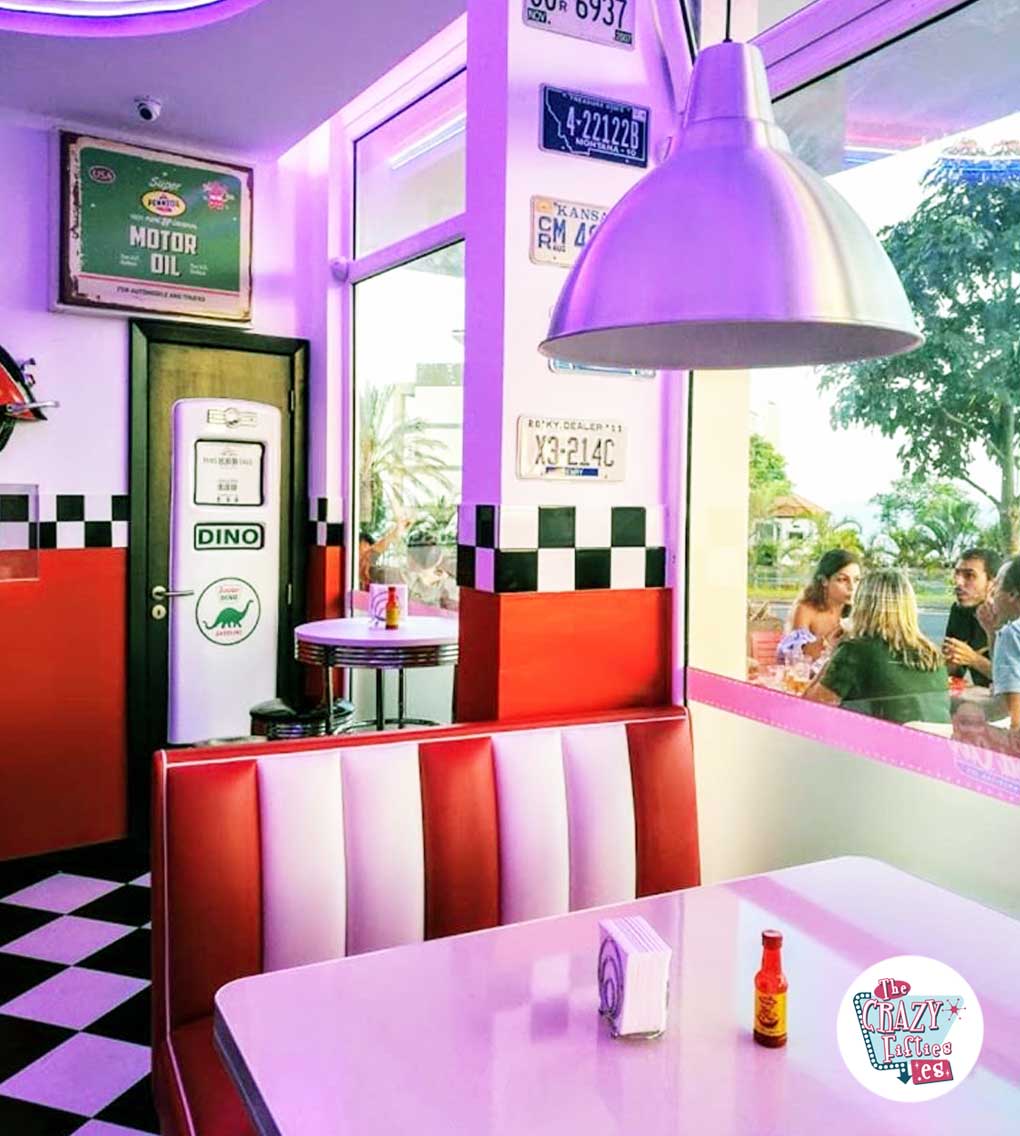 Here we can see some comfortable "drawers" or "cabins" formed by Red HW120 banks + TO22W AWO tables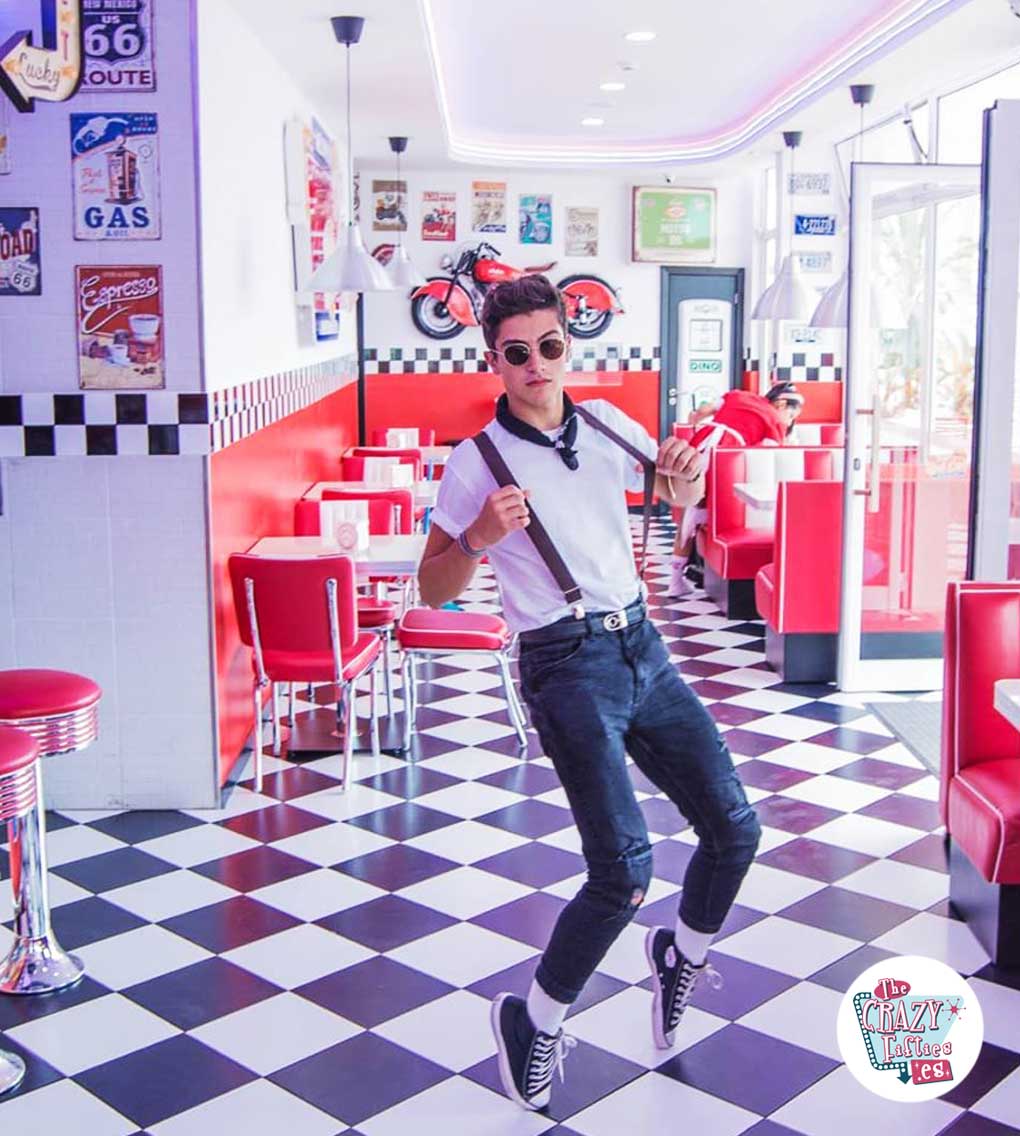 The classic black and white checkerboard floor It is present throughout the premises taking an angle of 45º
And presiding over the bar we find elegant 3 stools BS27 Red.
Contact:
Location: 418 Monumental Estrada of Funchal, Madeira, Portugal.
Tel + 351 926 783 101