The Barberia by L.Martinez
We present the The Barberia de L.Martinez. This charming Barber shop is located in the north of Valencia, specifically in Vall D'uixo, Castellón.
From the moment we enter, we perceive that it is another matter or more from another era, as its vintage decoration takes us back to the 40 years.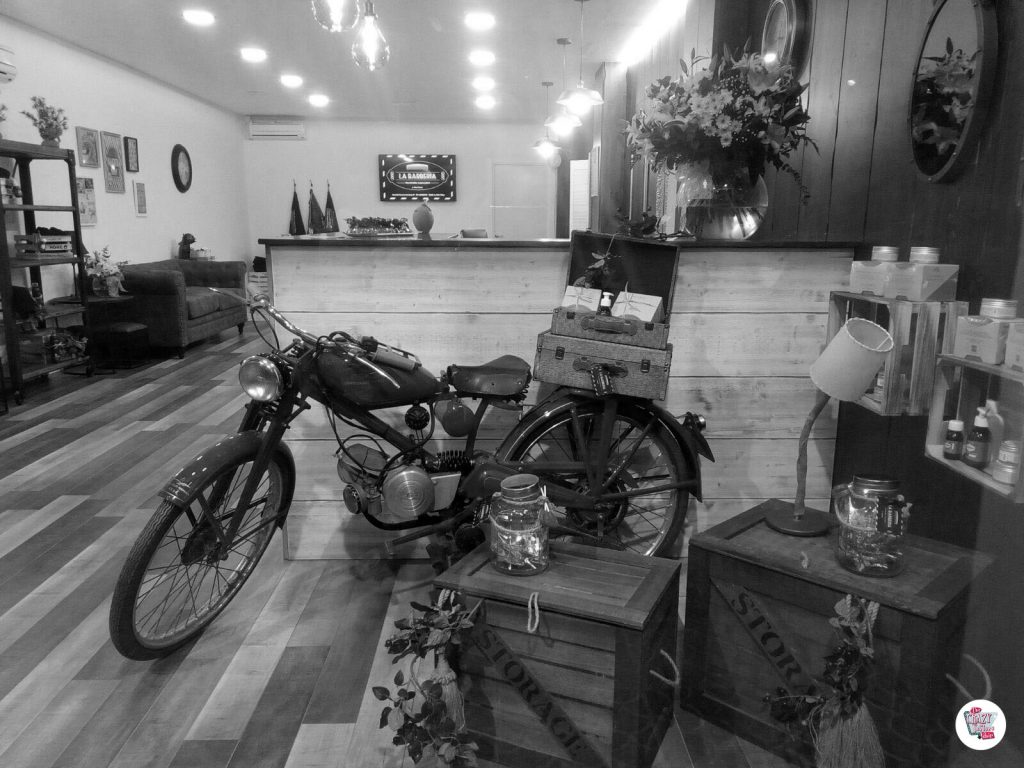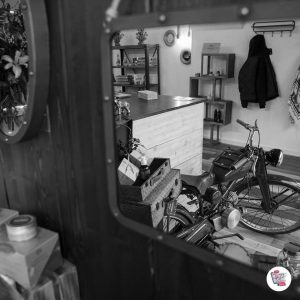 An old moped with some suitcases seems to invite us to take a journey through time, although if you are one of those who prefer to wait for an elegant Chester-style sofa, it will give you a seat.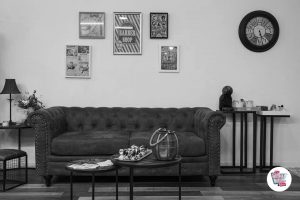 En The Barberia by L.Martinez We will find a personalized and very professional service where you can make us from the most classic haircuts to the most modern and is that besides being distributors of the brand Alterego They do men's haircuts, beard trims, dyes, and hair removal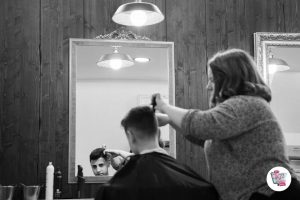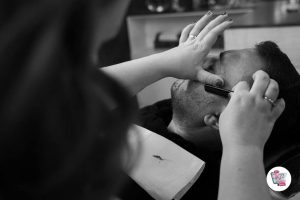 En The Barberia by L.Martinez They have not forgotten the little ones, and to keep them quiet while they are handsome they have equipped their facilities with a wonderful Barber armchair for children built on a real metal pedal car.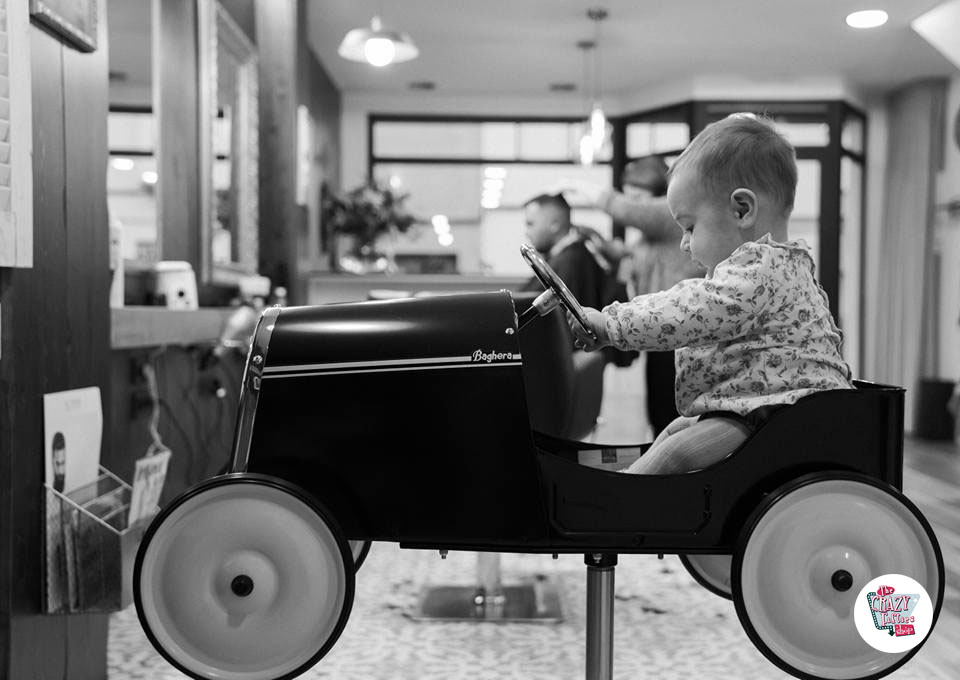 You can visit them at: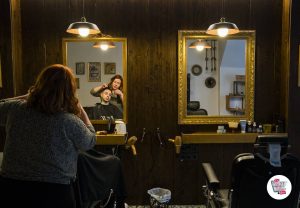 Avda. Core de Jesús Nº 49
The vall d'uixo Castellón, Valencia.
Schedules:
10: 00 to 13: 30 AND 17: 00 20: 30
Saturday
9: 00 TO 14: 00 AND 17; 00 19: 00
Phone: 658425747
https://www.facebook.com/lidia.martineztejero.9