Roxy's Diner expansion in Bergen, Norway
Today we will talk about the Roxy's Diner expansion in Bergen, Norway, whose American Restaurant / Bar we presented less than a year ago in this publication :: Roxy's Diner Bergen.
6 months! is the time that the Roxy's Diner Bergen has need to shake the foundations of the second largest population of Norway (with 275,000 inhabitants) and is because the Roxy's Diner in Bergen has very clear that there's only one way of doing things, with quality and with this motto for flag Roxy's Diner Bergen has based its success on three fundamental pillars: quality food, Quality in decoration and quality of care. Undoubtedly, these well-marinated ingredients make the dining experience undoubtedly unforgettable.
Quality food: one of the fundamental pillars of any restoration business that is worthwhile is the quality of its food. And precisely this quality and attention to detail can be found in each of the dishes offered by the Roxy's Diner Bergen, ranging from classic burgers to exquisite smoothies.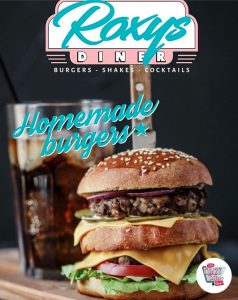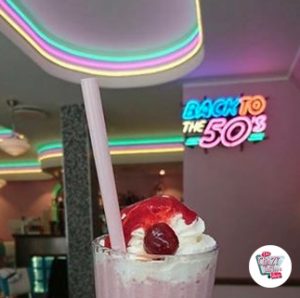 Quality decoration: the second pillar is of high quality and good taste in decoration (including furniture), this is even more important if it is a thematic restaurant. The theming makes the sensations and memories flow, making the diner's perception a gastronomic adventure and we can see that, in this sense, the Roxy's Diner Bergen not spared in detail, since the use of «American Furniture»With the authentic and mythical«American Booths»Even authentic Vintage lamps of opal glass, passing as not Neon lights and even some front of the Chevy 57 ′.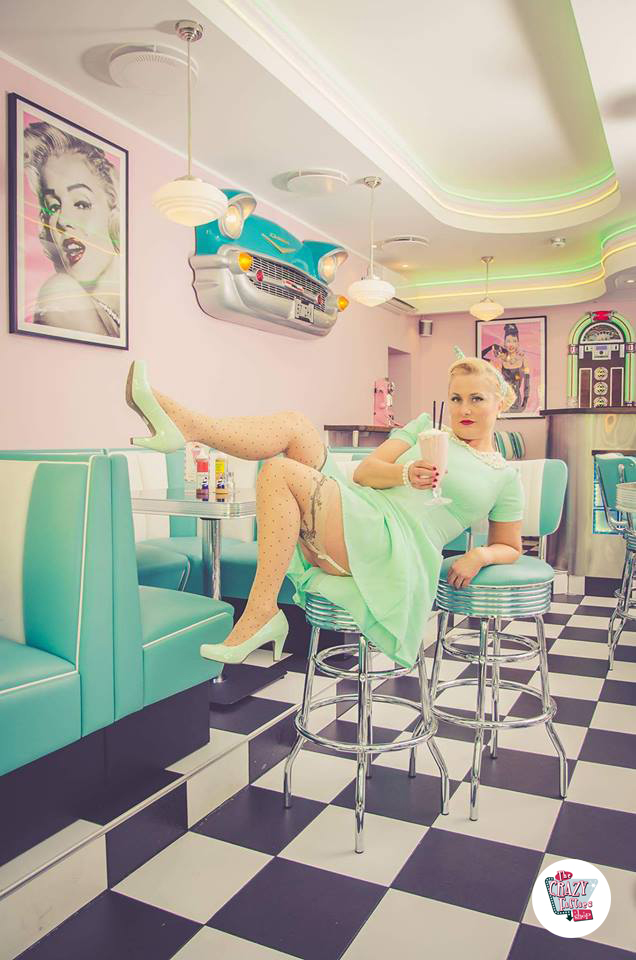 And the third pillar and not least, the excellent attention of its staff, and it is essential to have a good attitude with the client to try to extol and ruin, everything mentioned above. As they say, "everything is better with a smile"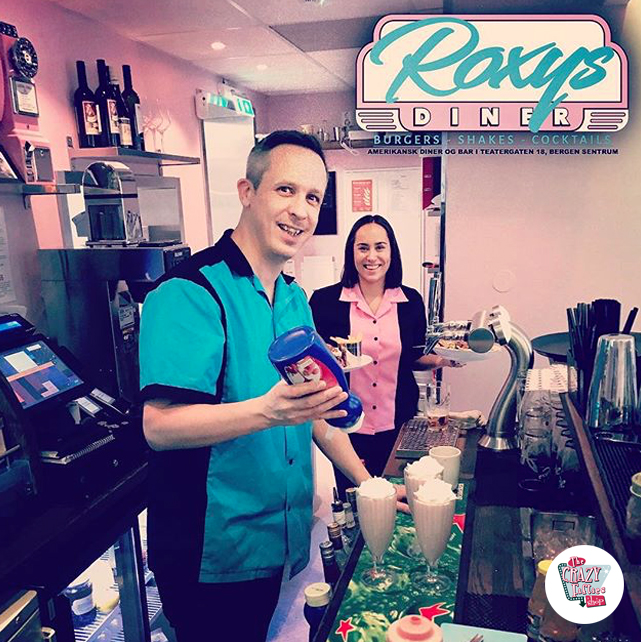 And now comes the big question in this article: what was it about Roxy's Diner expansion in Bergen, Norway?
In this extension or renewal, Roxy's Diner Bergen has reinforced the aforementioned pillars. In the food section: The menu has undergone some improvements, changes, innovations and adjustments (it is important to remember that we must not accommodate ourselves, we must always be trying to improve day by day, and why not, try to surprise our guests with new dishes… innovation?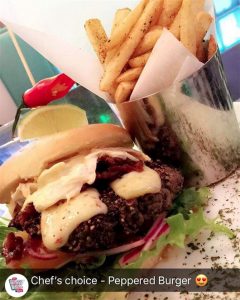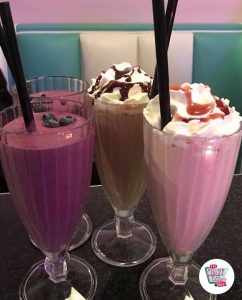 In the decoration and furniture section: the amount of U-shaped booths»As well as the central high tables, to accommodate a greater number of diners,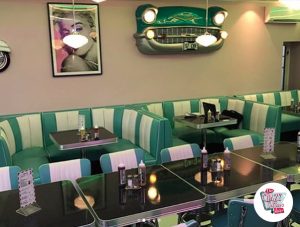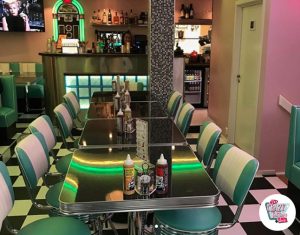 And in terms of attention: Since the attention of the staff itself was already excellent, the only thing that could be improved was the image, so we requested custom dresses and this was the result ... a picture is worth a thousand words ?.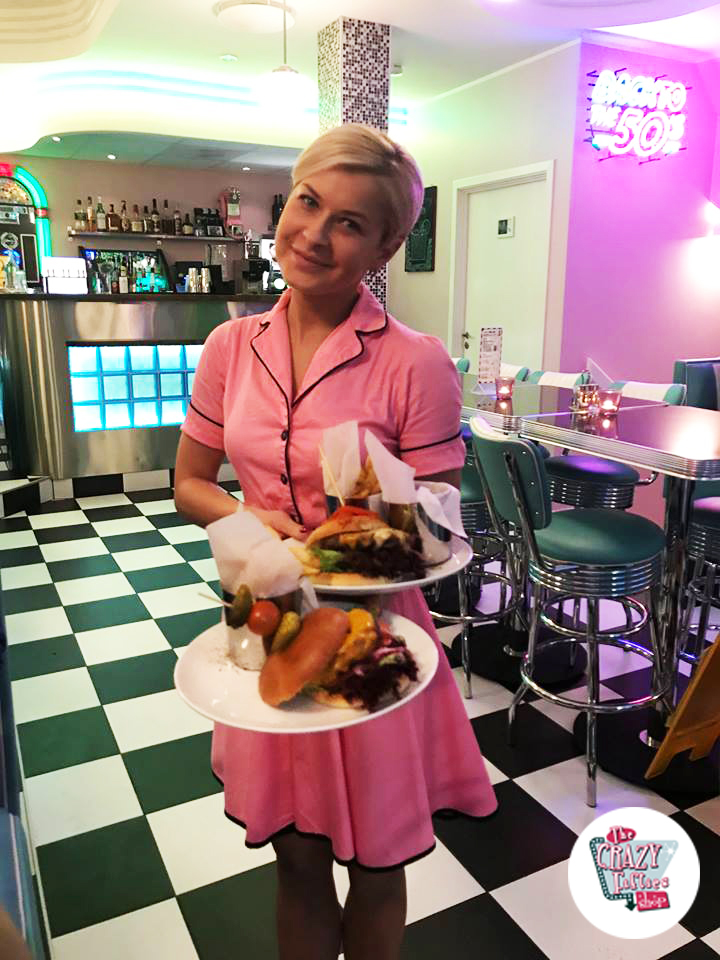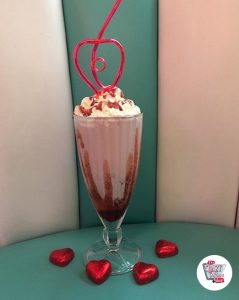 In summary, in Roxy's Diner Bergen They put a lot of love into each of the things they do and this shows. If you have the great fortune of visiting the city of Bergen, we invite you to come to this wonderful place that will undoubtedly be an unforgettable experience: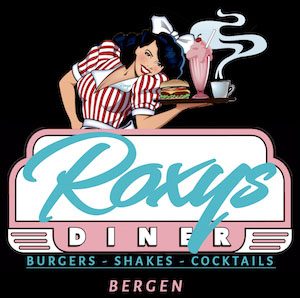 Roxy's Dinner Mountains
5010 Bergen, Norway