F1 Grand Prix of Spain «Emirates 2018»
The past 13 of May of 2018 was celebrated on F1 Grand Prix of Spain «Emirates 2018» at the Circuit de Catalunya (Circuit de Catalunya), also known as Circuit de Montmeló (Circuit de Montmeló), Barcelona.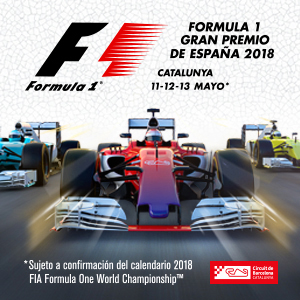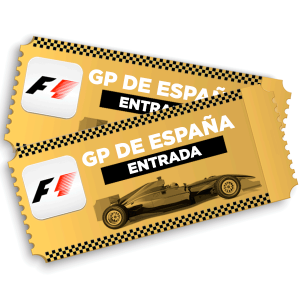 On this occasion "the great circus of the F1" opted to recreate a 50's style American diner (American Diner), for which there is no lack of detail and as you can see the gastronomic presentation was at the level ... mmmm ... how delicious it looks true !!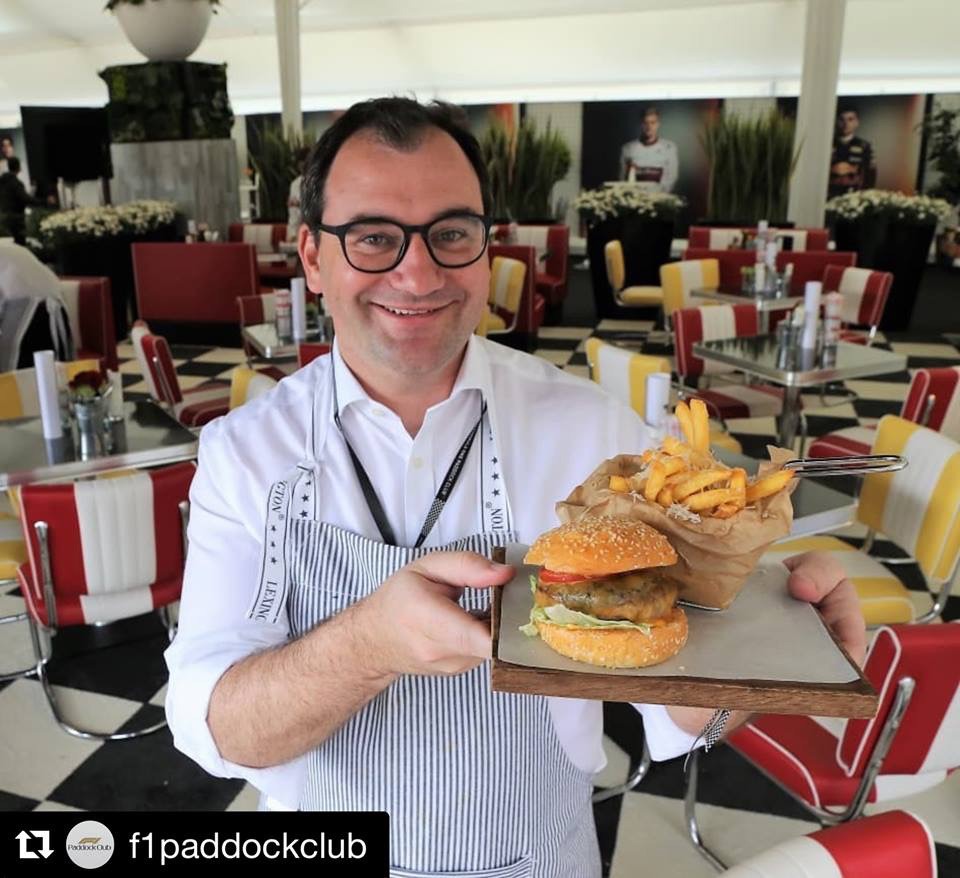 I must confess that we never thought that we could combine two of our passions such as formula 1 and the retro world ... but «voila» there we were !!!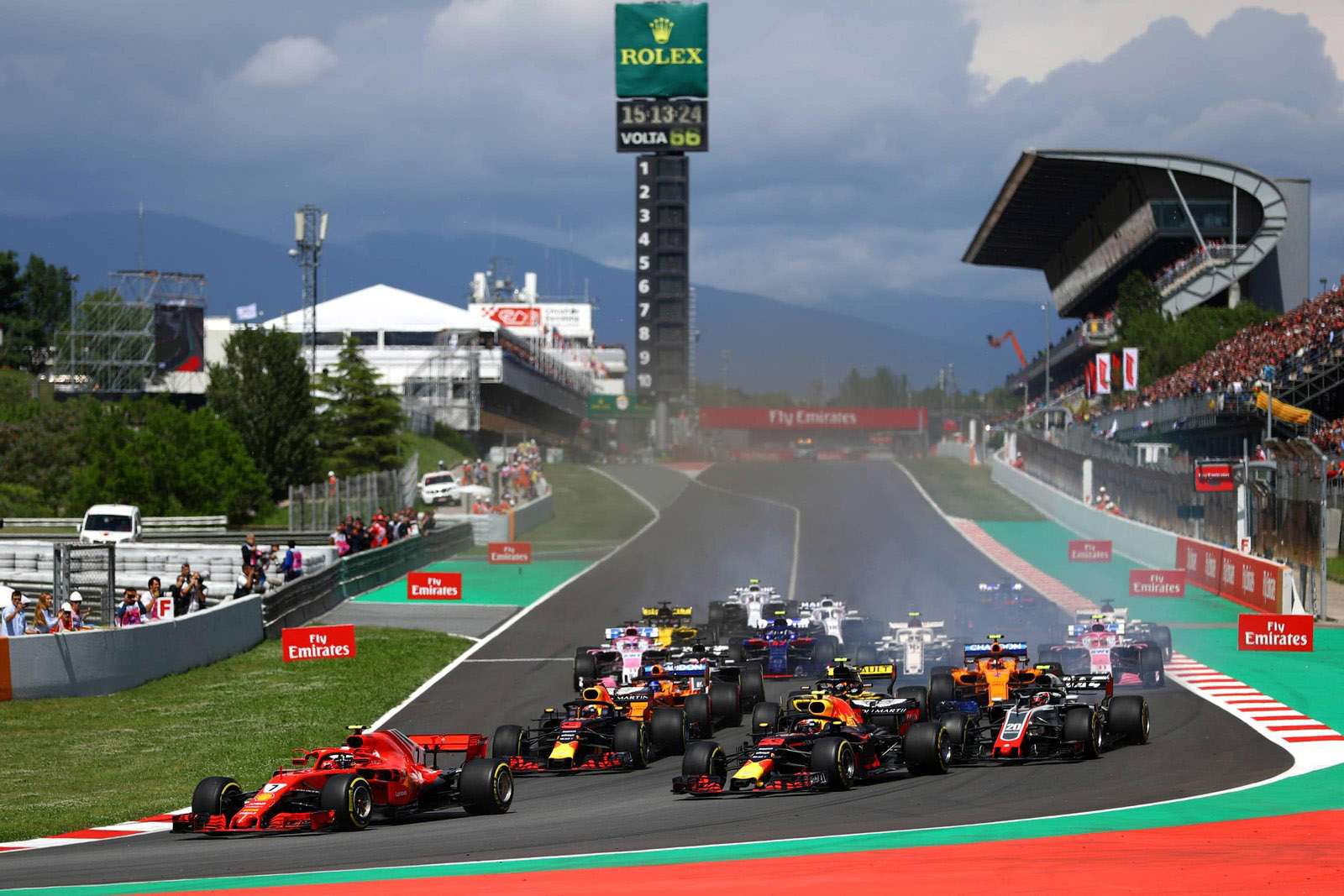 El American restaurant was set up in the area of ​​the Paddock Club located just above the Boxes, in the middle of the finish line, without a doubt a privileged place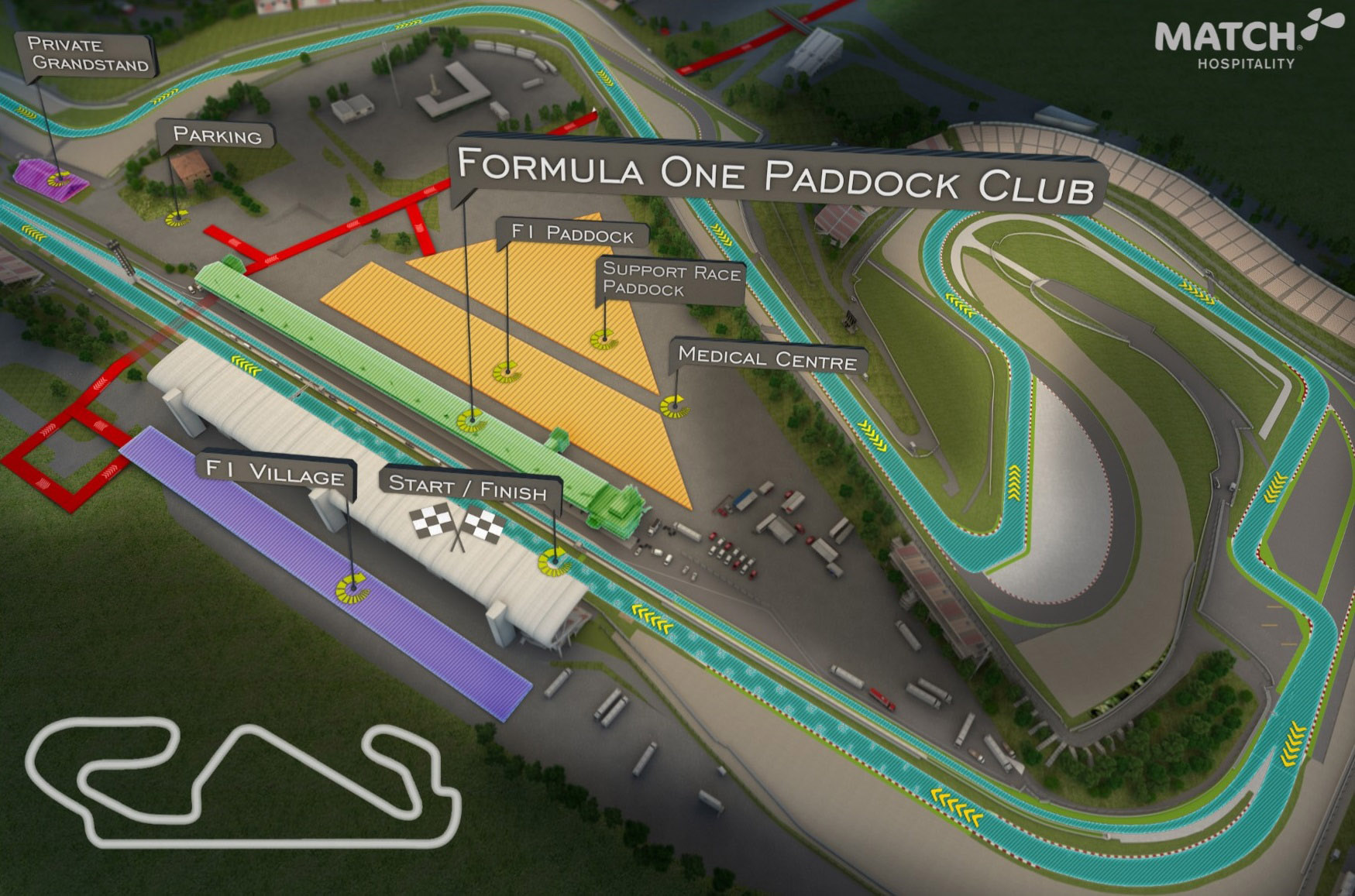 Imagine the magic of the place, you could be savoring a magnificent hamburger with your potatoes and smoothie completely submerged in the 50 years and just a few steps ...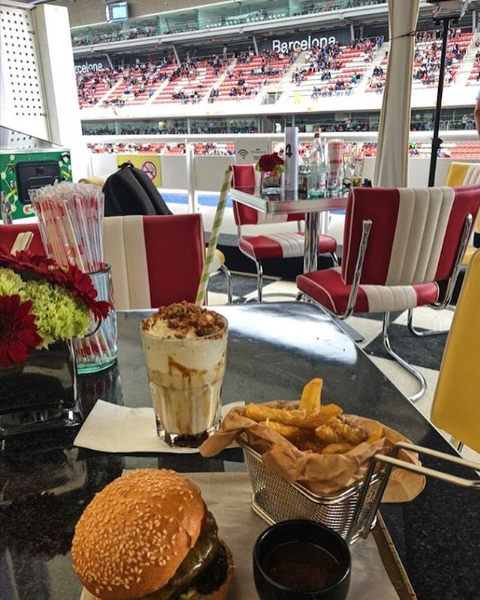 ... look out from the balcony and travel directly to the future seeing the incredible technology of these cars ... that's my friends the magic of the F1...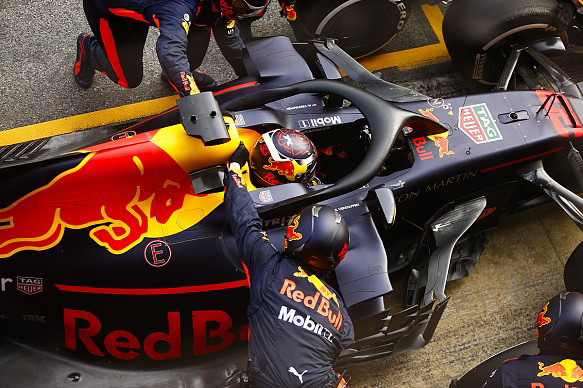 As it could not be otherwise, the colors chosen for the occasion represented the colors of Spain.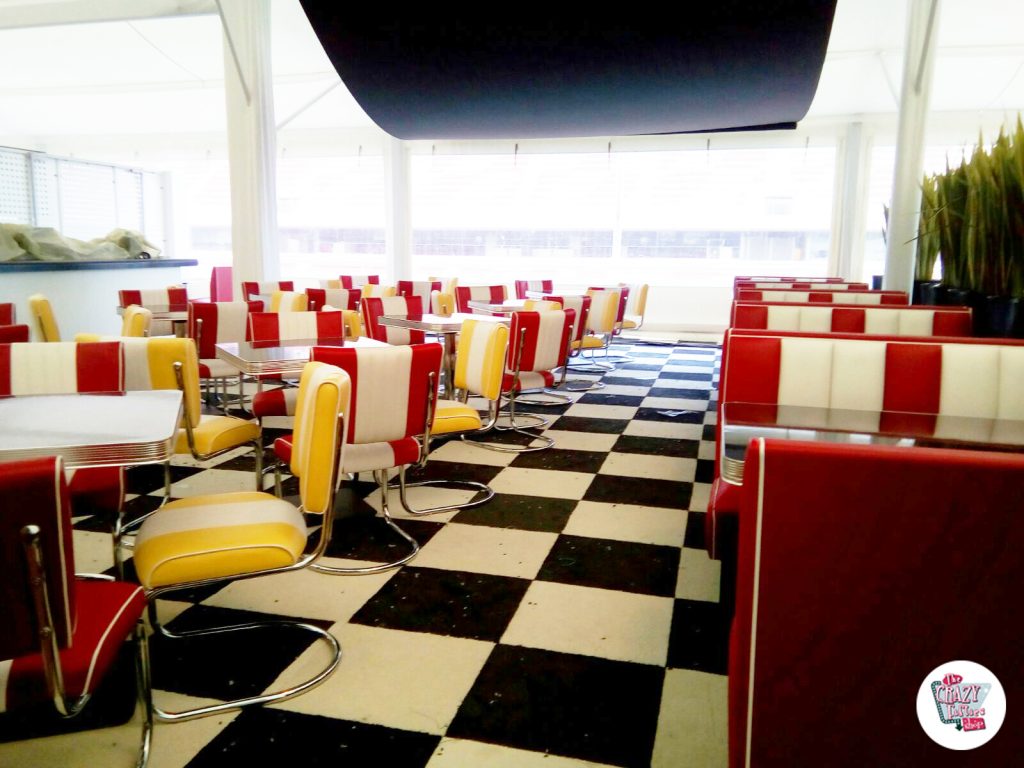 The sets chosen for this occasion were table games Blackstone TO23W combined with 4 chairs CO24 (2 red + 2 yellow) each + Diner Booth sets of 4 commensals created these by 1 rectangular table Blackstone TO22W + HW120 (in red color) each.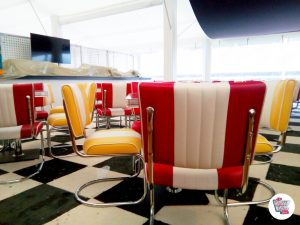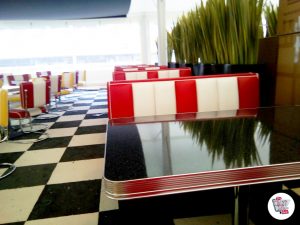 In case they could not see the F1 Grand Prix of Spain «Emirates 2018» we will inform you that this concluded with the victory of the British L. Hamilton, followed by V. Bottas and M. Verstappen while the Spaniards C. Sainz and F. Alonso finished in 7 and 8 respectively.