Riding an American Restaurant (American Diner)
Intro Riding an American Restaurant or American Diner.
Every day more people decide to start their own business, many driven by ambition and desire to prosper, others forced by the sad economic framework in which our country is. This trend coupled with the desire to differentiate has led to the emergence of a new trend in the Spanish hospitality, American restaurant, better known as American Diner o Diner American, which is also spreading to other business models Ice Cream Parlors, Cafeterias o Pastries, at this point we would recommend examples of work done by some of our customers.
As explained in another article, Retro American Diner, born as a Roadhouse prefabricated especially in North U.S.That little by little they were spreading across the U.S. and Canada geography. In these restaurants you could find a wide representation of American cuisine as Burgers, Sandwich o Cole Slaw including coffee, lots of coffee, any time of the day until late at night, some even stayed open the 24h.
If you are one of those people determined to have your own business and want to do something different and authentic, American Diner is your best option, and your luck in The Crazy Fifties you will find the best specialists in Decor Diner, Took nearly a decade in the industry and we are experttos in Jukebox y American Decoration. To start we offer you our decorating team who will advise you, if you so require, in all the decorative portion and if you facilitate them the plans of your local 3D you made a small project with no cost and without obligation, so you not go getting the idea of ​​how the final result.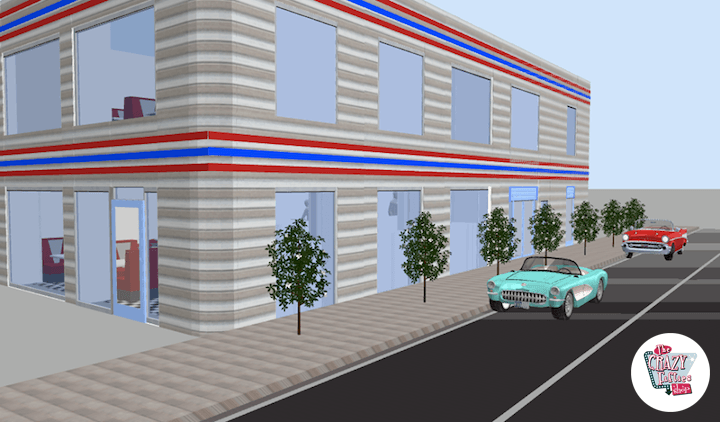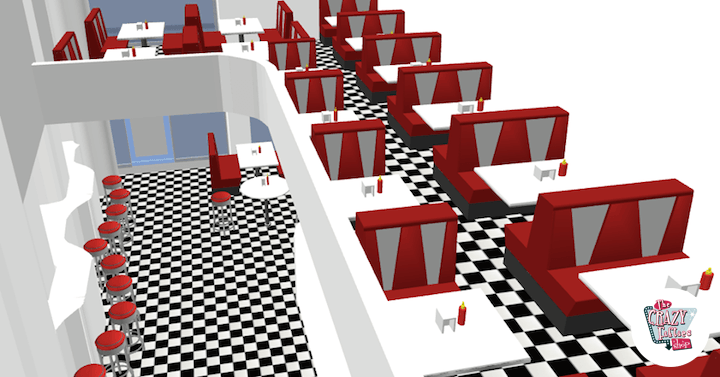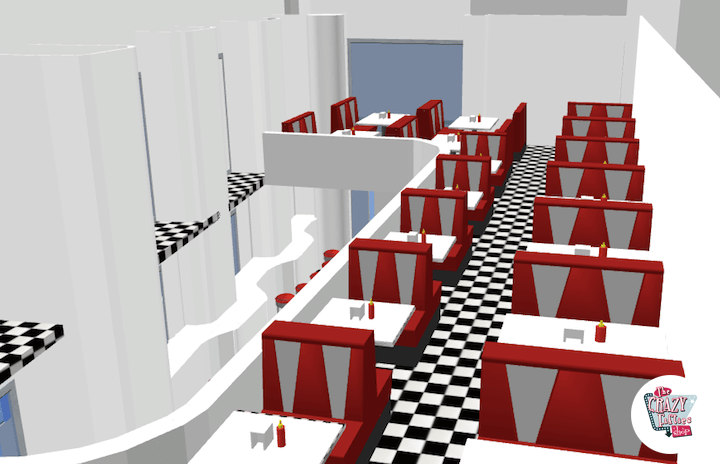 En The Crazy Fifties We have everything you need to transform your home into a real Retro American Diner where your customers are automatically entered to transladen 50 years. We have a wide variety of Retro American Diner Furniture , as Banks Retro American Diner, Retro American Diner Chairs, Retro American Diner Stools o American Retro Diner Tables, all available in different colors and 8 tables available in several finishes.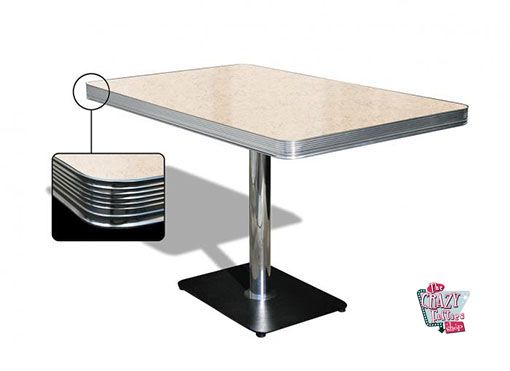 We also have the widest range of accessories for Diner from all over Europe. We have Retro Gasoline SuppliersBoth replicas and original pieces restored. We have all kinds of Figures Tags Resin Retro Metal Forming, Barber poles, Neon retro Retro lamps and very many Retro Jukebox different from Jukebox Professional to amateurs or Jukebox Original Restored: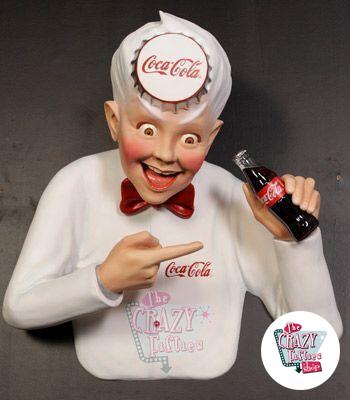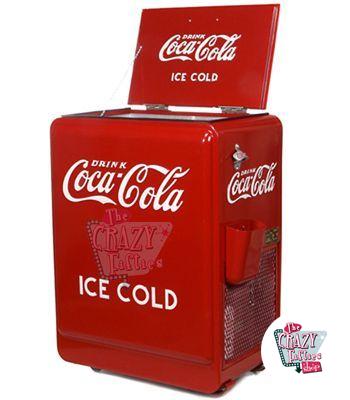 Here we present one of the last projects in Spain:
50 American Fifties Diner
Federico García Lorca Street S / N, Novo Porto Cristo area, CP 07500 Insotel Club Cala Mandia