Ronnie Wood Hotel Palace Barcelona Suite
We present the Ronnie Wood Suite Hotel Palace Barcelona, possibly one of the works with which we have been excited since it was destined to equip the Suite of the very same Ronnie Wood.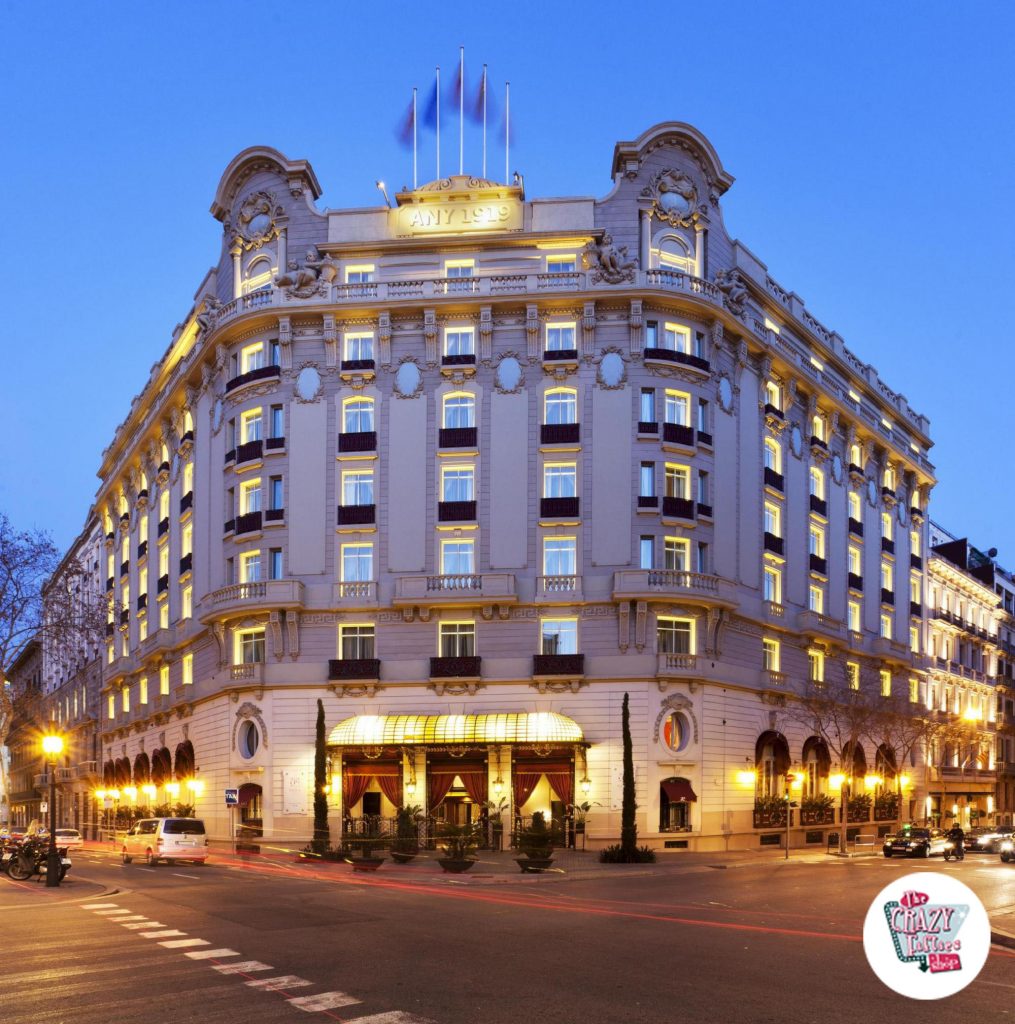 If you are a fan of the 50's and 60's, surely you grew up with their great albums, among which the Rolling Stones, there are innumerable successes, but personally and for personal reasons I always come to mind memories of moments next to the album Paint it, Black of the year 66. It is for this and many other reasons that fall under its own weight that we are very excited to equip the Ronnie Wood Suite of the Hotel Palace Barcelona.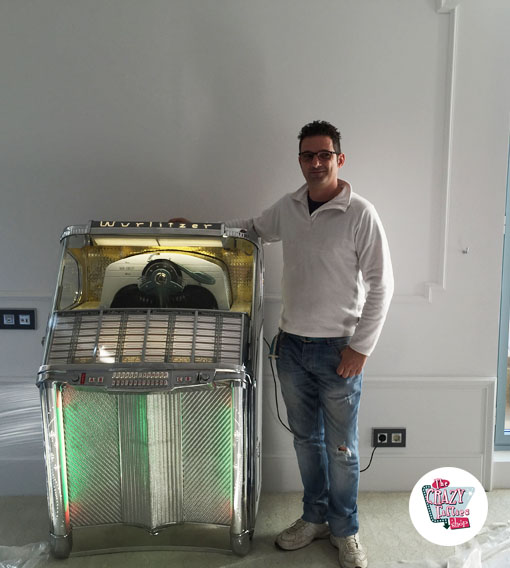 More than a year ago this beautiful project began in which we were asked to install a Original Jukebox for vinyl records, the chosen model was a beautiful one Wurlitzer 1900 of 1954 with 104 selections to 45 rpm already been a pride both for our team and collaborators to see it finalized, certainly it is incredible to finally see the Ronnie Wood Suite completed.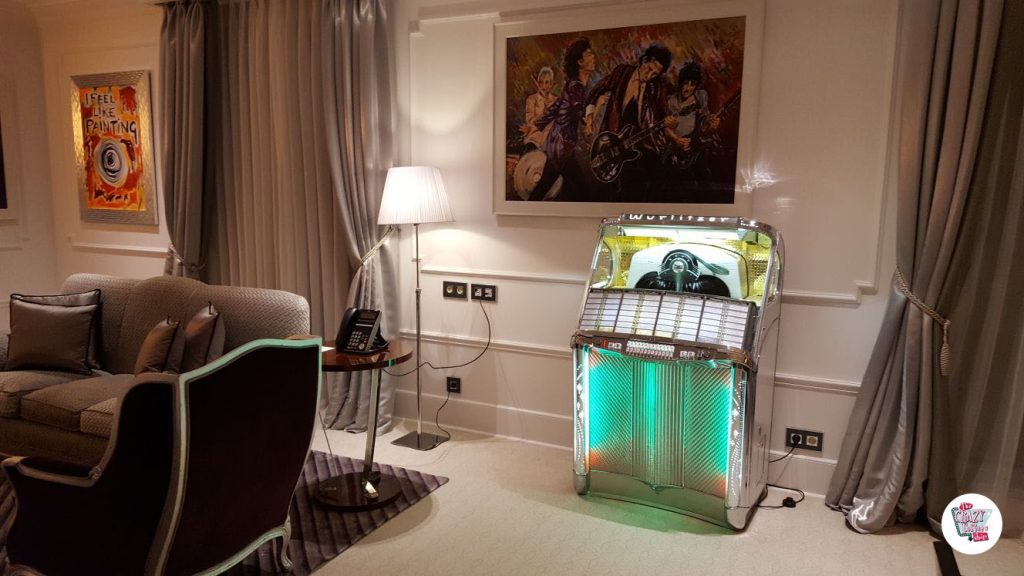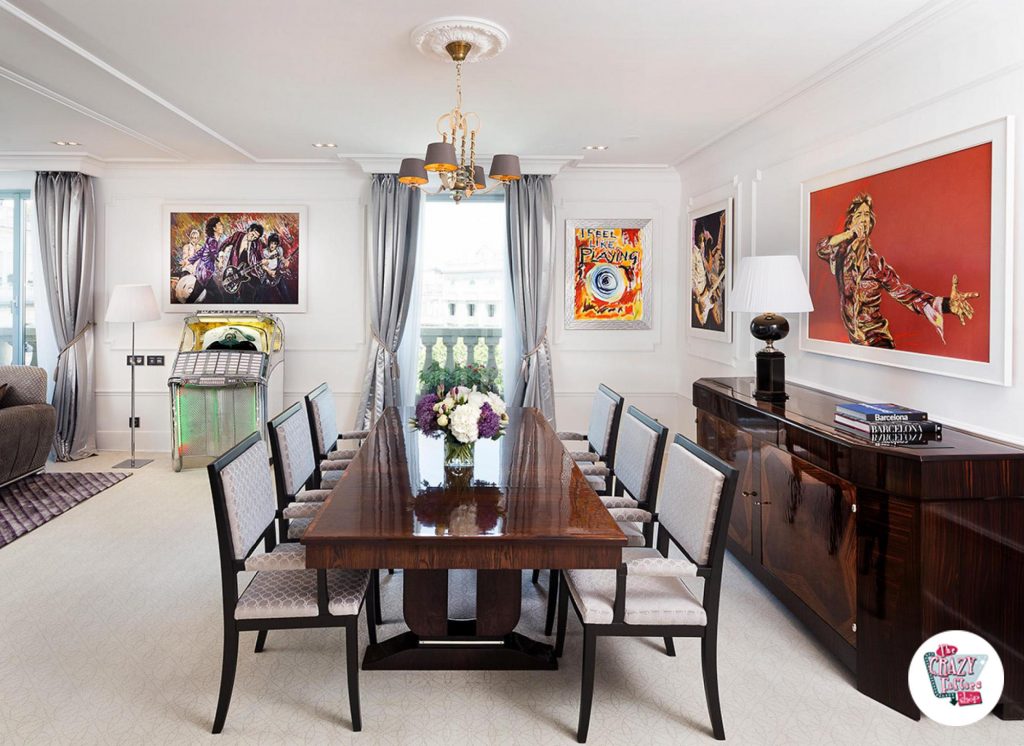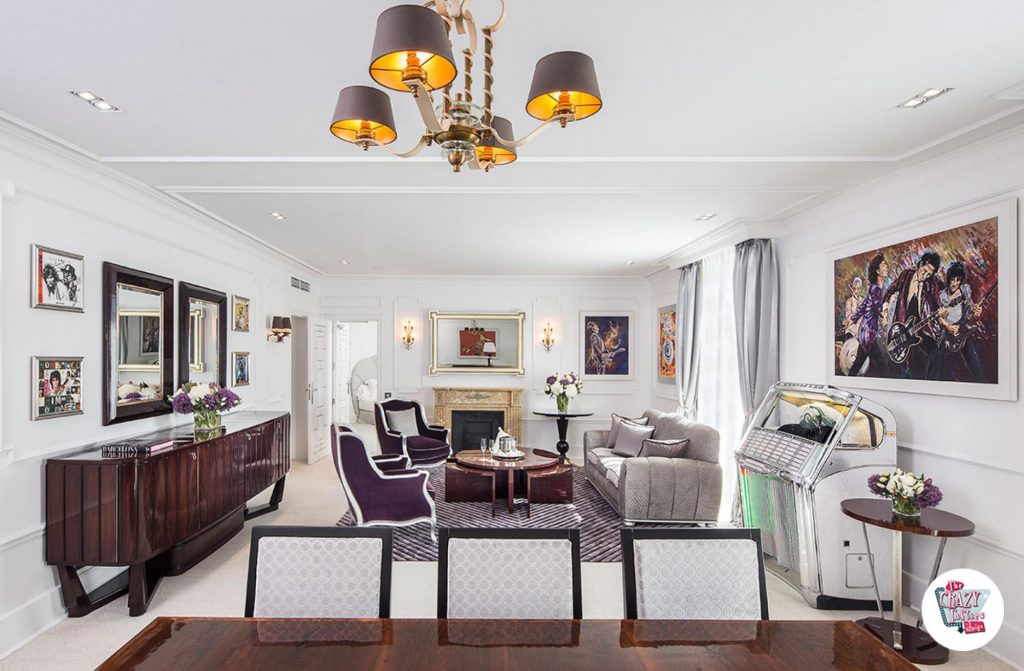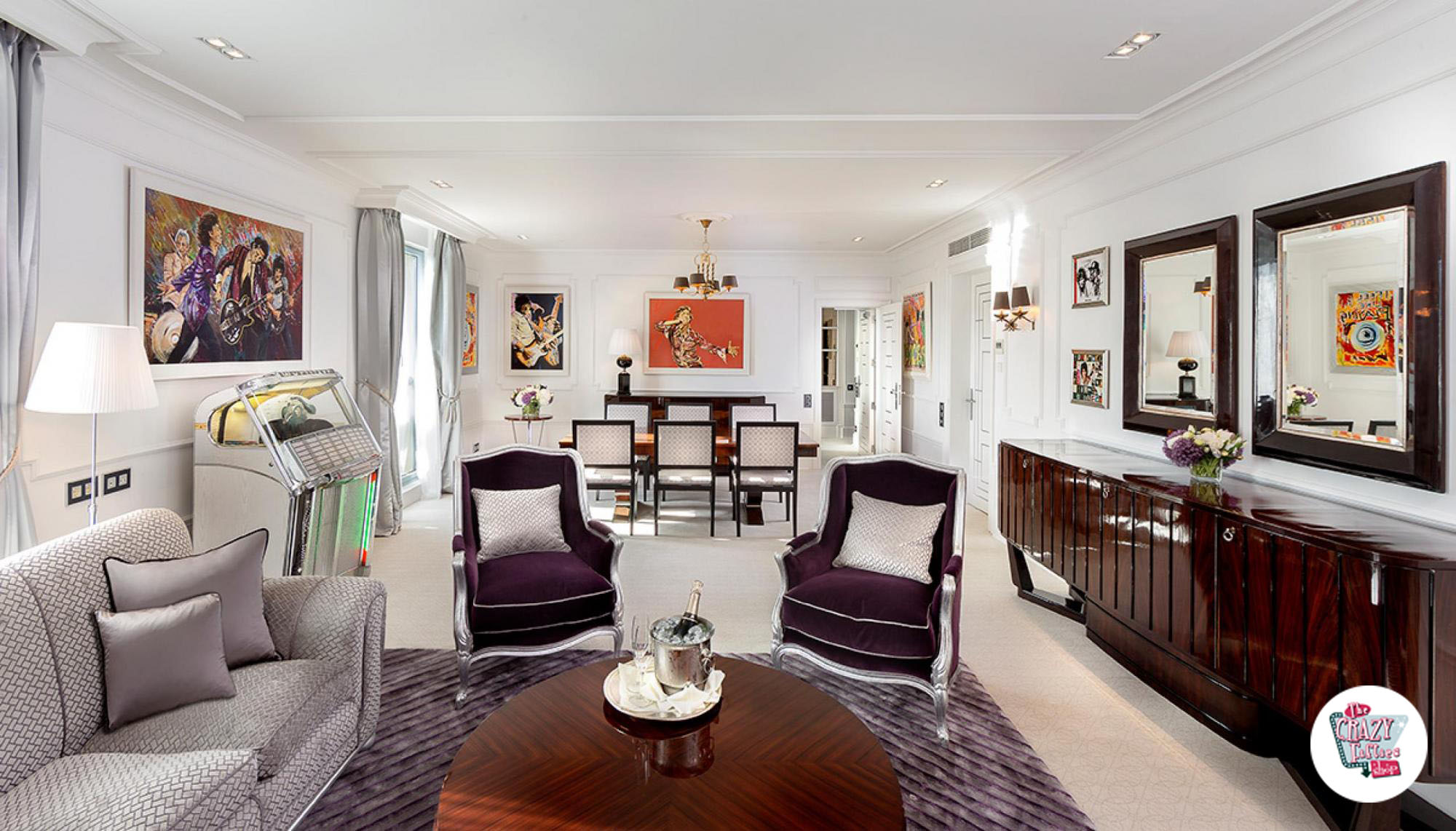 To complete this wonderful experience, the Rolling Stones 9 / 27 at the Estadi Olimpic in Barcelona and will culminate the next 09 / 2017 / 25 in Paris, France.
We already have our tickets and you?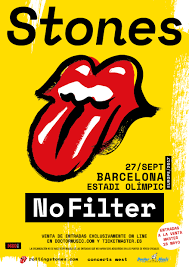 The Rolling Stones Tour

European

(2017)
Barcelona
Estadi Olímpic Lluís Companys
Amsterdam, The Netherlands
Amsterdam arena
Copenhagen, Denmark
Telia Parken
Düsseldorf, Germany
Düsseldorf Congress Sport & Event GmbH ESPRIT arena
Solna, Sweden
Friends Arena
Arnhem, Netherlands
GelreDome