English Academy
The Phil Smith Group They were responsible for organizing the event promotion English Academy NLK NewLink.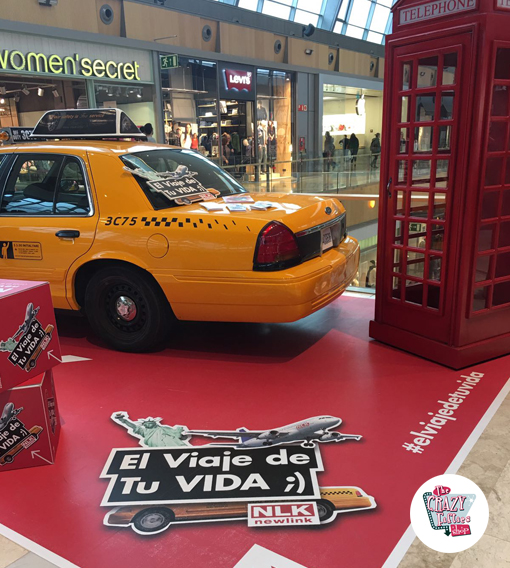 Under the hastag #elviajedetuvida, the event was held at the Puerto Venecia shopping center, Zaragoza last weekend (04/02/2017).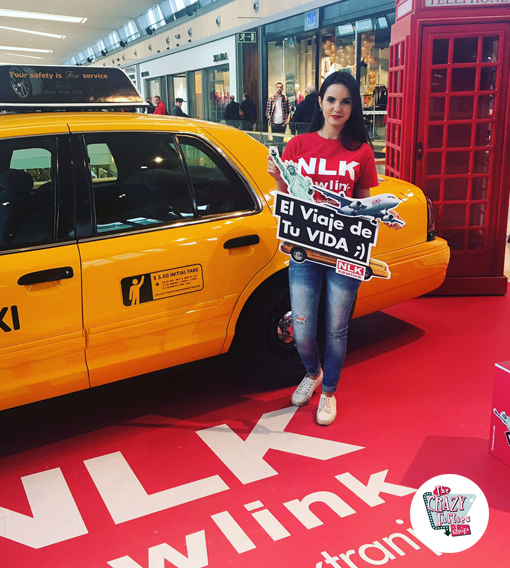 The Phil Smith Group is an event promoter located in Madrid which is specialized in organizing concerts and promotional events, on this occasion the promotion in question was from the English Academy NLK NewLink for which they used the classic NY taxi and a mythical Telefonica cabin English.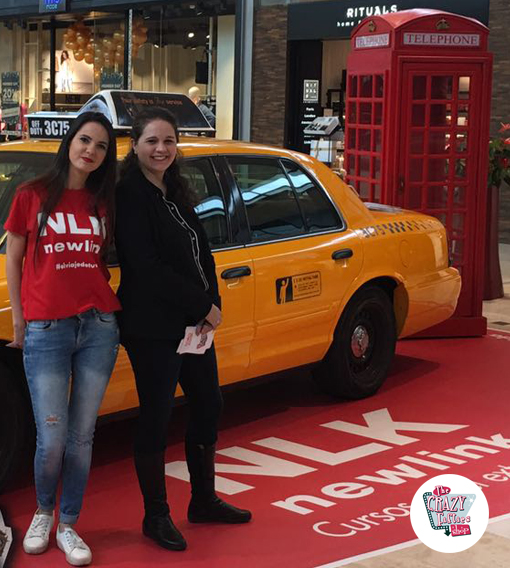 NLK NewLink, It is presented as an option to learn English abroad, either in academic year or summer school, do not lose sight of the interesting range of destinations available and their program, really interesting.