Origin of the neon sign
To explain Origin of the neon sign we must go back to the mid-nineteenth century, specifically about the year 1855.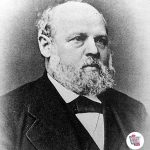 The glassmaker and physical Heinrivh Geissler German origin, created a sealed glass tubes with two electrodes. Inside these tubes was placed low pressure gas and applying an electric voltage was found that the tube shone with great intensity. In 1898 British scientists Sir William Ramsay y Morris Travers they decomposed the air to isolate its different parts, one of them they called neon. The word Neon It comes from the Greek "neos" which means "new" and whose meaning would be "new gas". He neon It is a noble gas, colorless, practically inert, present in traces in the air in a proportion of 0,001%, but very abundant in the universe, and it provides a reddish tone in the light of the fluorescent lamps in which it is used.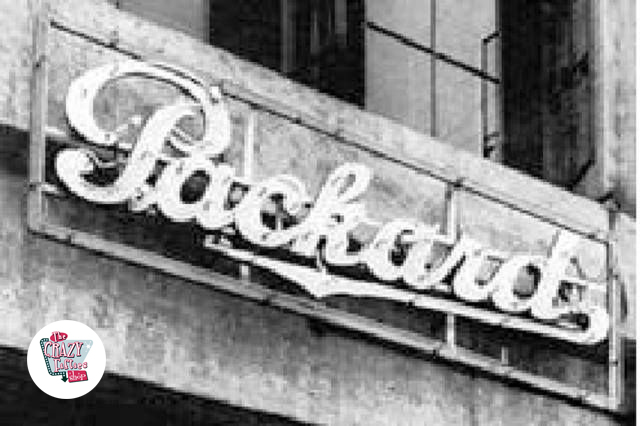 The first time the neon tube was used, (also called spout), as an advertising element (and this would be the Origin of the neon sign), was at the Paris motor show or "Great Hall of Paris" in the year 1.910. This first application was made by Andre and Georges Claude through his company Claude Neón. The first to acquire this new advertising sign format was the car dealership Packard in Los Angeles, who bought two ads for $ 250 each.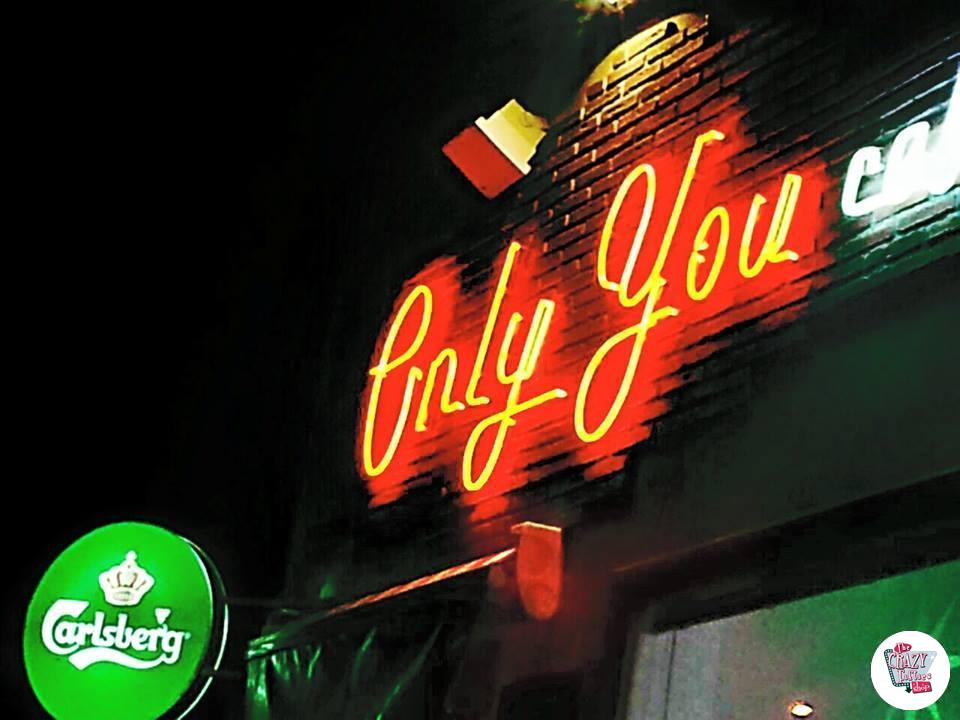 From that moment on, neon lighting quickly became popular as an advertising element and started a revolution in the marketing sector as it was a more visible and effective element, which drew attention in such a way that it forced people to stop. people to look at its layout and its brightness.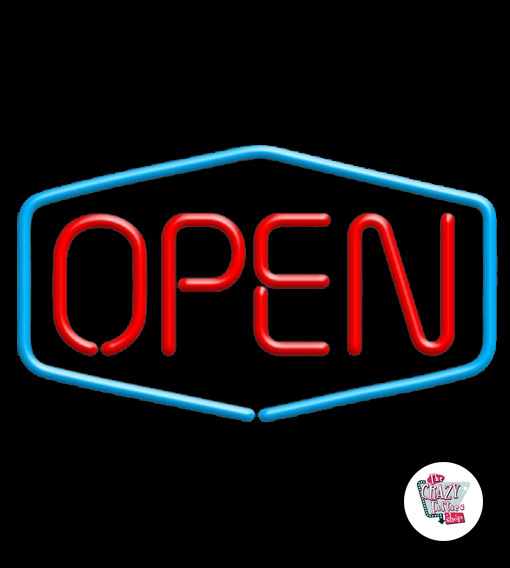 Today it is very common to find in any American Classic Open Neon establishment, which indicates that the business is open. In TheCrazyFifties.es we have a wide range of retro neon lights to decorate your business, home or Game Room, visit our special section Neon signs and choose your favorite !!