Figure Decoration Coffee Bean with Cup
We present this nice Figure Decoration Coffee Bean with Cup.
This Themed decoration figure it is not only designed for Cafeterias Vintage, Nowadays, any hospitality business offers this rich infusion within its menu, whether it be a American diner, a hamburger restaurant, a bar, a pub, a canteen, a pizzeria, an ice cream parlor, an inn, a tavern, a restaurant or even a hotel. It is no longer an exclusive article of coffee shops, practically 95% of the places where food is served (even in fast food) it is served coffee and what better way to promote this invigorating, exciting, aromatic and comfortable with this wonderful drink Figure Decoration Coffee Bean with Cup.
Dimensions Figure Decoration Café Vintage:
Height: 0,58 m

Background: 0,40 m

Width: 0,40 m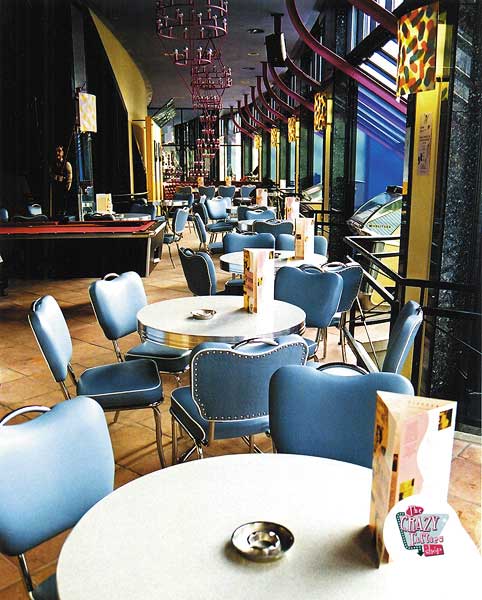 If you are interested in setting up a Retro Ice Cream Parlora Vintage pastry or a Vintage Cafeteria, You might want to know that we have the American Retro Furniture with the highest quality in Europe.
Our furniture meets all ISO9002, Fira Test and CE regulations.
We offer free quotes and flat 3D so you can visualize your project before opting for any option.