American Diner in Barcelona
Today we present this original American Diner in Barcelona, the Rock & Boop.
Rock & Boop was born in Barcelona in 2020. It is an American diner inspired by the 50s, where you can taste authentic classic American cuisine from the southern United States. The decoration is presented as a fusion style between garage and industrial style with touches of Rock & Roll and PinUp influence, all these elements are present in a harmonious way to the delight of diners.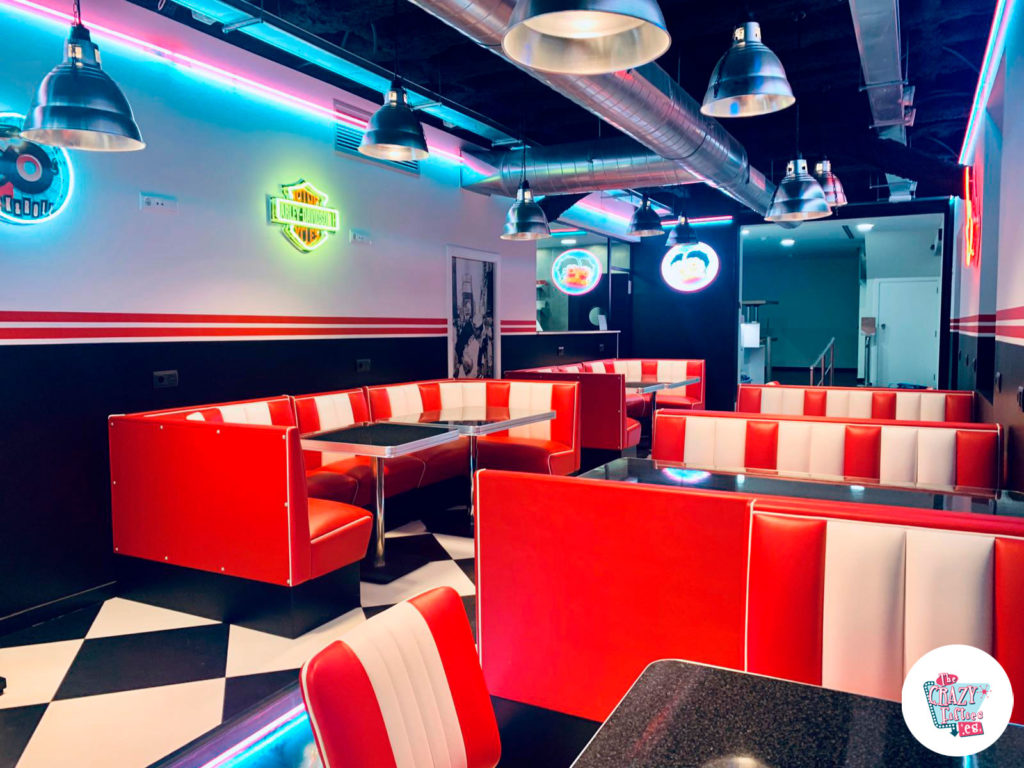 This time they opted for the classic red and white furniture color very present in the PinUp culture, combined with the Formica tables in a Blackstone finish, which thanks to the chrome details have a very rocky vibe which is what was intended. The ceiling and walls are decorated with neons, while on the floor we can find cabinets with classic musical instruments from the Rock & Roll movement.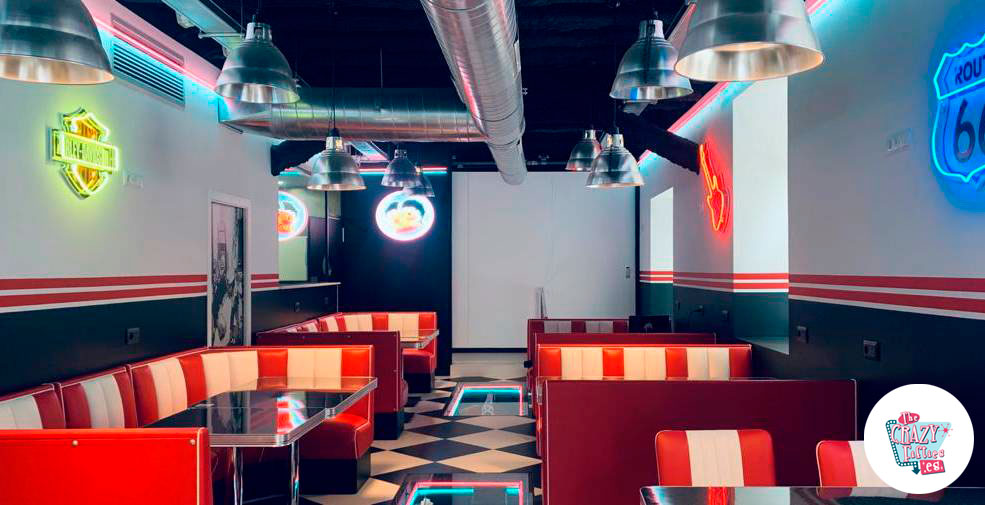 En on paper We can find from the classic nachos of Tex Mex cuisine to the classic New York Hot Dog, as well as the mythical hamburger.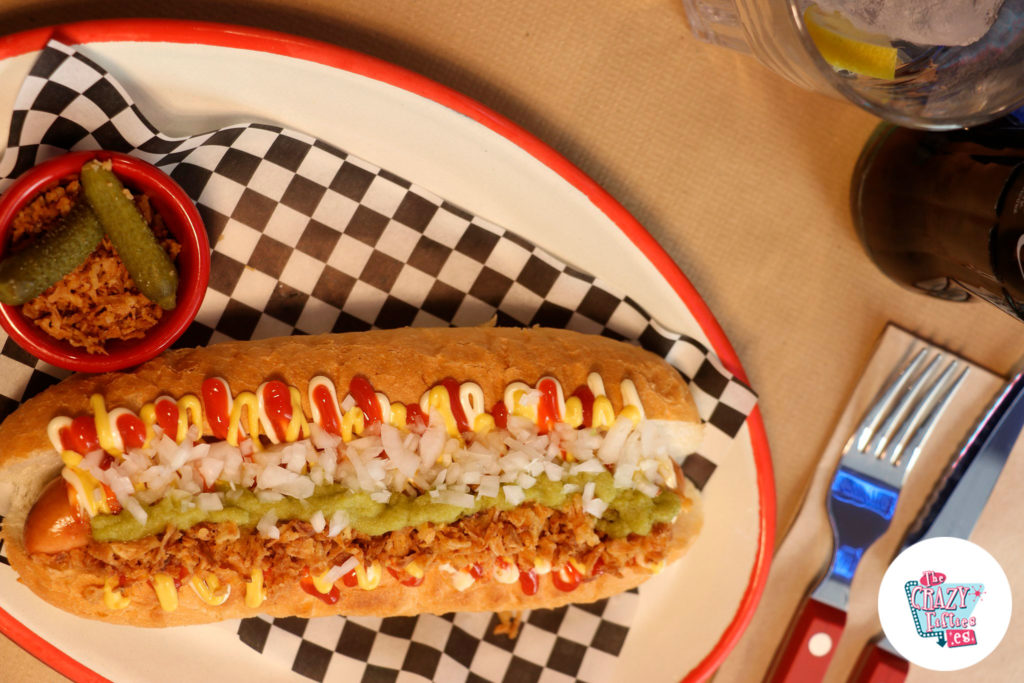 In relation to drinks, we can find the mythical milksakes, without giving up the classic soft drinks or beers of our choice.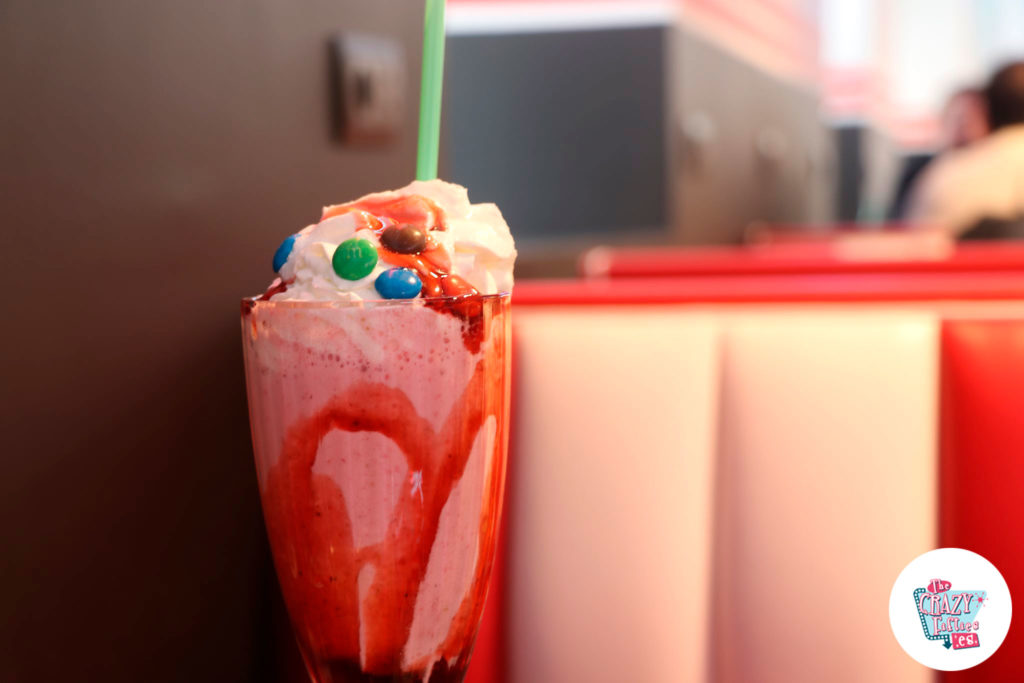 You can visit them very close to Avda Diagonal de Barcelona, ​​at:
Rock & Boop
Bonavista Street No. 21
08012 Barcelona
+34 682 261 595 Reservations & Take Away