Figure Decoration Ice Hockey Sports
We bring you this Figure Decoration Ice Hockey Sports in real size This figure is made of fiberglass, with a resin finish that gives it a softer finish, this composition of materials allows our figures to be exposed to the weather.
One thing to consider is that you are Real-scale Decoration figures They are hand painted so there may be small differences in finishes between them.
Sizes Ice Hockey Figure:
High: 165 cm
Width: 128 cm
Depth: 95 cm
Weight: 57 kg
As in all sports there are players who go down in history to stand out in different fields, this is a selection of those who are considered the 10 best players in the NHL and why:
Eddie Shore was a vigorous defender, one of the first best players in the League (1924–1943)
Bobby Hull terrified the goalkeepers with his deadly slapshot.
Jean Béliveau had his level of play very high and with the presence worthy of a great visionary.
Doug Harvey was a soft skater and he did everything in defense.
Many call Marcos Messier the greatest leader in hockey history.
Maurice "Rocket" Richard was the first player to score 50 goals in a season and remains an icon of the Francophonie.
Mario Lemieux dazzled with his very natural ability compared to anyone else who has played.
Gordie Howe was the player who until the age of 50 could score, hit and that's why they call him "Mr. Hockey."
Bobby Orr, "Number 4," changed the way he played with his attack style from his defense position.
Wayne Gretzky scored more goals and points than anyone else in the history of the NHL. In fact, Gretzky "El Grande" is the one who most assisted the strikers to conclude a goal than any other player who has points.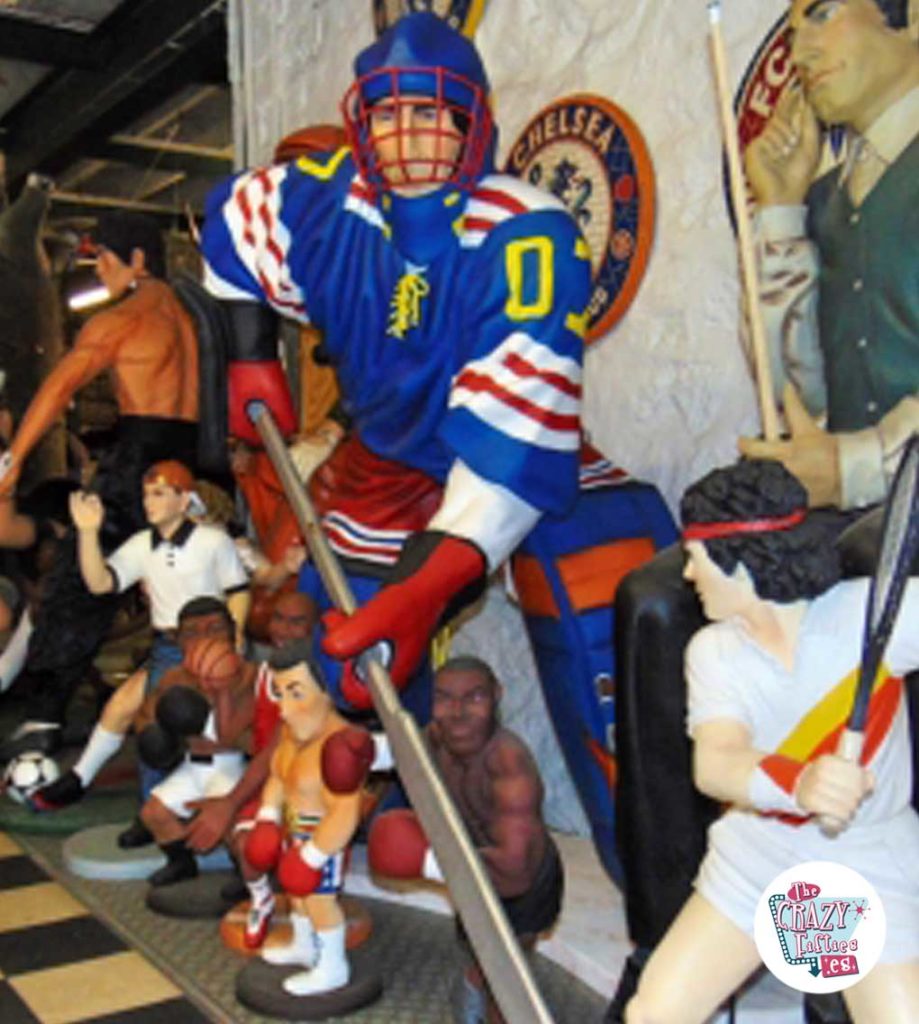 If you're thinking of starting a Sports bar You may be interested to know that we also have so much Neon Signs as with the bar furniture necessary to equip it, if the colors of our restaurant furniture it won't fit you, we can offer you tailored solutions, don't hesitate to contact us!