Wild West Indian decoration with cigars
We bring you this figure of Wild West Indian decoration with cigars Made of fiberglass with resin finish, these figures are prepared to be exposed to the weather.
We must take into account that you are Real-scale Decoration figures They are hand painted so there may be small differences between models.
To speak of the Far West without a doubt is to speak of Indians and Cowboys, in fact on numerous occasions and in different countries (such as Spain for example) this type of movies is known as "Indian and Cowboy Movies" among other terms.
Sizes Indian figure with cigars:
Height: 188 cm
Width: 77 cm
Background: 59 cm
If you are thinking of setting up a restaurant, bar or theme park based in the Far West, do not hesitate to contact us, we have everything you need for your business, from the mythical Indians and cowboys to decorative elements such as bison, eagle, horses or even rocks and cactus .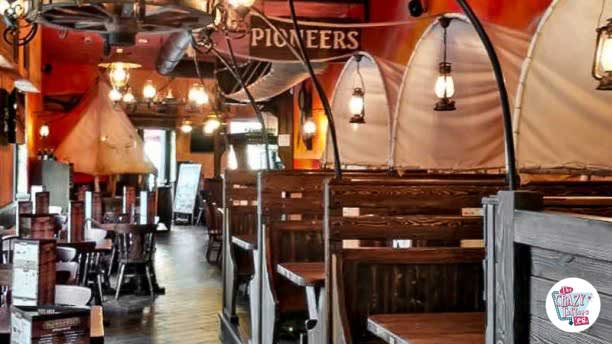 By the way, did you know that many of the most iconic Western movies in the history of cinema were filmed in Almeria, Spain? Well, that's right, some jewels were shot at the Oasys MiniHollywood theme park (which you can visit):
If you do not find what you are looking for, do not give up, write us and attach an image of what you are looking for or a detailed description or call us if it is easier for you.
Ways of contact:
Mail: info@thecrazyfifties.es
Whatsapp: +34 655910930