The S XX was the golden age of industrial designWhere geniuses the likes of Mies Van Der Rohe, Eero Aarnio, Charles Eames and Isamu Noguchi created works that revolutionized and led to a turning point in the conception of Furniture Design. During that time these teachers concibiron design unique pieces that would be for eternity occupying a mainstay in the history of furniture design and the industrial design.
Between the Design Classics include the Barcelona chair o Barcelona Chair Originally designed for Mies Van Der Rohe for the German Pavilion at the Barcelona Expo 29 ′:
Other parts to consider if you want Buy Design Classics, would Creations Eero Aarnio, born July 21 1932 in Helsinki, is a renowned interior designer and Finnish furniture; especially its plastic chairs and fiberglass. Aarnio He studied at the Institute of Industrial Arts in Helsinki and founded his own office in the year 1962. Andmong his creations emphasizes the Ball Chair, one of the first results Eero Aarnio experimenting with fiberglass over the years 60. This chair is not only famous for its shape, but also for its ability to suppress external noise creating a peaceful and relaxing atmosphere inside. There are other notable creations as Bubble Chair, that with its hanging design extends the limits of Contemporary Furniture design, and the Egg Ball Chair, which is fixed on a rotating basis: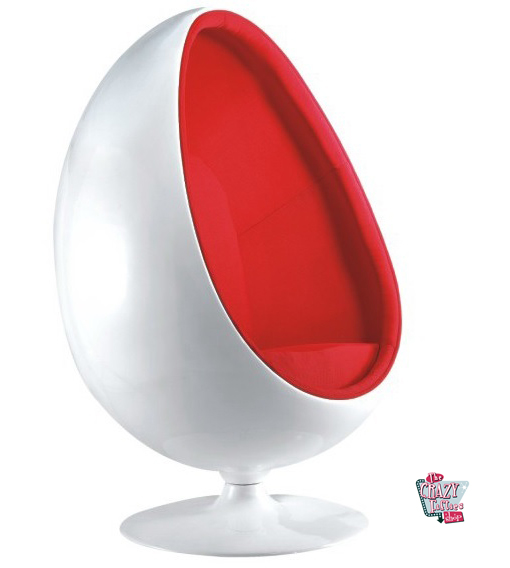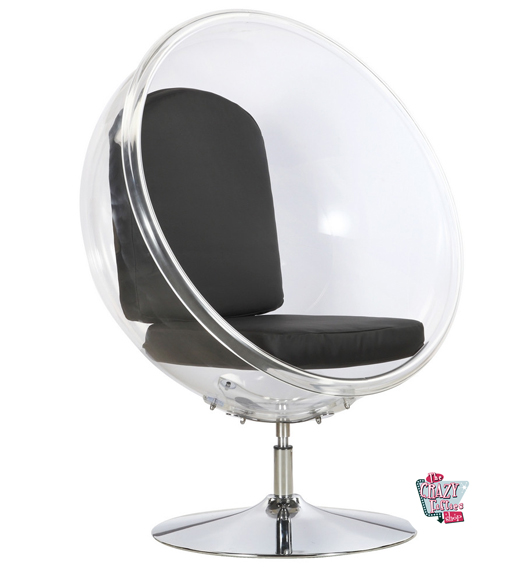 In 1956 designers Charles Eames y Ray Eames they released the Eames Chair and Ottoman, one Classic Design most popular and desirable of all time. Is a classic design which has been in production since its inception in 1956. It has style and is also very comfortable, a combination not always found in modern design furniture:
We can not speak of Buy Design Classics not to mention the Lips Sofa, Designed by the great Salvador Dalí, the same created after seeing the actress lips Mae WestThe Quien Dalí apparently found fascinating. The lips sofa It is constructed of rigid polyurethane with wood support on the back with foam padding and high quality upholstered in red fabric: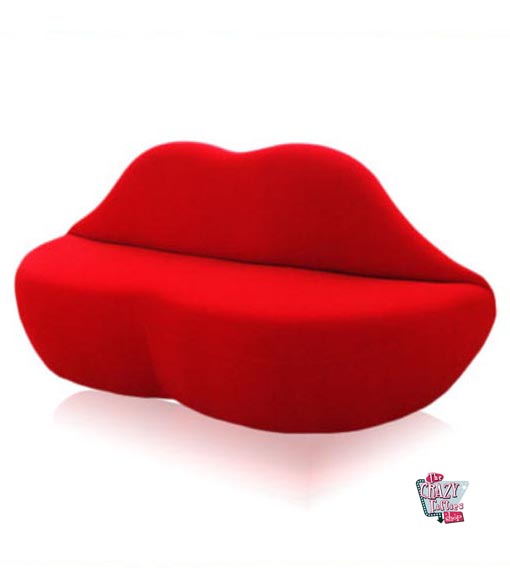 En www.thecrazyfifties.es all these models if we want Buy Design Classics. If you are looking for any pattern or color you can not find on our website, please contact us and we will help you get it.