Vintage Industrial Kitchen
Today we present this beautiful Vintage Industrial Kitchen We are sure that it will not go unnoticed.
On this occasion, the action was taking place in the city of Zaragoza, therefore we moved to the province of Aragon where Amal presented us with this fantastic project. It's always exciting to fill in different styles and discover that the results are amazing.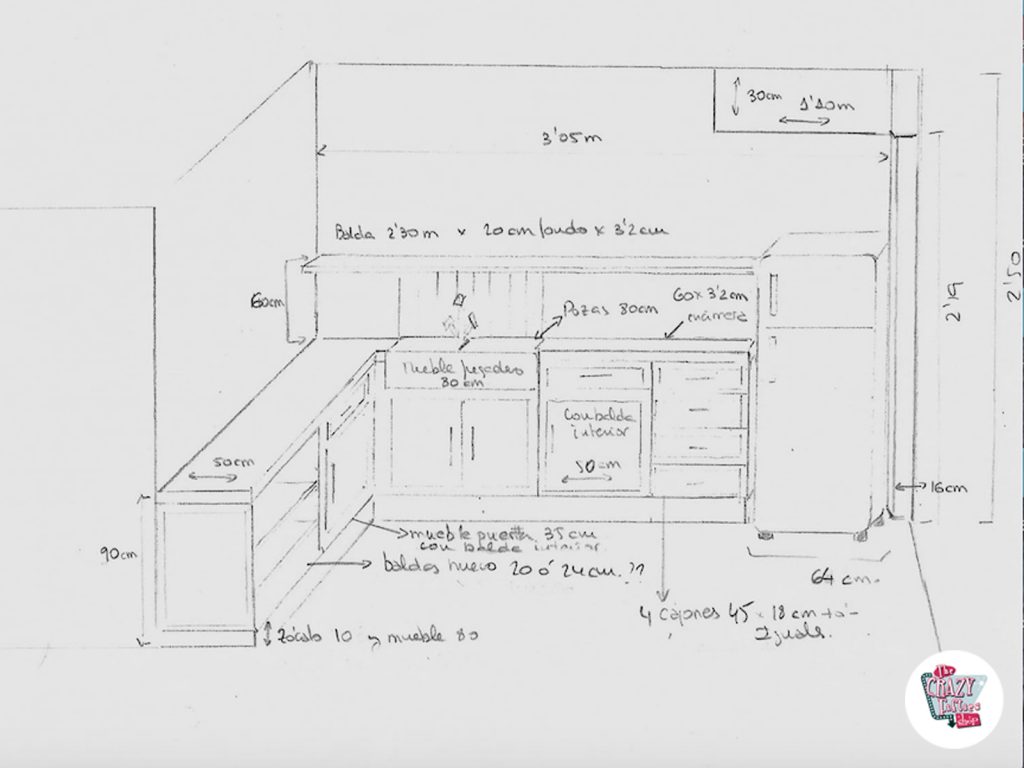 For our pleasant surprise it was a beautiful New York style loft with a mix of industrial and vintage styles. In summary, our small contribution to this great project was an elegant vintage fridge in cream color and a beautiful digital retro microwave matching.