Today we bring you this curious Tio Till supermarket in Sweden, since it is something different to what we are usually used to or at least what we understand as a supermarket and that it has more similarities with a 7 eleven (USA), OXXO (Mexico) or Sprint (Repsol stores) than with a Carrefour or Mercadona, to give some examples.
On this occasion Uncle Till contacted us to acquire 2 Ice cream table and chair sets, since I wanted to theme that section to promote the sale of ice cream in the warmer seasons, sending a clear and concise message: Here's ice cream!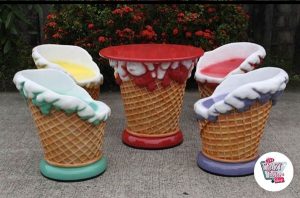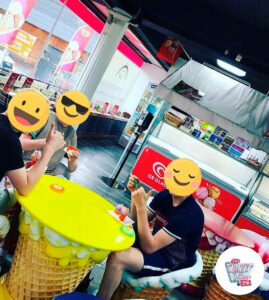 Although to tell the truth, the Tio Till Supermarket in Sweden looks more like a candy store than a Supermarket or convenience store since, as we can see, the candy section of this Supermarket has become very relevant. Without a doubt, a paradise for the little ones and not so little ones.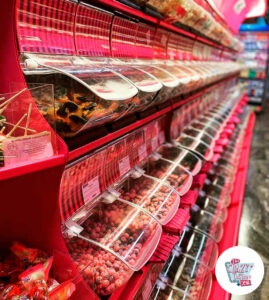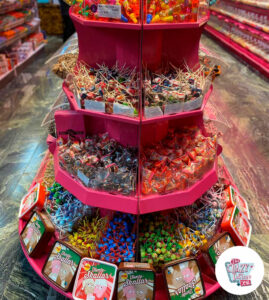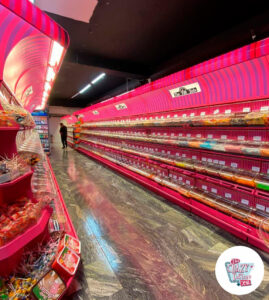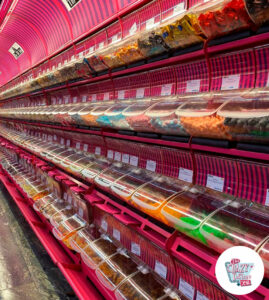 In case you are interested, this store is open every day from 10:00 to 24:00. It is located at Västergatan 11, 941 33 Piteå, Sweden and its contact telephone number is +46 911 194 55.