The residents of Murcia and Cartagena know on good authority that the Service Stations La Hita they are not simple service stations, in them you can find (in addition to all the facilities of means of payment and breadth of schedules) services such as car washes and minimakets, but in addition to that now you can find one of these nice characters cheering you on the trip.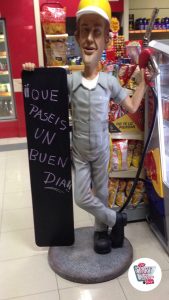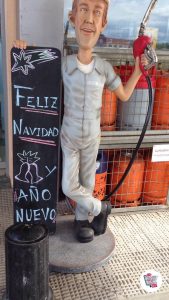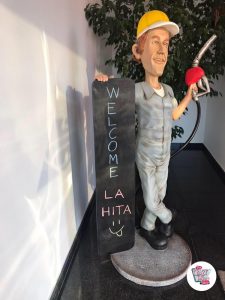 We invite you on your next trip if you see any of these nice ones you take a picture and share it in our Facebook wall commenting Hunted!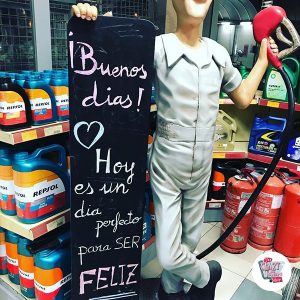 Also in its headquarters we can find a Bennett original supplier (converted to bottle rack) and a fantastic Texaco Gasoline Island composed of an 8 Ball spout with a porcelain globe, two 2 meter high street lamps, an air pressure gauge for the tires and a shelf of oils. If you want to see more models you can Visit our website by clicking here.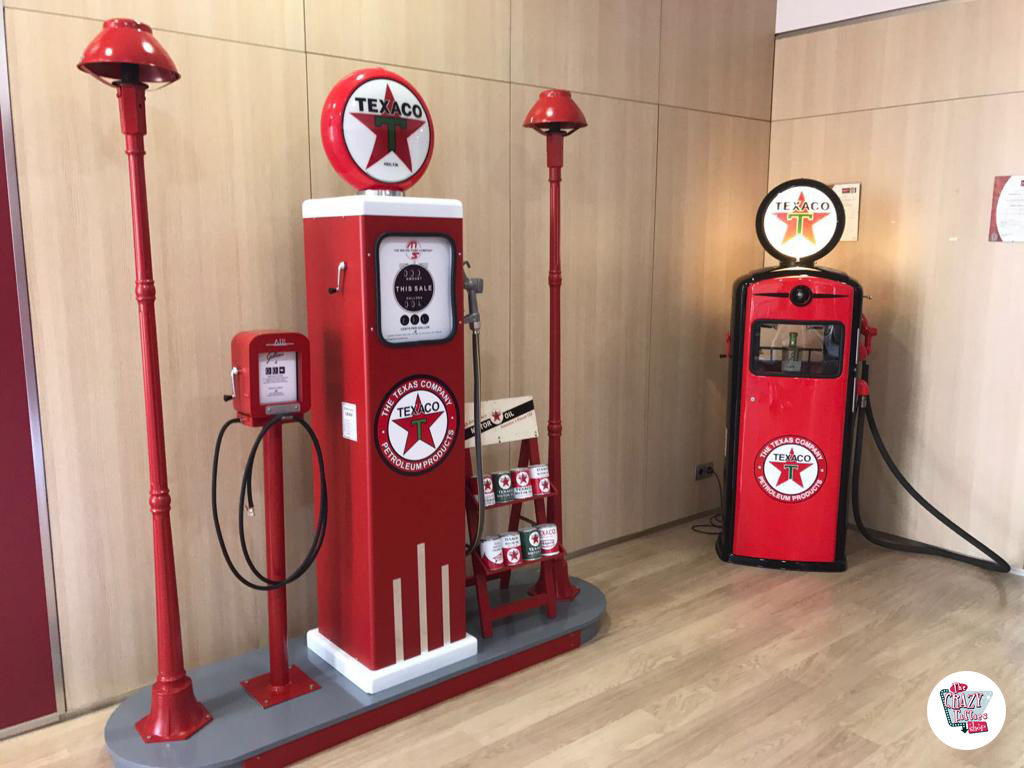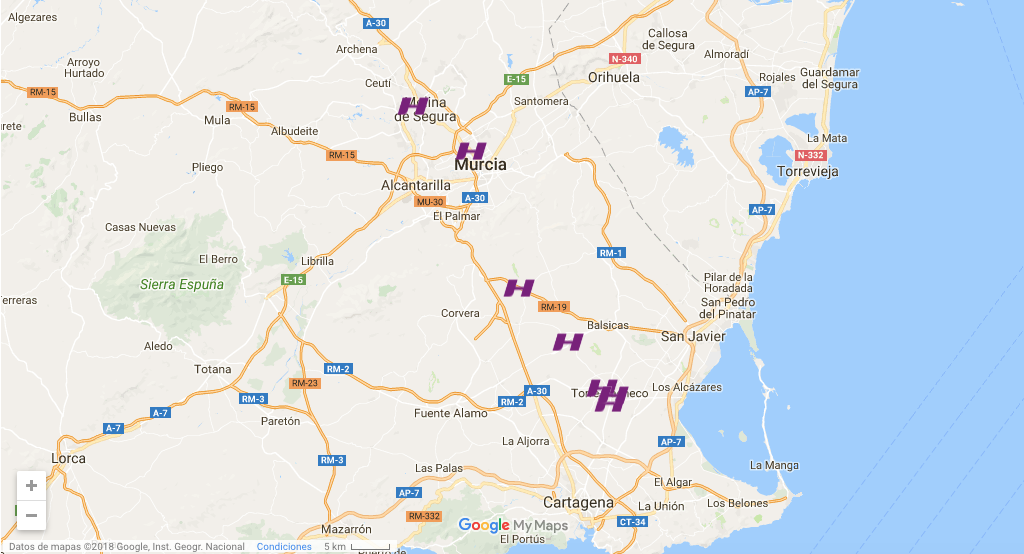 EL PASICO SERVICE STATION
Vereda de Orihuela
Tel +968 57 98 72
TORRE PACHECO
(Murcia)
Google Maps
Ctra. Cartagena Km. 1
Tel +968 58 51 75
TORRE PACHECO
(Murcia)
Google Maps
EL RETIRO SERVICE STATION
Avda. Juan Carlos I, 49
Tel +968 57 70 42
TORRE PACHECO
(Murcia)
Google Maps
Avda. Murcia, 26
Tel +968 58 81 80
ROLDAN
(Murcia)
Google Maps
Ctra. Murcia-San Javier, km, 4,1 C3319
Tel +968 57 75 06
BATHROOMS AND BEGINNER
(Murcia)
Google Maps
GPS MOLINA SERVICE STATION
Ctra. Molina - Alguazas, 23
Tel +968 57 75 06
MOLINA DE SEGURA
(Murcia)
Google Maps
Avda. Juan Carlos I
SANTIAGO AND ZARAICHE (Murcia)
Google Maps