Today we are going to talk about this Roland Rocket 88 Vinyl, but for this we will travel to the beautiful island of Mallorca, and it is that as if it were a novel everything begins on an Island and for love...
It turns out that our friend Roland He was celebrating his 60th anniversary last March and his wife Gabriela wanted to give him a very special and emotional gift for such an important date, so he contacted us… after long conversations to define what would best suit them. your requirements, we finally opted for a Rocket 88 Vinyl.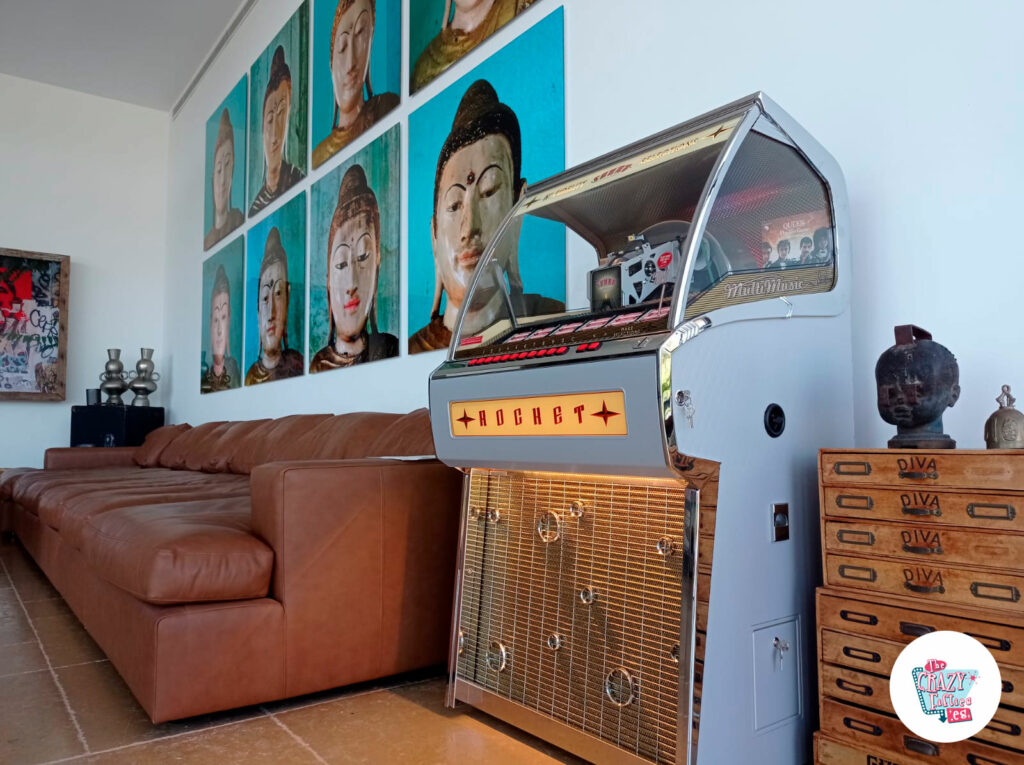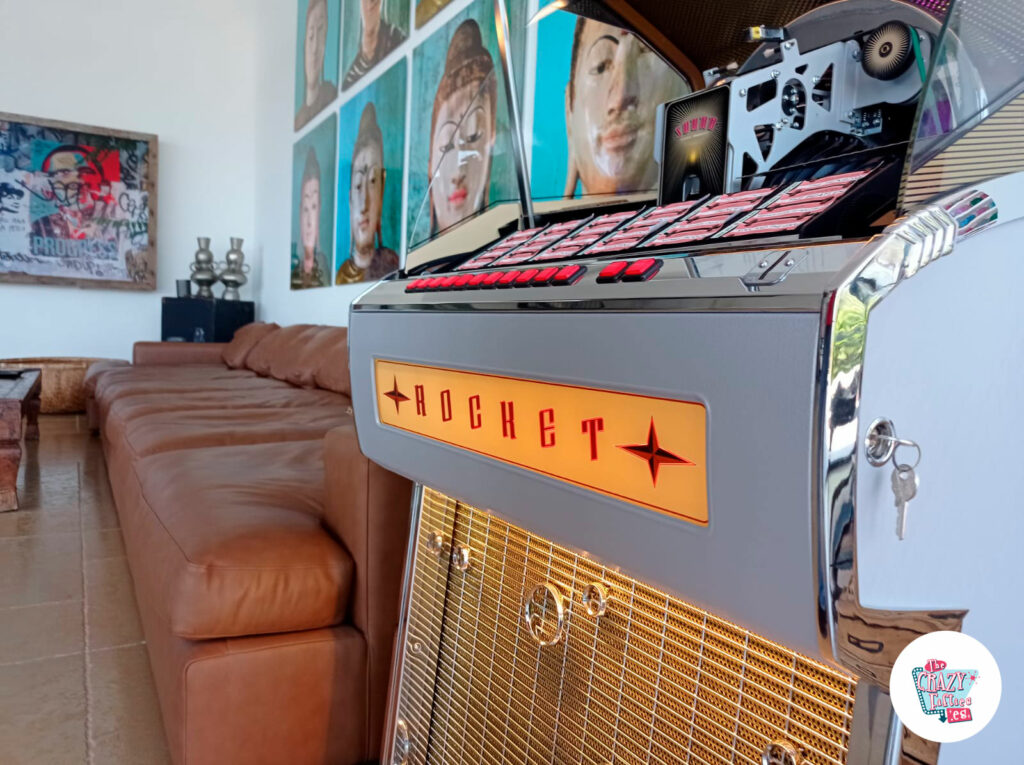 We hope that both Roland and Gabriela and their whole family are enjoying this Jukebox and its great sound quality. We hope that the birthday has been perfect and we can celebrate many more….
See you forever!