Rebel Without a Cause
This film also known as American Rebel Without a Cause, nominated for Oscars for best screenplay 1955, He reflected on the big screen moral decay new American generations, and emphasizing the strict values ​​of their parents. The film, which according Wikipedia was adapted from the book of the psychiatrist Lidner, «Rebel Whitout a cause, the Hypnoanalisys of a Criminal Psychopath», It was released a month after the tragic accident that claimed the life of his lead actor, James Dean, making it the real idol of American youth, Youth icon representing rebellion and love for strong emotions.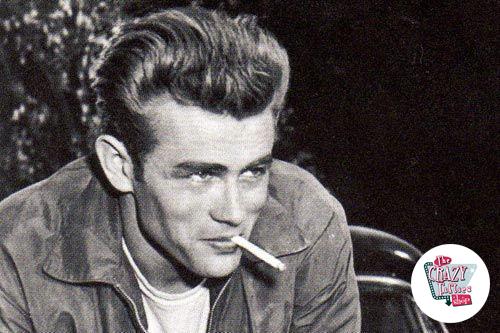 The argument Rebel Without a Cause, is about a young problematic and difficult, requiring parents to constantly change the city in an effort to escape the problems that constantly creates Jimmy Stark (James Dean) Wherever he goes. Jimmy comes to Los Angeles, where you will find the love of Judy (Natalie Wood) And friendship Plato (Sal Mineo) In addition to a series of new problems, where among others, you will have to face the young people who "send" in the local institute.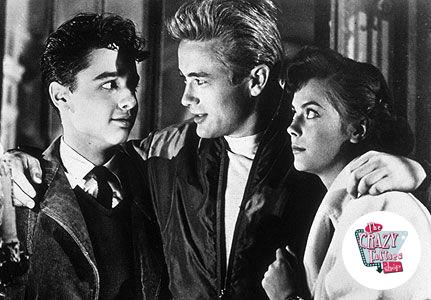 The main cast of the movie was:
James Dean as Jimmy Stark
Natali Wood as Judy
Sal Mineo as Plato
Jim Backus as Frank Stark
Ann Doran as Mrs. Stark
Edward Platt as Ray Fremick
Nick Adams as Moose
Dennis Hooper as Goon
Jack Grinnage as Chick
Beverly Long as Helen
Steffi Sidney as MIL
Jack Simmons as Cookie
To learn more about Rebel Without a Cause, visit Wikipedia or tabs in the movie IMDB o Filmaffinity.