Pac-Man Magnetic Trivet
Is original Pac-Man Magnetic Trivet, is one of the accessories that cannot be missing in every good nerd house. Pac-Man also known as Coconut Eater is quite a classic of the Arcade video games of the 80's.
El Gamer Paccocos Trivet has been Made of silicone so in addition to being flexible it is also easy to clean with a damp cloth. Withstands temperatures up to 250ºC, perfectly isolating the hot surface of a pot or pan from the table.
These placemats will be the perfect complement to your kitchen or your favorite space and give it a fun and original touch that we are sure young and old will love, the pack is 2 indivisible units. The magnetic part of these trivets is perfect for sticking them to any metal space; like the fridge, where in addition to decorating they will always be at hand when you need them.
Now you can complete your Pac-man collection thanks to the magnificent Set Salero y Pepper Pac-Man and decorate your kitchen in the purest Retro Gamer style.
This product is officially licensed by Bandai Namco
Dimensions Pac-Man Magnetic Trivet:
Width: 14cm
Depth: 14cm
Height: 0,6cm
If you are passionate about video games, you may be interested in knowing what we have arcade machines of a new generation with almost 3000 arcade games and with a Jamma-type operating system (the traditional one), so you could have your own arcade with pac man design with more than 2800 Games!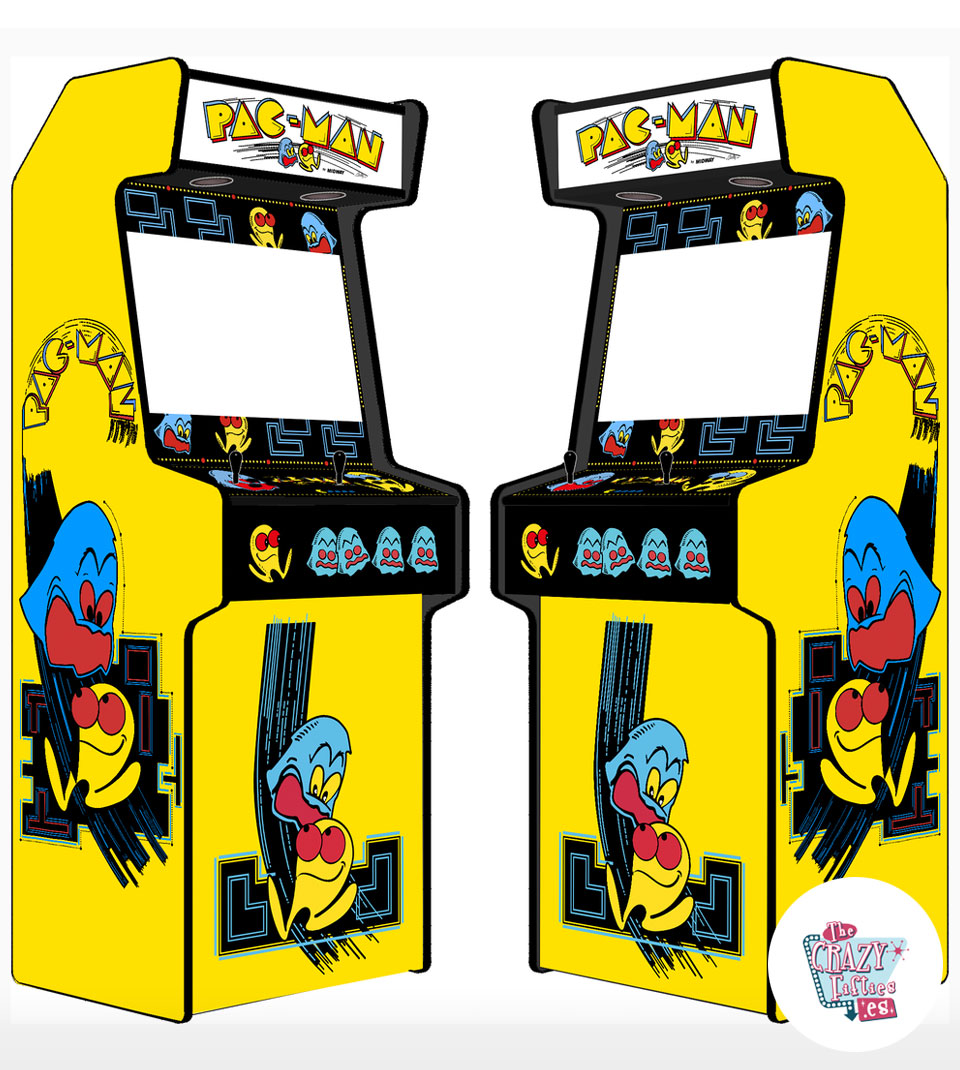 We also invite you to see our selection of American retro furniture sets where you can find the ideal set for your retro kitchen or living room.