Retro Microwave Manual
this beautiful Retro Microwave Manual 9 presents different colors, which will allow you to match your Microwave Retro with the rest of elegant vintage appliances.
Its capacity is 25 liters and it has 900W power. It has a manual timer of 30 minutes and 5 power levels + defrost.
Features:
Power: 900W
capacity 25L
6 including power levels Defrost function
Manual timer 30 minutes
Digital screen
Final Notice cooking
Door handle
MAFF Rating: E
Length: 48.70 cm
Depth: 40.00 cm
High: 28.00 cm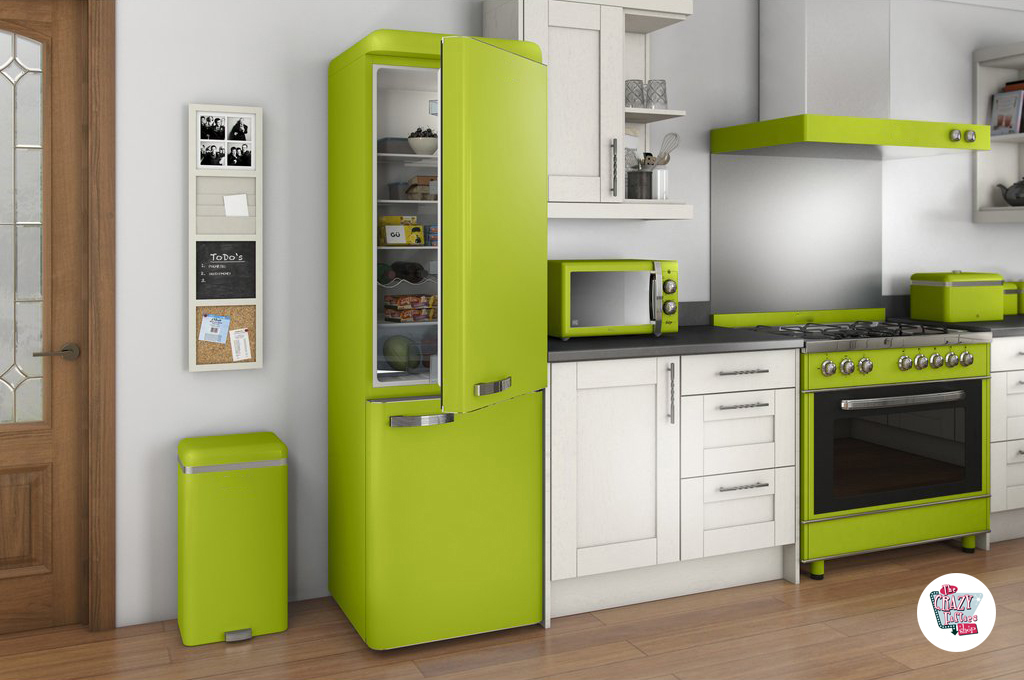 We invite you to see our selection of American retro furniture sets where you can find the ideal set for your vintage kitchen.