Jukebox Selector Diner Wallbox
We present the Jukebox Selector Diner Wallbox called by SoundLeisure as «Dime Box»
Now you can select your favorite songs from the «Diner Booth»From your dining room or from your own countertop retro kitchen with our Sound Leisure remote selector.
Commonly known as Wallbox, these chrome wonders were found in most of the bullion tables in the bars during the 50 and 60 years. If we close our eyes we can imagine the classic stamp of a set of American banks and with a table next to a window and a Diner Wallbox about her, what if? These selectors allowed the payment and selection of songs directly from your seat without the need to abandon your shake! The Sound Leisure Dime Boxes work exactly the same as before and not only that, they are also manufactured in the old way, the metal is melted in a sand mold, then they are chrome-plated and finally polished.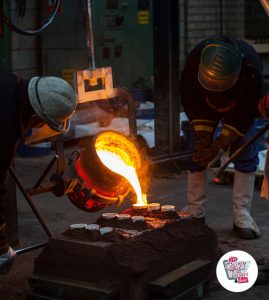 We can connect up to 10 Dime Box directly to our vinyl jukebox through a CAT 5 cable and the labels are printed using the Label Magic software. The Dime Box can be set up for free, coin, or token credit.
Important: The Dime Box they only work with Vinyl Jukebox from Sound Leisure.
The Dime Box show 50 records (sides a and B)
For commercial installations, it is possible to run more than 10 selectors using a switchboard, in addition, our digital server can provide the melodies without the need for a jukebox installation. Please call our sales team for more information at 655910930 we also have attention by whatsapp at this same number.
Dimensions and weight Jukebox Selector Diner Wallbox:
Height: 34 cm
Width: 32 cm
Depth: 16 cm
Weight: 5.6 KG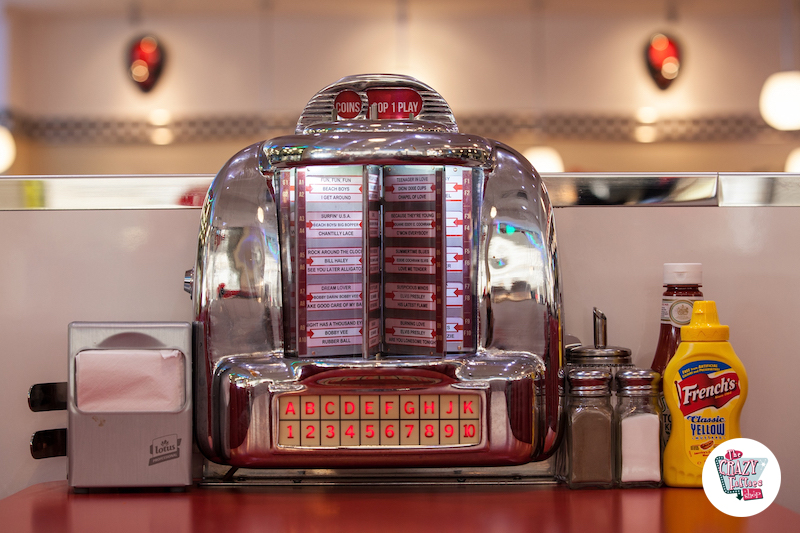 If you are looking for something more affordable for domestic use you may be interested to know that we also have Replicas of WallBox