Jukebox CD Vinyl Eco for rent
We present the Jukebox CD Vinyl Eco for rent available from only 209 € / session + VAT. This model of Jukebox, is the most advanced model of jukebox replicas that there is technologically speaking within the range of replicas since it has the peculiarity that it reads any format, from Vinyls (all sizes), to USB, SD Card or bluetooth passing through CDs, is also the largest.
Features Jukebox Rental:
Jukebox with recording function (from vinyl to USB).
USB Reader
device
CD player, MP3 / CD-RW.
Radio PLL FM.
Aux-in
Remote control.
LED lights (not manageable)
Function turn off lights.
Speaker power: 10 W RMS x 2.
Jack input for RCA.
RCA Audio Output
Sizes Jukebox rental:
High: 122 cm
Width: 66,5 cm
Background: 37 cm
If you would like to purchase this brand new model, do click here.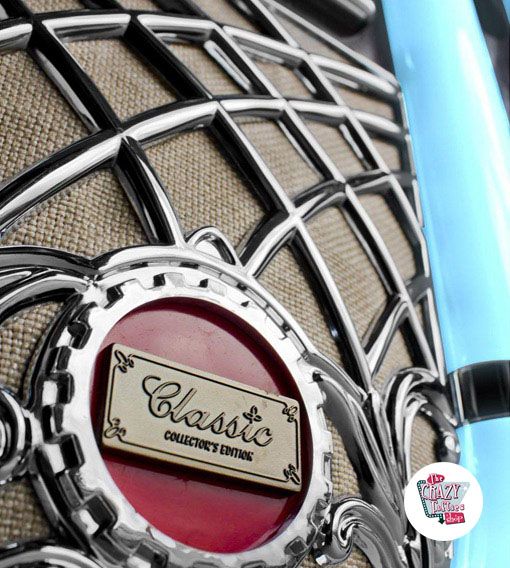 The rental sessions are comprised of a minimum of 1 day and a maximum of 1 week, and the indicated price is per session. Shipping costs are quoted according to destination, but within the peninsula are usually 60 € + VAT per way. It will require a deposit fund of 699 € + VAT, which will be refunded once received and verified that the jukebox is in the same conditions in which it was sent. Otherwise the client will lose the deposit made.
If you want another type of rental or contact Assignment and facilitate them different options.
The prices indicated with taxes not included (+ VAT).