Retro Inflator
This fabulous Retro Inflator tire of old gas stations It is a faithful reproduction in real size made to order in wood with a metal base and original accessories such as the hose or the handle. It is painted with sun and water resistant paint so it can be installed outdoors. It comes fully assembled. This replica of retro tire inflator It is totally handmade. The replica of Retro Inflator, it is an original, beautiful and eye-catching decorative article, ideal for thematizing and decorating an American diner from the 50s, a garage style restaurant, a Hot Rod Bar or Café Racer. This product is ideal for combining with Retro Gasoline pump, to recreate a gas station of the time.
Size:
High: 122 cm
Width: 27 cm
Depth: 20 cm
This product is shipped in 4 5 working days or days if custom love him.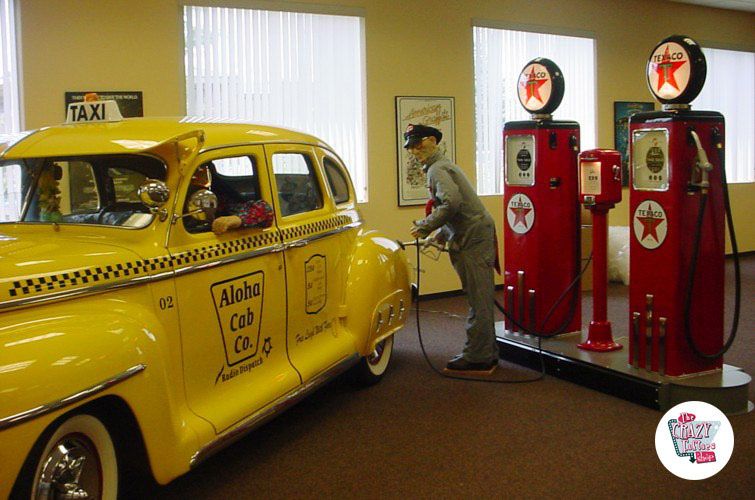 We also manufacture Gas retro Islands Upon request to the client's liking.