Cobra front 65
We present this Cobra front 65 to decorate the wall of your home or business.
Possibly the most famous and acclaimed model range Cobra o AC Cobra is the Shelby Cobra 65 ′, Anecdotally in shelby cobra (With MKIII) imported into the United States of America in the years 65 did not obtain approval to compete, 31 racing cars remained unsold at the end of the 70 and these were renamed as S / C (semi-competition) and today are the most sought after in the market and come to pay millions of dollars for them. Undoubtedly some Shelby marked a turning point in the Automobilistico world and today traded with his image on T-shirts, television, preparations cars, TV shows, Hollywood movies, retro and original furnishings for office or home and accessories decoration, so we present a fabulous decorative wall against the purest American style retro 50 years, this Decorative front Shelby Cobra is made of high quality resin.
Dimensions Cobra front 65:
High: 0,82 m
Background: 0,37 m
Width: 1,80 m
* The lights really work!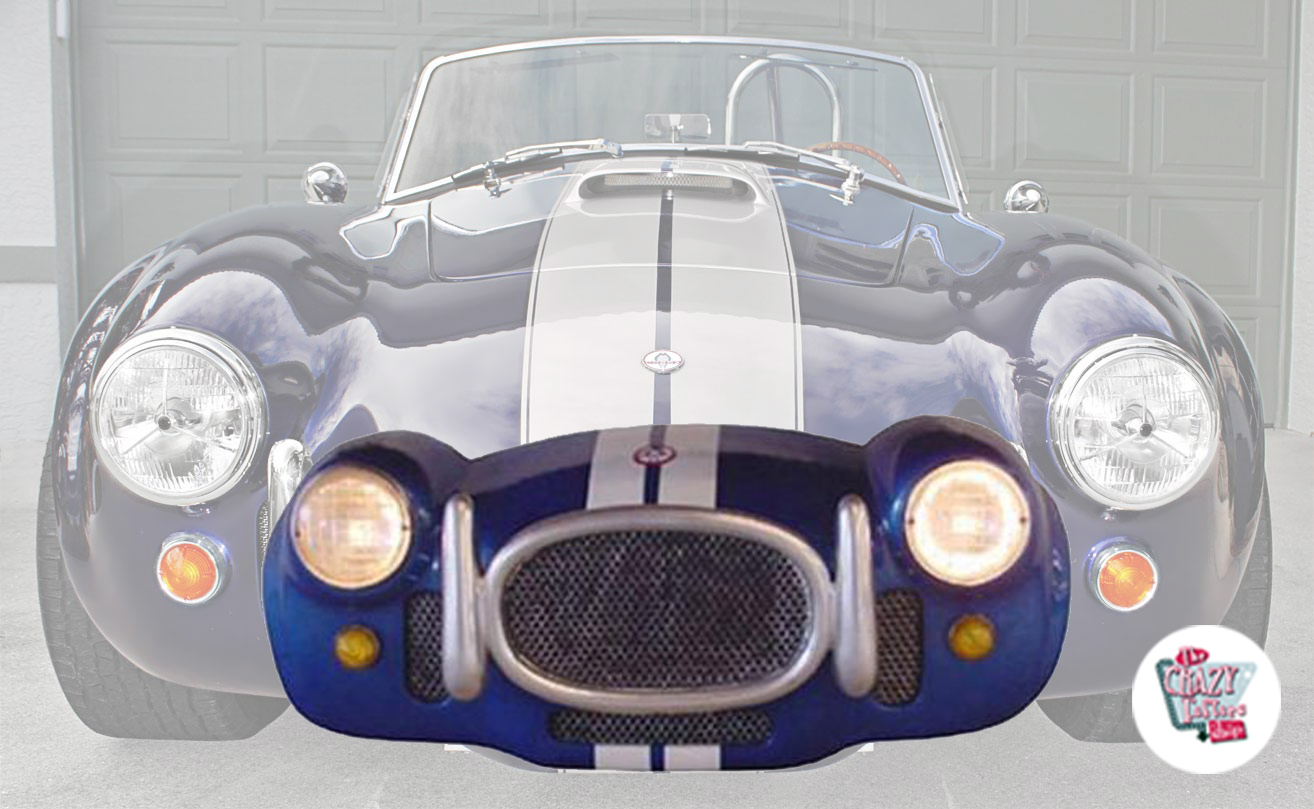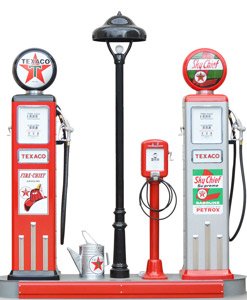 If you are interested in decoration engine world, we recommend you also to visit our category gasoline retro jets where you can find fabulous Decorative petrol pumps.