Figure Decoration Christmas Santa Claus with Cake
We present the Figure Decoration Christmas Santa Claus with Cake.
To the figure of Santa Claus, is known by different names such as Santa Claus, San Nicolás, Viejito Pascuero, or Father ice, although the figure of the old, potbellied man, with a pink complexion, dressed in a red suit and long white beard, does not vary.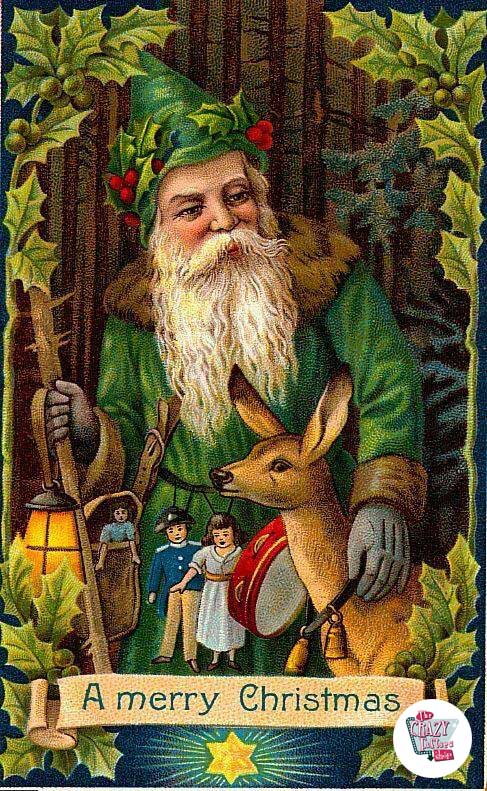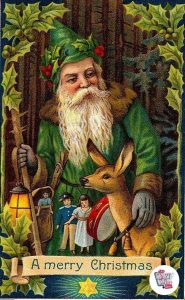 Originally the figure of Santa Claus was of green color and was associated to the nature, although later Christianity syncretized with the figure of the bishop Christian of Greek origin called Nicholas, who lived in the fourth century en Anatolia, in the valleys of Licia (in the current Turkey). In turn, the famous Coca-Cola soft drink brand helped fix this image thanks to its Christmas campaigns, since this "new image" perfectly represented its colors.
This Figure of Santa Claus Resin with Pastel is perfect to combine it with any of the collection Figures decoration Christmas, It is also a great advertising tool especially recommended for patisseries What do you sell Christmas sweets, who would not buy in the bakery where he works Papa Noel??
Sizes Figure Decoration Christmas Santa Claus:
High: 1,78 m

Width: 0,80 m

0,65 fondo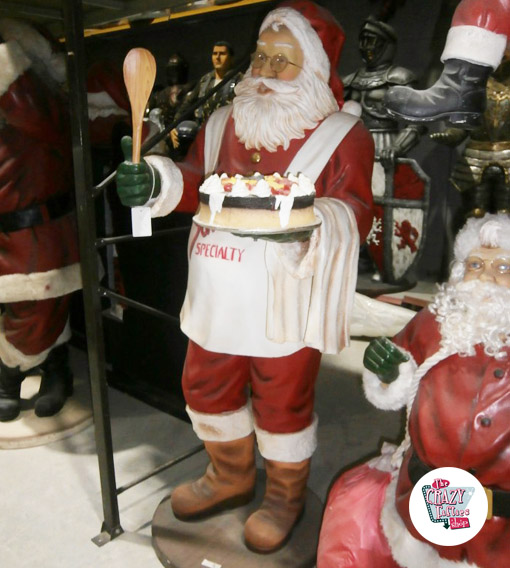 It may interest you:
If you are thinking of riding a American restaurant we recommend you read the article first American Diner Decorating Ideas which will surely be very useful, just like the "manual" of The 7 Deadly Sins that we should avoid when setting up a American Diner style restaurant of the 50's o 60's. On the other hand, if what you want is decorating a Theme restaurant another style themed figures you should know that we work with the largest hub Figures theming across Europe, so we can get you up-scale Dinosaurs!