Chevy 56 Car Sofa
Introducing the Chevy sofa 56.
Possibly the most famous model of the brand Chevrolet (of General Motors) And an icon of America 50 years, Is the Chevy 57', whose Manufacturing began in September 1956. The image of this American automobile landmark was used in toys, graphics, music, film, television and of course in furniture. This time we bring you a sofa based on its predecessor, the '56 Chevrolet Chevy. This Chevy 56 Car Sofa is made on the recreation of the back of a chevy chevrolet 57 and upholstered seat with the American flag, this American couch it covers more of the native 50 years USA (USA). Ideal to combine with 57 ′ chevy armchair as well as the Mesa Cafe Motor V6
Dimensions Chevy 56 Car Sofa:
High: 0,90 m
Background: 0,90 m
Width: 1,65 m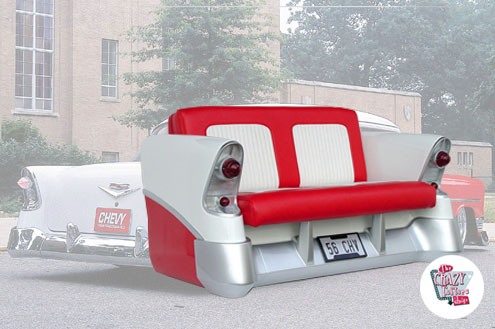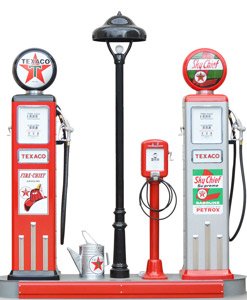 If you are interested in decoration engine world, we recommend you also to visit our category gasoline retro jets where you can find fabulous Decorative petrol pumps.