Chevy 57 Wall
We present this fabulous Chevy 57 Wall in red, ideal for decorating any large wall surface.
Chevrolet's Chevy model became the favorite car of Americans just when it went on sale at the end of the year 56. Its attractive rear wings, inspired by the aerospace career that the United States was living at that time, made it the competition was disappearing until the Chevy 57 as the benchmark on the roads. It should be noted that its production lasted up to 10 years, something that no other model achieved.
This replica made of resin-coated fibers and the fab Chevy 57 In red, it is ideal for decorating American food bars, burgers, fast food or pubs.
Dimensions Chevy 57 Wall:
Height: 1,30 m
Width: 3,20 m
Background: 0,62 m
Version also available Figure Decoration Elvis Chevy 57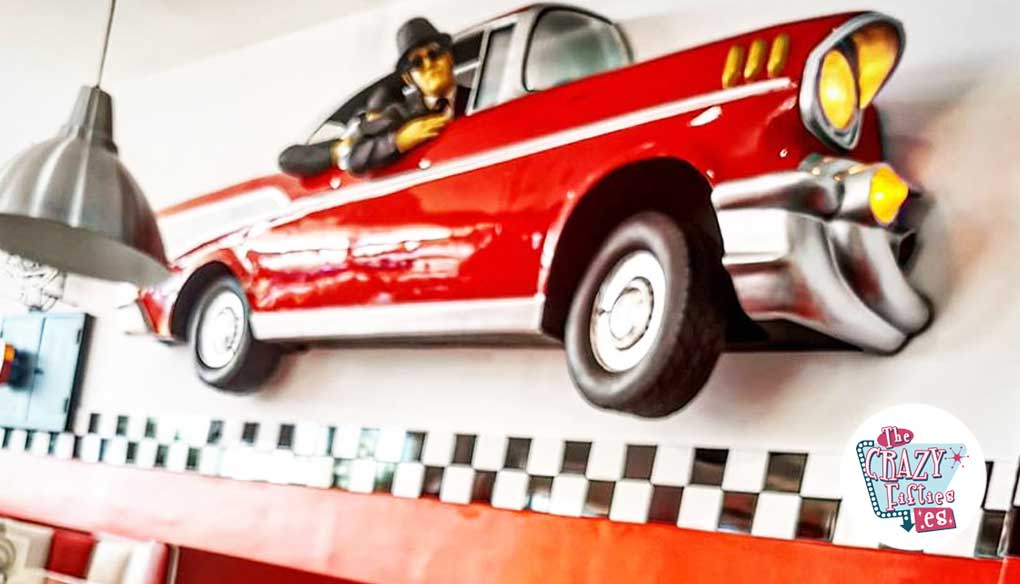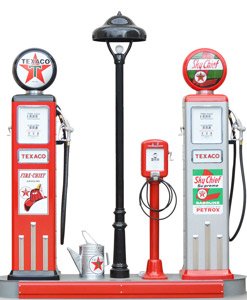 If you are interested in decoration engine world, we recommend you also to visit our category gasoline retro jets where you can find fabulous decorative gas pumps.