Pink Cadillac Wall
We present the Wall Pink Cadillac.
Possibly the most emblematic vehicle in the automotive world and a milestone in the decades of the 50s and 60s. Although simply saying Cadillac all his image comes to mind, it really is true that Cadillac is the brand, the car in question is El dorado and not one cualquiera, because there were several versions, this is specifically the Cadillac El Dorado 59 ′ o 60' (2 years in production) but enough to forge a legend….
This Cadillac 57 ′ pink, undoubtedly branded its name in the 50s, this wall decoration car is ideal for decorating American food bars, burguers, fast food, pubs, etc ...
Dimensions Pink Cadillac Wall:
Height: 1,21 m
Width: 3,17 m
Fonfara: 0,68 m
Version also available Marilyn Monroe Pink Cadillac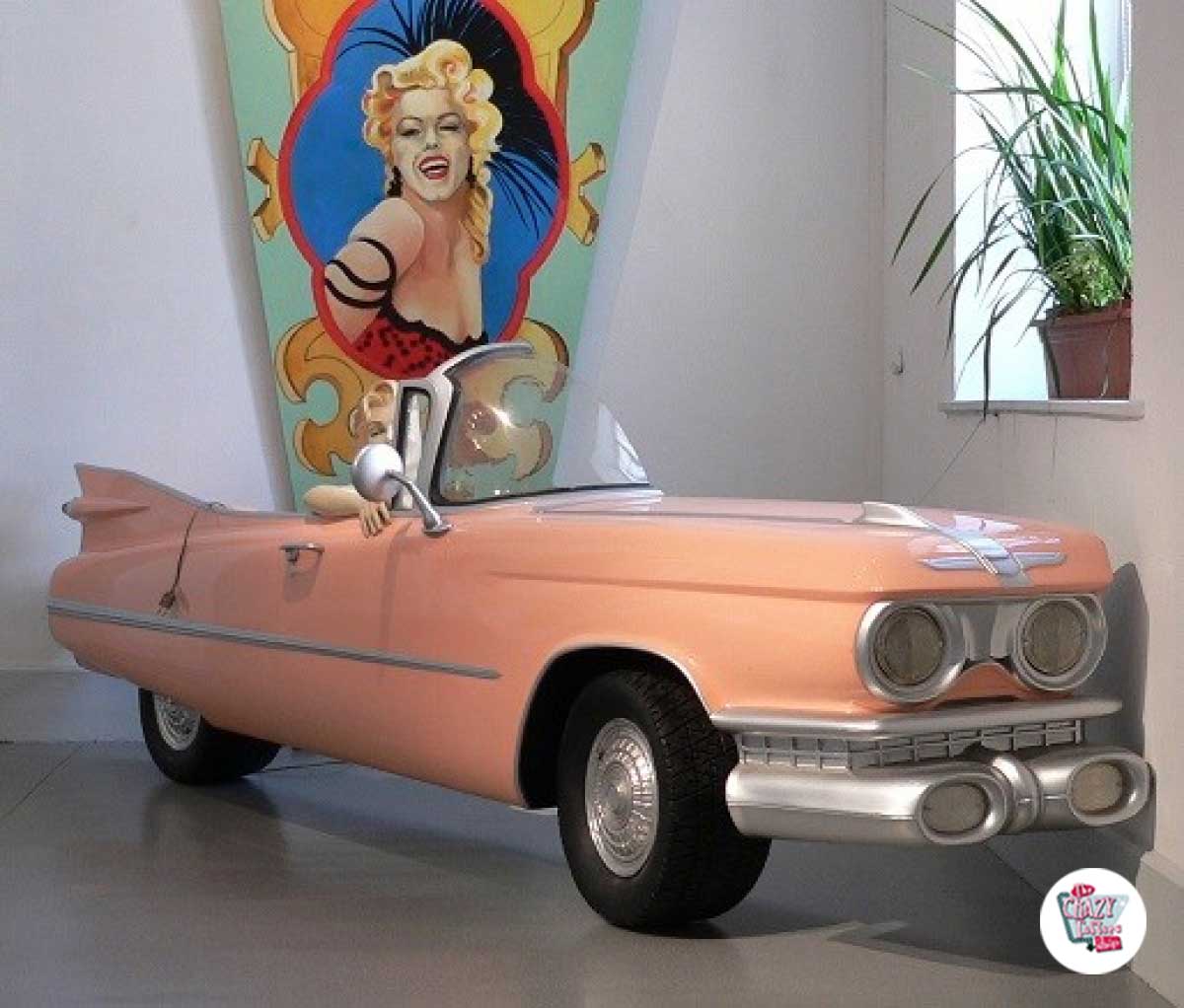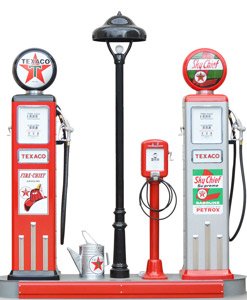 If you are interested in decoration engine world, we recommend you also to visit our category gasoline retro jets where you can find fabulous decorative gas pumps.