Scooter Wall Decoration
We present the Scooter Wall Decoration in different colors and finishes !.
The first 15 Vespa scooters 1946 were presented at the Golf Club of Rome hand businessman Enrico Piaggio and the engineer Corradino D'Ascanio. At the end of the 2nd World War Piaggio envisioned comfortable transport, cheap and easy to use. Piaggio commissioned a first project engineer Renzo Spolti, in which the new vehicle called PaperinoWhich means duck in Italian, with inspired design motorcycles Folding used by British paratroopers. The project's first prototype did not convince Piaggio and resorted to aeronautical engineer Corradino, which he liked more aircraft than motorcycles and he designed a revolutionary-looking vehicle for its time: he put the engine on the rear wheel and devised the front arm with the landing gear of an airplane in mind. Legend has it that when Piaggio he saw her, exclaimed, "Bello, a sembra scooter»(Nice, it looks like a wasp), alluding to the shape of the vehicle: thicker rear part connected to the front part by a thin waist, and the handlebars like antennas. This fantastic replica of Scooter vespa wall decoration available in different versions.
Dimensions Scooter Wall Decoration:
Height: 0,96m
Depth: 0,28m
Width: 1,37m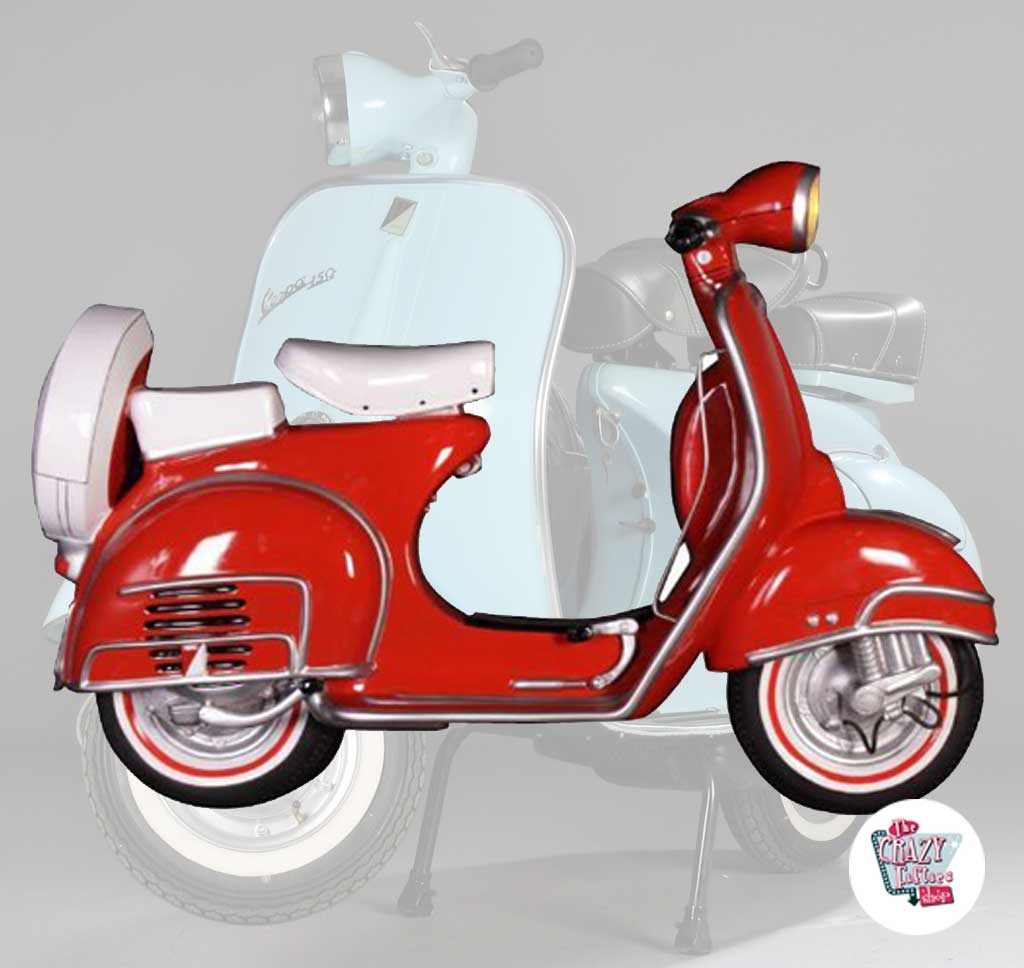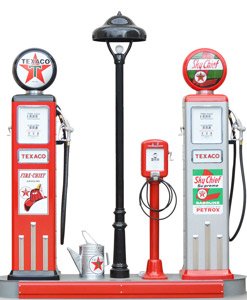 If you are interested in decorating the world engine we recommend also visit our category gasoline retro jets where you can find fabulous decorative gas pumps.