Pac-Man Rescue Game
Is original Game Pac-Man Salvamanteles, is one of the accessories that can not be missing in all good nerd cooking. Pac-Man is everything classic of the video game of the 80's, It could be said that it is the videogame (arcade type) par excellence.
These shelves are Made of polypropylene (flexible plastic), so that they are easily cleaned with a damp cloth.
Now thanks to Set Salero y Pepper Pac-Man You can complete your Kit and decorate your kitchen in the purest Retro Gamer style.
This product has official license and is sold in packs of 2 units, so they are indivisible.
Game Pac-Man Salvamanteles:
Width: 44 cm
Background: 0,04 cm
Height: 29 cm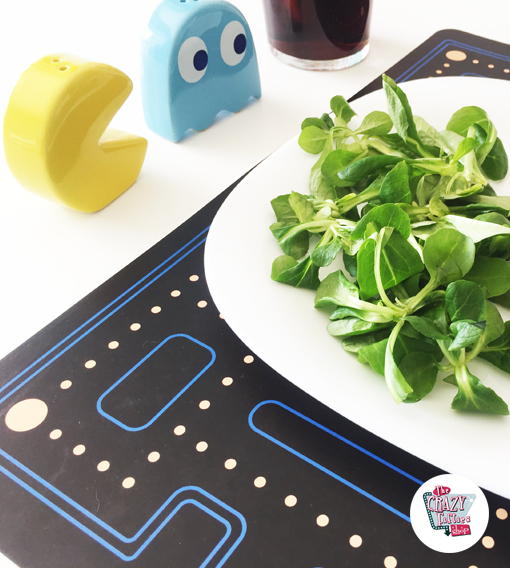 We invite you to see our selection of American retro furniture sets where you can find the ideal set for your vintage kitchen.