Reversible belt Vintage kitchen
We present the Reversible belt Vintage kitchen available to match the Vintage kitchen aprons.
They are made of polyester / cotton.
They are one size fits all.
As the name suggests are reversible so they can be used on both sides and can be combined with more than one model Vintage apron.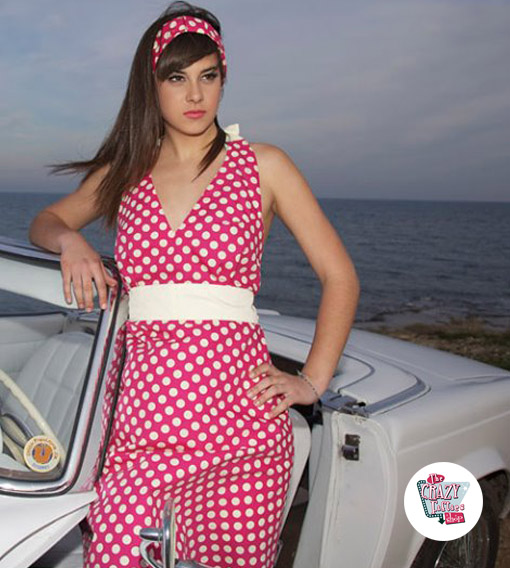 The manufacture of fabric ribbons for hair, dating from ancient Egypt, the tapes were ornaments for royalty.
The use of wigs adorned with ribbons of different colors fabric was a typical motif so ancient Egyptian craftsmen developed the art of weaving ribbons adorned with figures incorporated.