Retro American Diner table WO24
This Retro American Diner table WO24 , is made with high quality materials, designed and designed especially for the world of hostelry and stoically withstand wear from the diners, is built along the lines of «The old school» (Old School): wide boards, chrome and striped edges, chrome feet, shiny tops and high density (weight)…. as it was manufactured in the 50 years', but with the quality, technology and perfection of the century.
Features:
retro American diner table
Wide polished aluminum edge
Available in Antique White, Black Stone or Multifleck (Light color with small pink and blue speckles)
Size:
High: 75 cm
Width: 151 cm
Background: 60 cm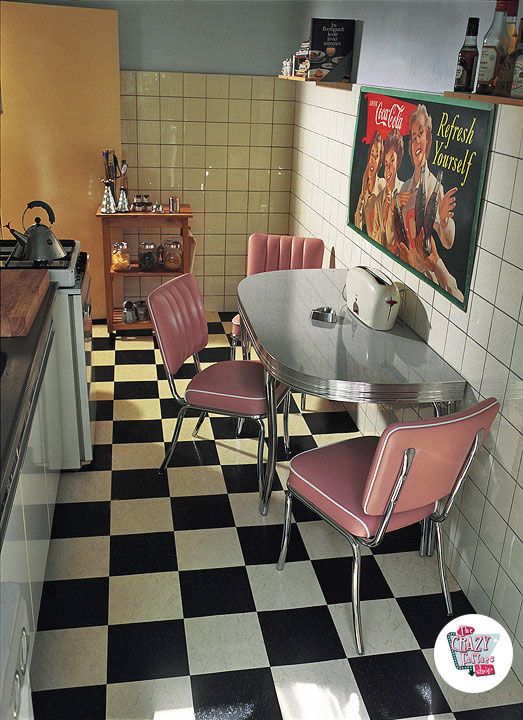 This model Retro American Diner table WO24 used in combination with any of the Retro American Diner Chairs as for example Retro American Diner chairs CO25 Salmon as we show in the attached image. This table is designed to take advantage of small spaces (for example, a kitchen like the one in the image) or for restaurants, since it will allow up to 3 people. (next to a wall). You may be interested to know that browsing our website you will find hundreds of items for your retro kitchen such as kitchen clocks, retro appliances, retro kitchen accessories, even if you want we have a specific section of Neon signs that will delight any visitor to your home.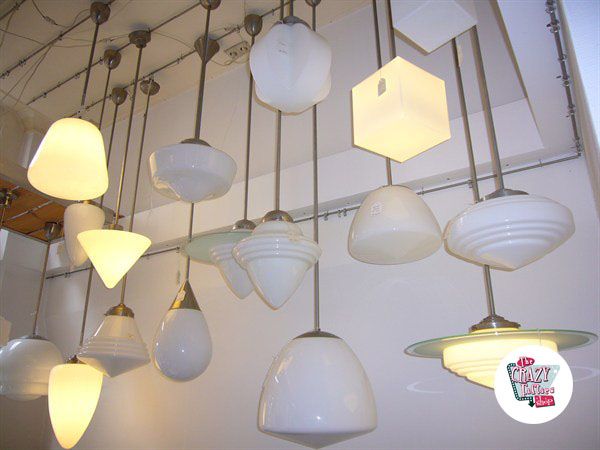 For this more "intimate" table style we recommend some more subtle retro lamps such as Retro lamp HO-4204 / 10 or the classic Retro lamp HO-1251 / 10 that will create a harmonious combination, in any case if you are not to your liking, you should know that we have an extensive catalog of retro lamps You can find your ideal retro lamp and create your perfect retro outfit!