Mercedes sofa 57
El Mercedes sofa 57 It is based on the grant mid 50 which were characterized by optical rounded, such as Adenauer Mercedes 300 B or the mythical Mercedes 300 SL (the gull wings).
Honoring this fabulous car brand and its footprint in the 50s, we present an original sofa made on what would be the front of one of these Mercedes Cars, with the square grille and the rounded headlights on the front wings. East Mercedes sofa 57 is available for now only in 2 colors and the headlights are really illuminated! Ideal to combine with the Mesa Motor V6 or the Bugatti engine table.
The Mercedes Sofa is available in red or green color.
Dimensions Mercedes sofa 57:
High: 1,32 m
Background: 1,18 m
Width: 2,05 m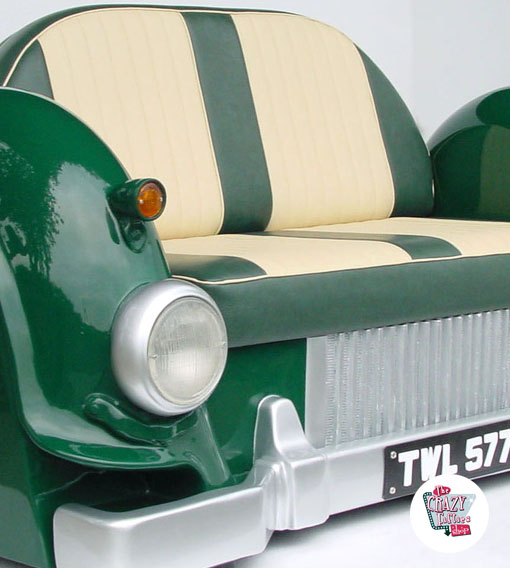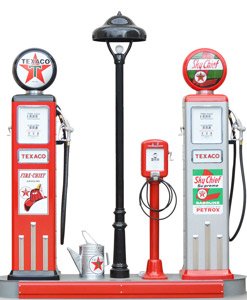 If you are interested in decoration engine world, we recommend you also to visit our category gasoline retro jets where you can find fabulous Decorative petrol pumps.