Figure Decoration Elvis Chevy 57
We present the Figure Decoration Elvis Chevy 57.
The Chevy became the favorite car of the Americans from the moment it went on sale in late 56. The Chevy 57 became the true icon of General Motors at the time. Its attractive decorative fins made out competition disappearing to leave the Chevy 57 as the benchmark on the roads. Notably, it was manufactured during 10 years, something no other succeeded.
This replica made of resin fabulous Chevrolet Chevy year 57, in red, and driven by one of the greatest Hollywood icons, Elvis Presley or better known as the King of Rock & Roll. It is Resin themed figure Elvis Presley Chevy 57, It is ideal for decorating American food bars, burgers, fast food or pubs.
Dimensions Figure Theme Elvis:
Height: 1,30 m
Width: 3,20 m
Background: 0,62 m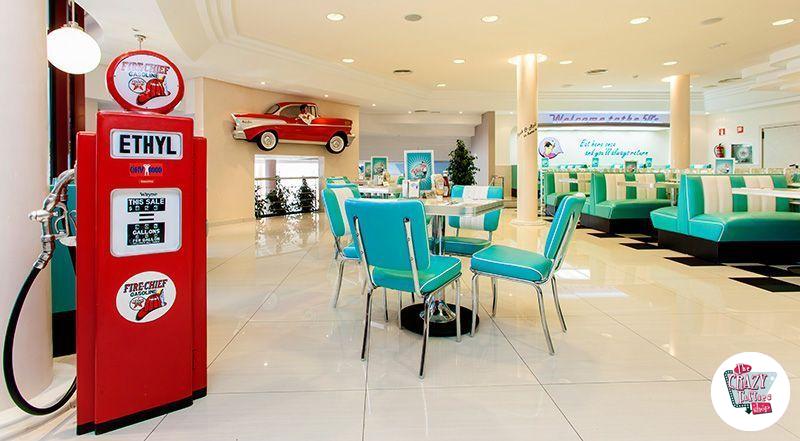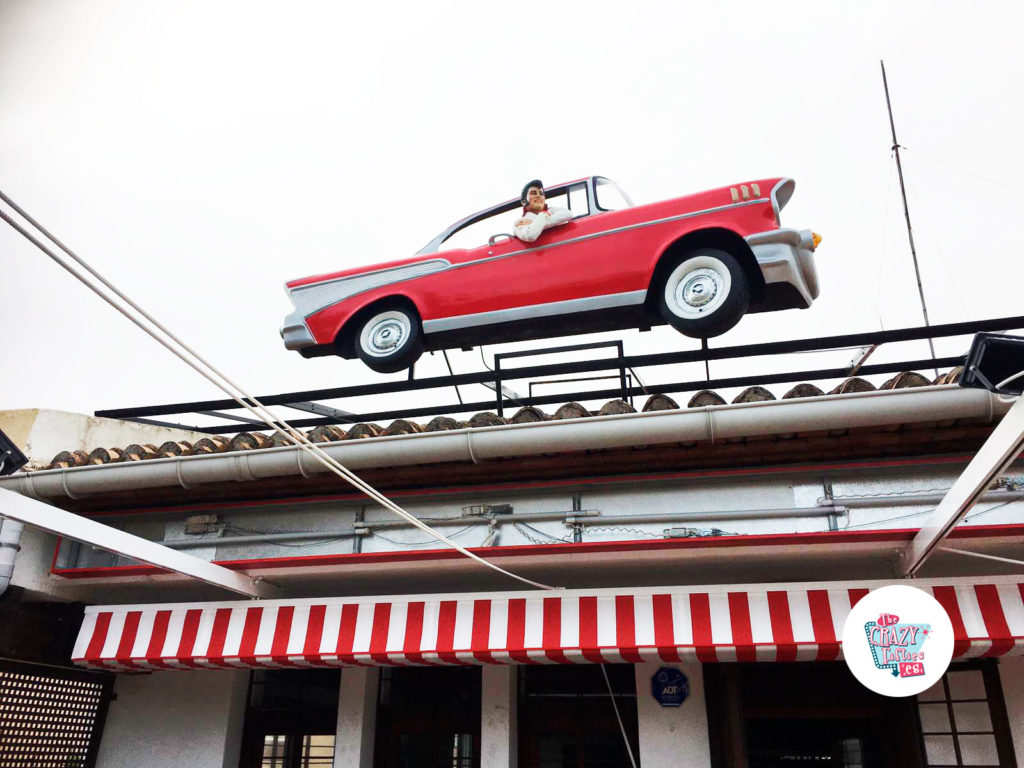 It may interest you:
If you are thinking of riding a American restaurant style 50's, we recommend you read the article first American Diner Decorating Ideas which will surely be very useful, just like the "manual" of The 7 Deadly Sins that we should avoid when we open an American Diner style restaurant of the 50's o 60's. On the other hand, if what you want is decorating a Theme restaurant another style themed figures you should know that we work with the largest hub Figures theming across Europe, so we can get you up-scale Dinosaurs!