Wall Decoration Ice Cream Cone Figure
Today we bring you the Wall Decoration Ice Cream Cone Figure.
Fantastic Sundae Thematic Figure Flavors for ice cream parlorsThis figure high quality resin shaped Ice cream cone in different flavors, it is also ideal for cafes, restaurants, diners or hamburgers that sell this type of ice cream. If you are thinking of mounting a Retro Ice Cream Parlor, with this Figure Theme It will delight your customers. This Furniture Theme It is ideal to combine it with any of our Retro Figures. Whether you are starting a business or want to renovate an existing business, contact us and we will help you throughout the decoration process.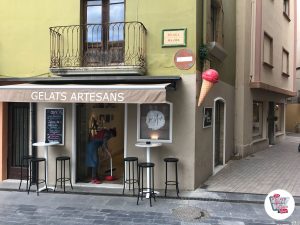 Dimensions Figure Decoration Ice cream shop Retro:
Height: 0,89 m
Background: 0,44 m
Width: 0,39 m
Available in different flavors !!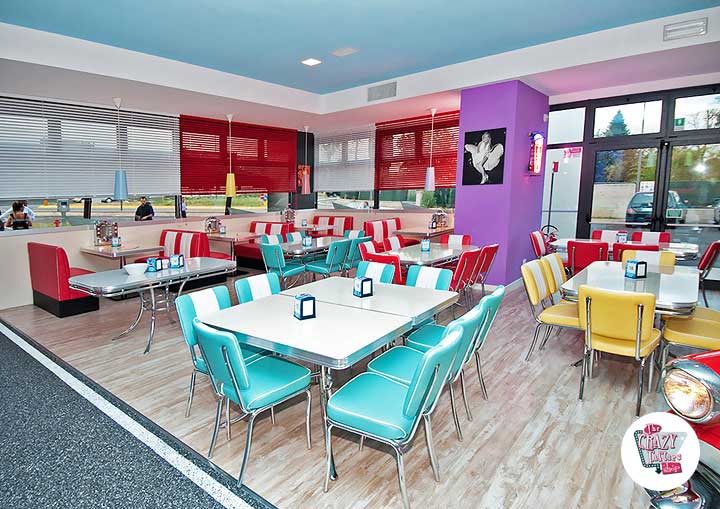 If you are interested in setting up a Retro Ice Cream Parlora Vintage pastry or a Vintage Cafeteria, You might want to know that besides Furniture Refrigerator shaped ice cream, we also have American Retro Furniture of the highest quality in Europe.
Our furniture meets all ISO9002, Fira Test and CE regulations.
Might inquire without commitment, we can help with the distribution by producing planes in 3D so you can visualize your project before opting for any option as well as the preparation of different budgets.