70 Vintage Armchair
We present this fantastic 70 Vintage Armchair.
We are before a piece of design, a classic that combines extraordinary design and functionality. The design of this Vintage armchair he used the 70's as a source of inspiration. This Vintage armchair is available in 2 colors, Ash Gray and Aqua Blue. This armchair has as complement the 70 Vintage Sofa which is also available in different colors,

Dimensions Vintage armchair:
High 82.5 cm

84 cm width

84 cm deep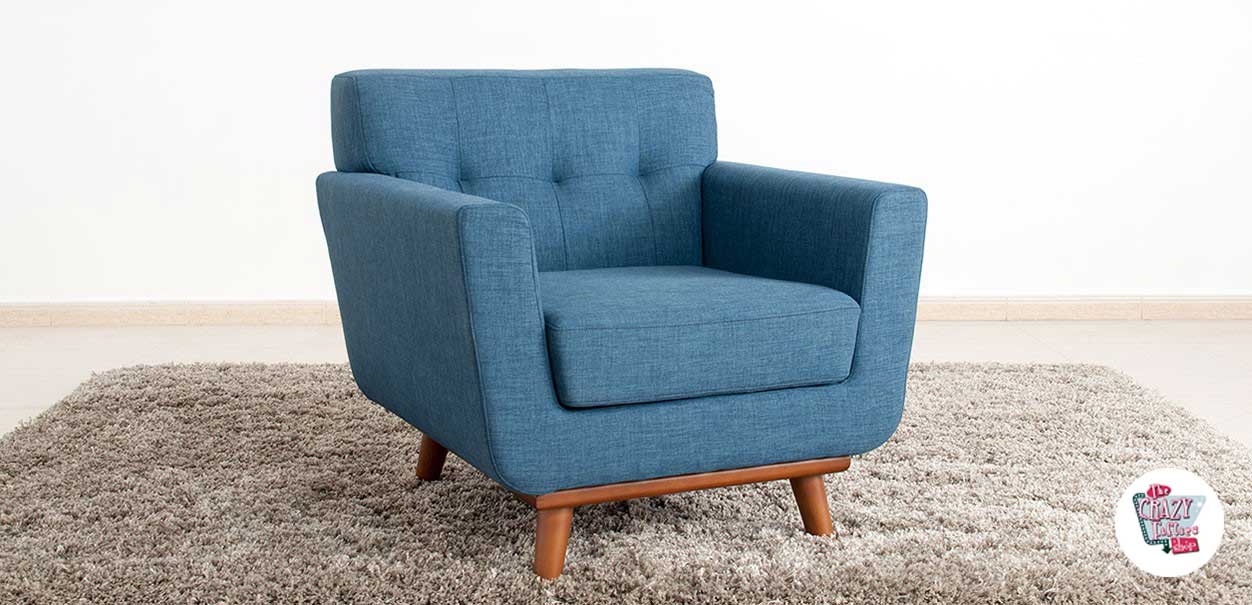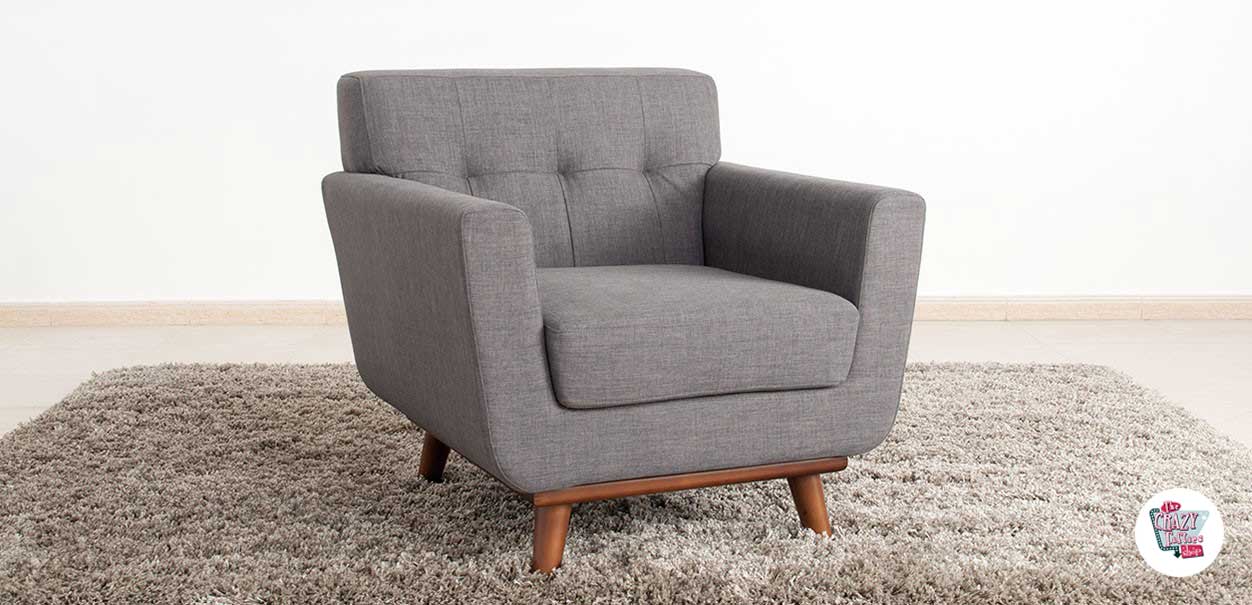 East Contemporary sofa is the perfect complement to enjoy listening to a delicious melody in your Jukebox Rocket 88.