MusicRoom by JGill Interior Design
Today we bring you the creation of this MusicRoom by JGill Interior Design, its creator laura gill I managed to create something different as well as exciting, creative and attractive.
This space is created under the same premise as a Gameroom, a place to escape and escape, but with music as the main element. Undoubtedly an ideal place for musical rehearsals.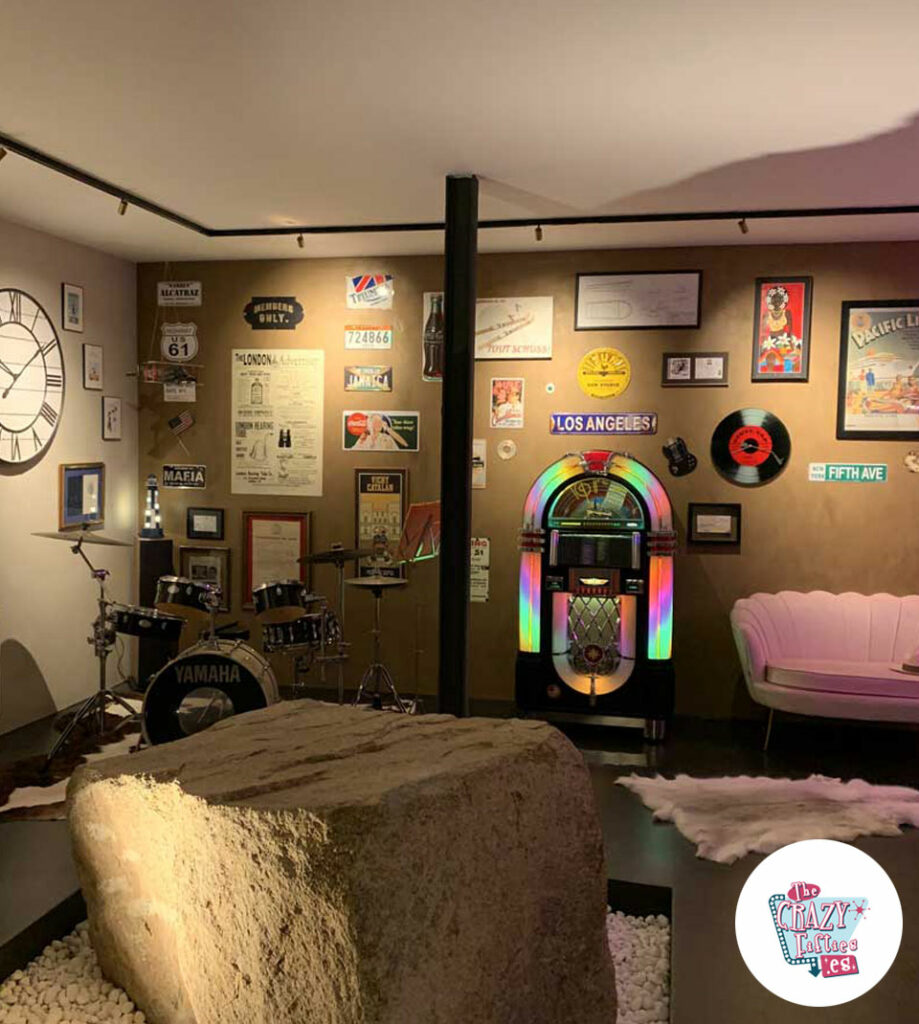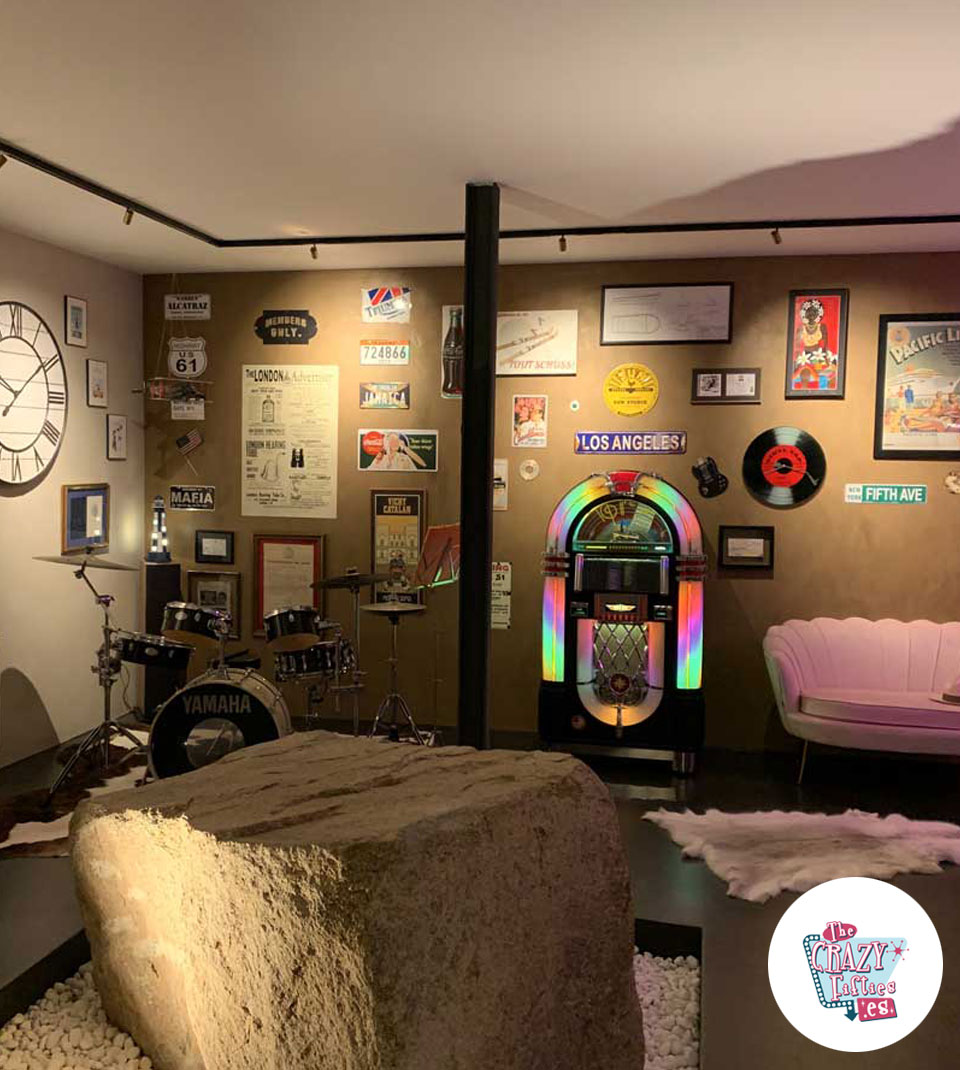 As we can see presiding over the room (right in the center) between the battery and the bar counter we can find this majestic Rock-ola CD Bubbler in black finish, which has the award-winning Peavey IPR 1600 amplifier (a true work of art), 100-cd carousel and Bluetooth.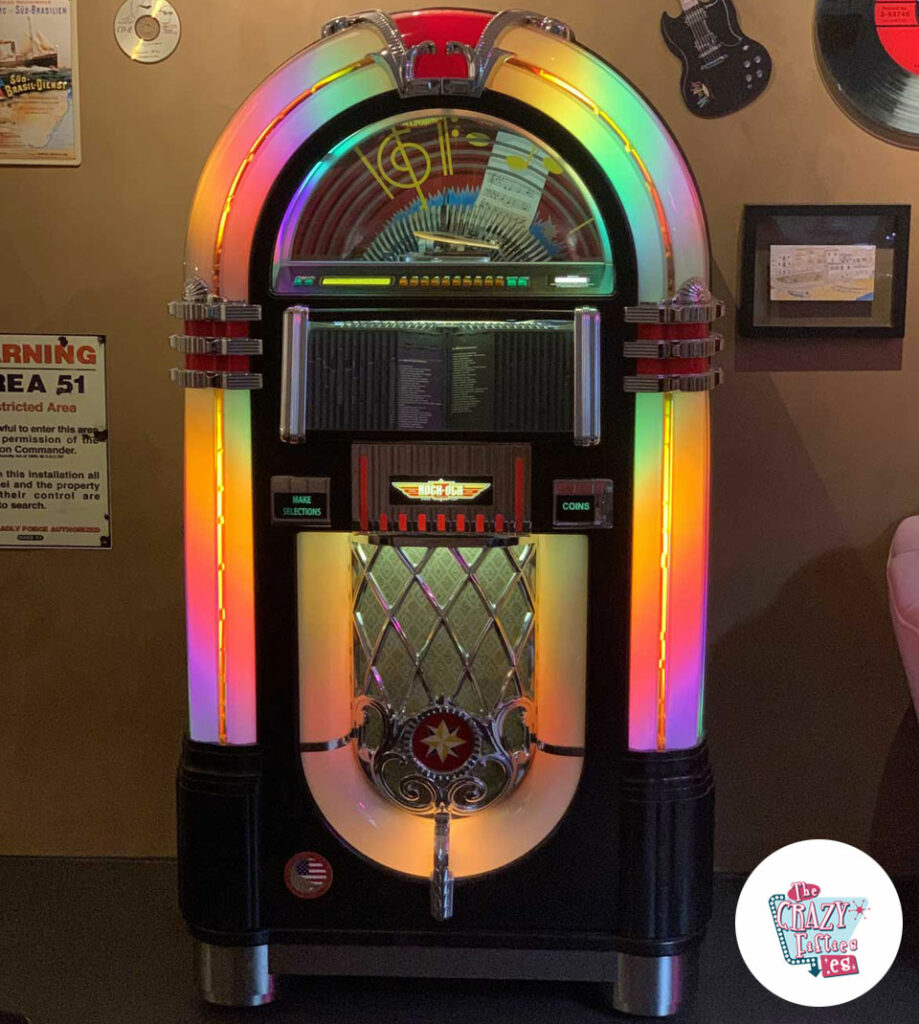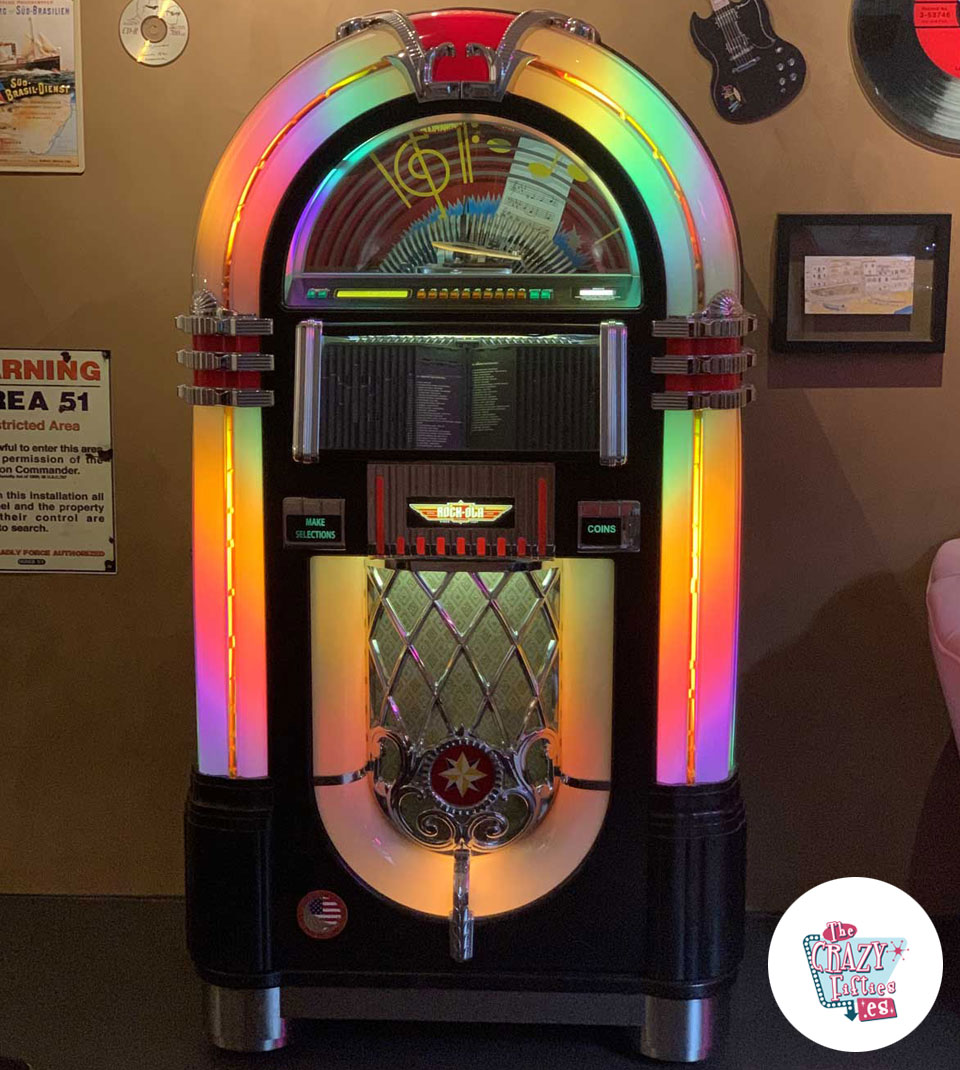 To the right we can find a bar so that guests can have a drink while enjoying a Jazz Session (for example).
Just above the bar counter, framing it, we can find a Neon by Cocktails and Dreams.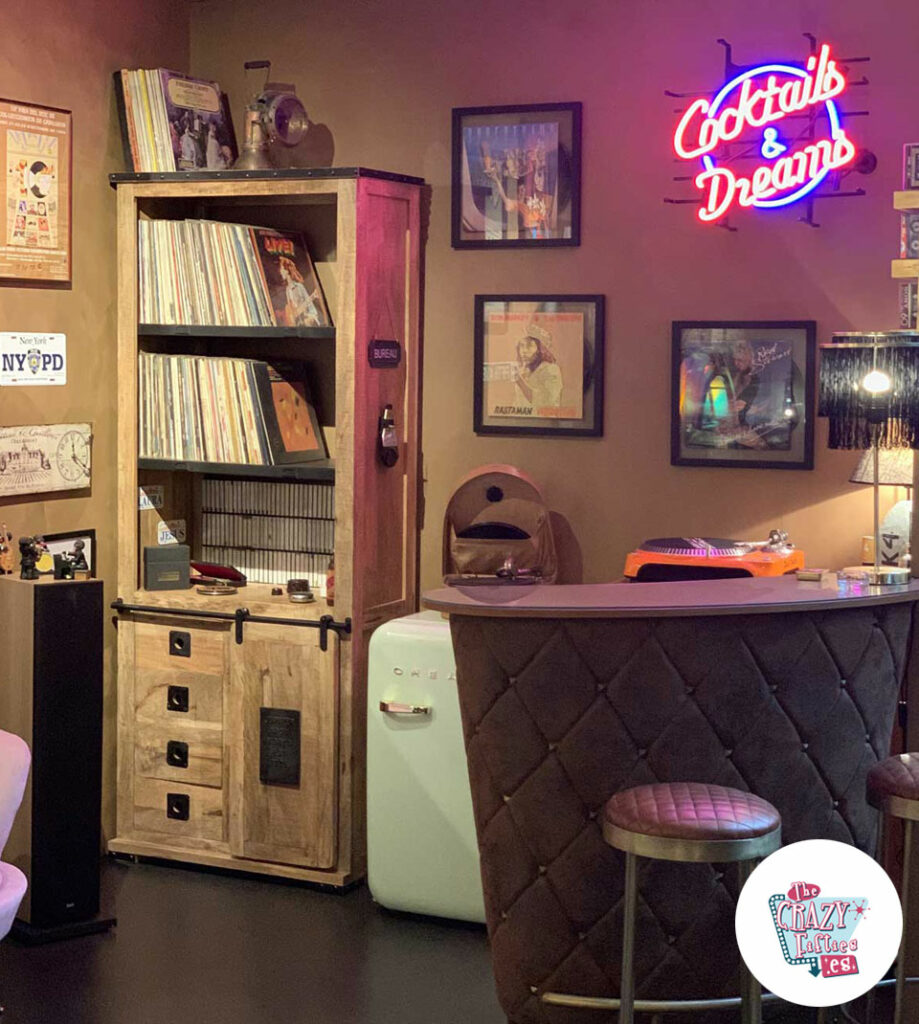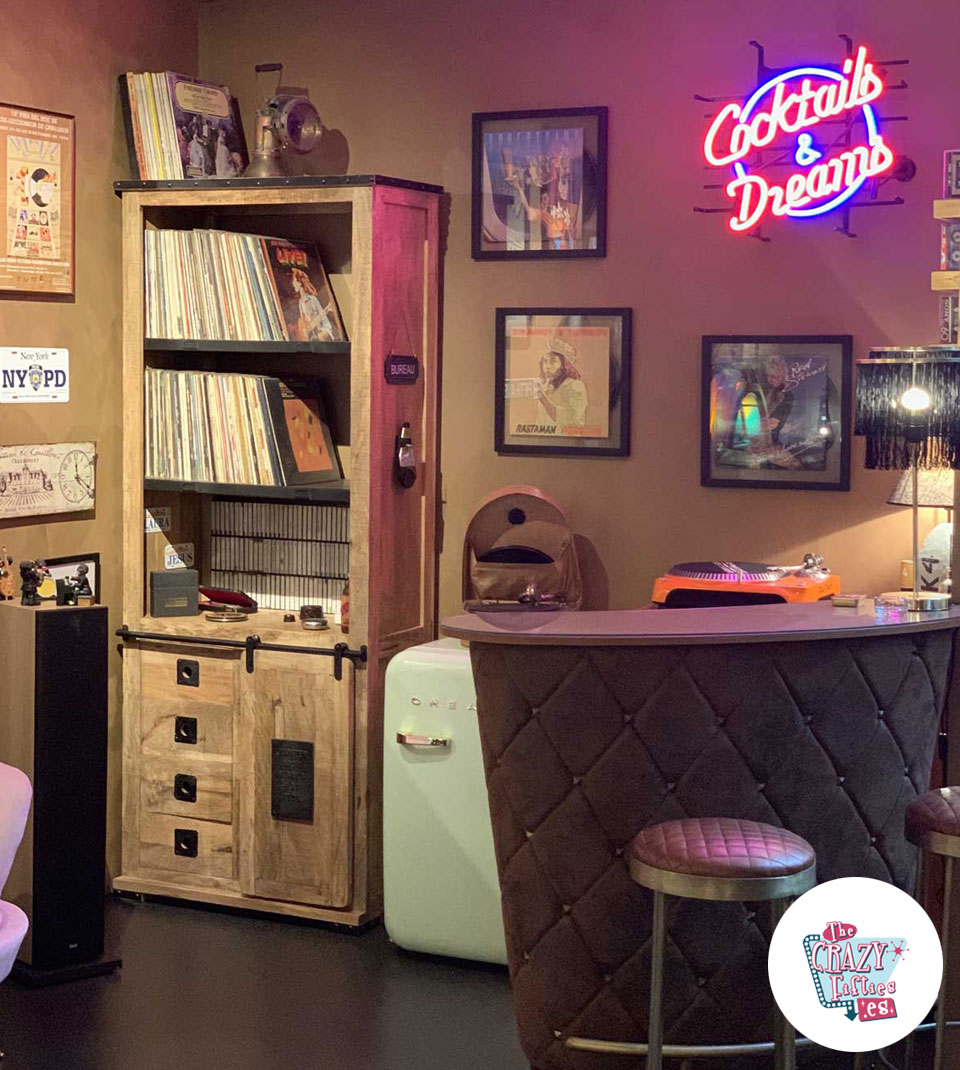 You can contact Laura (JGill Interiorismo) at:
Store-Showroom.
Vilassar de Dalt Road, 4 (Location 1)
08348 Cabrils, Barcelona (Spain)
+34 629114394
+34 937538369
Email: laura@jgill.es