Cadillac history
Cadillac is one of the most prestigious names indicating and exceptional quality, but this distinguished brand of luxury cars has its history, and that the name belonged to a French army officer Antoine de la Mothe Cadillac, Who curiously founded the city of Detroit. For many may be curious that this officer has been French since the brand is an icon of fashion in the U.S. motor vehicle producing models that have the real power of thought and American attitude.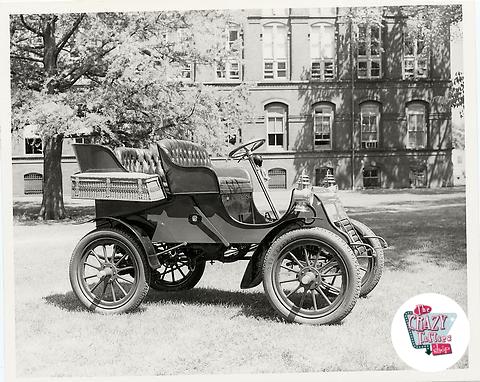 In the same year of the founding of Detroit could be the first car model designed by the brand, a model known as A, which was nothing more and nothing less than a two-seater, with a cylinder engine and 10 CV, the precursor of Cadillac was a man named Henry Martyn Leland, One of the main points that support began to think about a possible production and marketing of these products, dedicated to the man in the street, to improve life for all of them and their mobility.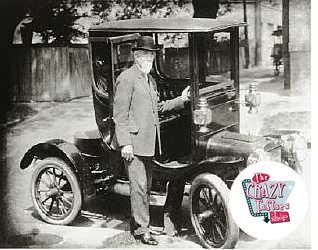 The model was realized with the help of the Society of Detroit vehicles, incorporating the news that each piece could be replaced by a standard, improving the relationship between the value of the vehicle and the comfort that drivers reported. With the advent of car engine electric startWas omitted using the handle, creating another definitive commitment to technological advancement, towards products with class and functionality. The brand was also refined over time, counting the years 30 with vehicle designs created by designers such as "LaSalle" de Harley Earl. 70 years succeeded in attracting new models much more sophisticated and special, like "Cadillac Deville", One of the first vehicles with a system sensitive to speed and computer-controlled traction, making the impact on the public who admired him as a new work of art cushioning. The Cadillac is a American classic car par excellence.
Today Cars Cadillac, are one of the most prestigious and famous in the world, containing a fleet of fully modern vehicles, always thinking of the welfare of car lovers, taking care not only aesthetic presence but also the technical qualities of each model. Lovers todoterrenos find their favorite model in the Cadillac Escalade, a vehicle that reaches 170 kilometers per hour, with 409 horses and 6.2 liter engine, its large dimensions also make it possible to store any type of object, may have a space in which to put up more than 470 liters of content. Fans of high-end cars may also be lucky with the brand, and thanks to models like the Cadillac CTS, will enjoy the saloons, five meters in length, running an engine 2.0 liters , turbocharged 272 CV has evolved leaving behind V8 engines.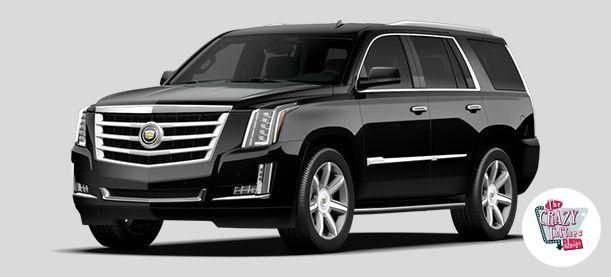 En www.thecrazyfifties.es We put at your disposal a wide variety of Original Motor Retro Furniture made from totally original Classic American Cars: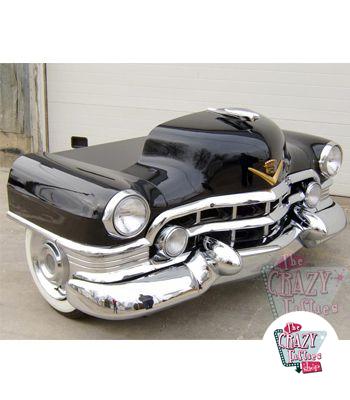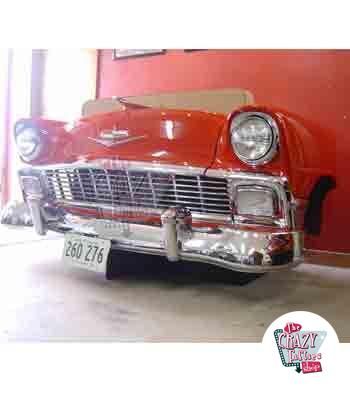 Some Cadillacs Classics: