Vintage Sweets and Coffee Cafes
Our Vintage Sweets and Coffee Cafes they are more than just retro style cafe, are a space designed to offer you special moments, a place where you can feel relaxed, meet friends and enjoy a good 100% arabica coffee, natural juices or artisan pastries and healthy food at any time of the day so in the Vintage-style coffee shops by Sweets & Coffee You will find yourself in a fun and friendly environment with fast and efficient service.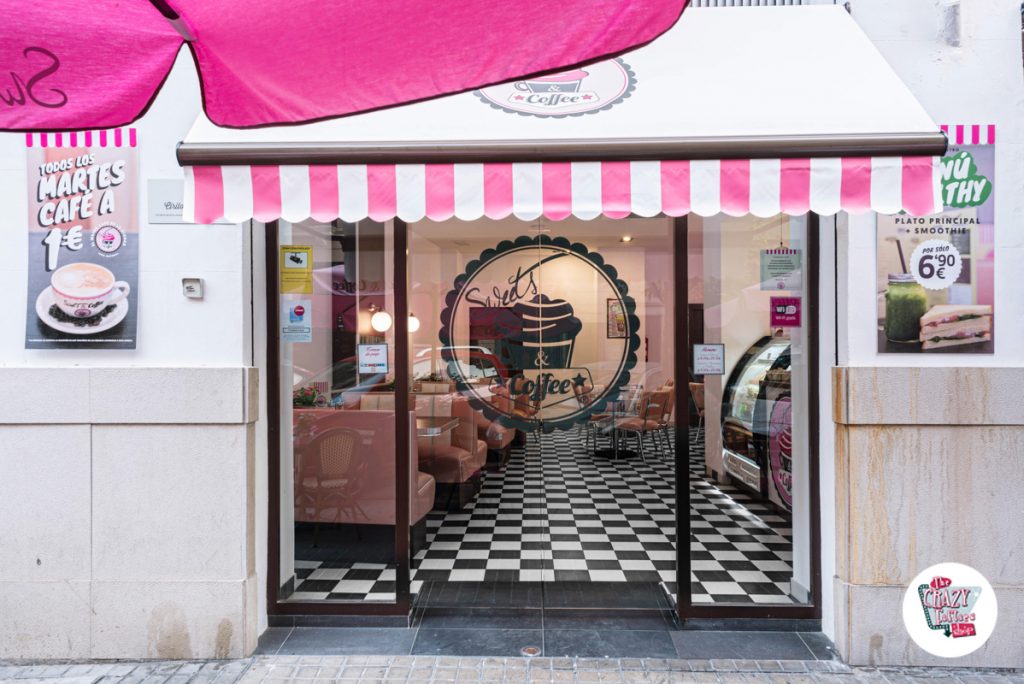 Inside we can delight our favorite coffee or dessert comfortably seated in a double bench that have a very comfortable spring system inside called Flex-O-Lator (like the 59 'Cadillac) which will give us the feeling of being sitting on cotton clouds.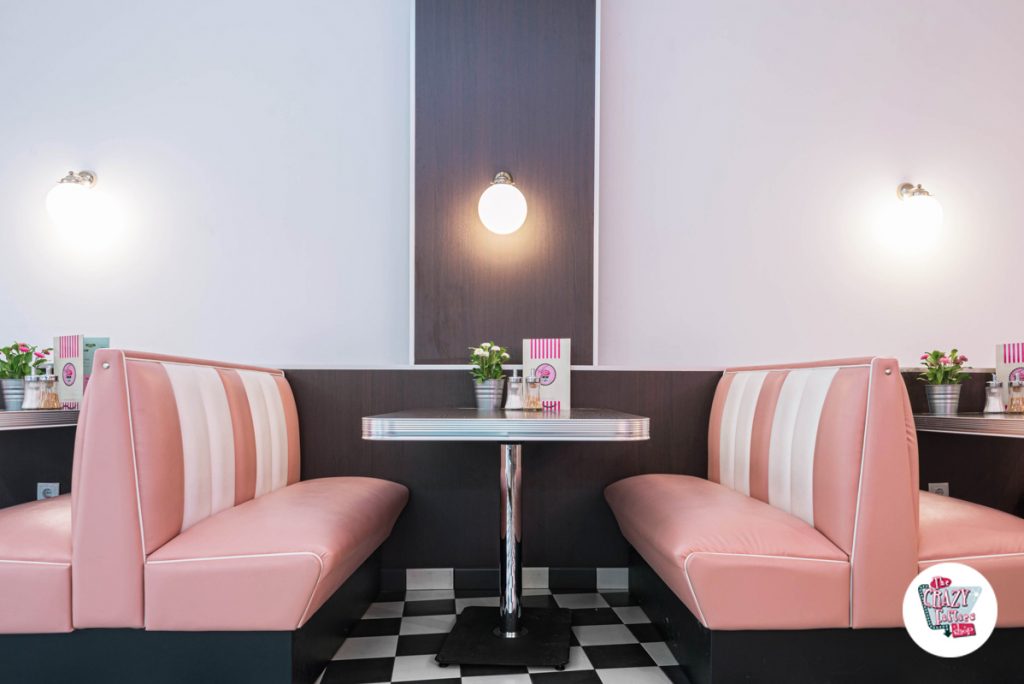 The tables chosen for this occasion were the TO22W as well as the TO31W although personalized this time on behalf of the franchise with a more "chocolate" tone for brand image.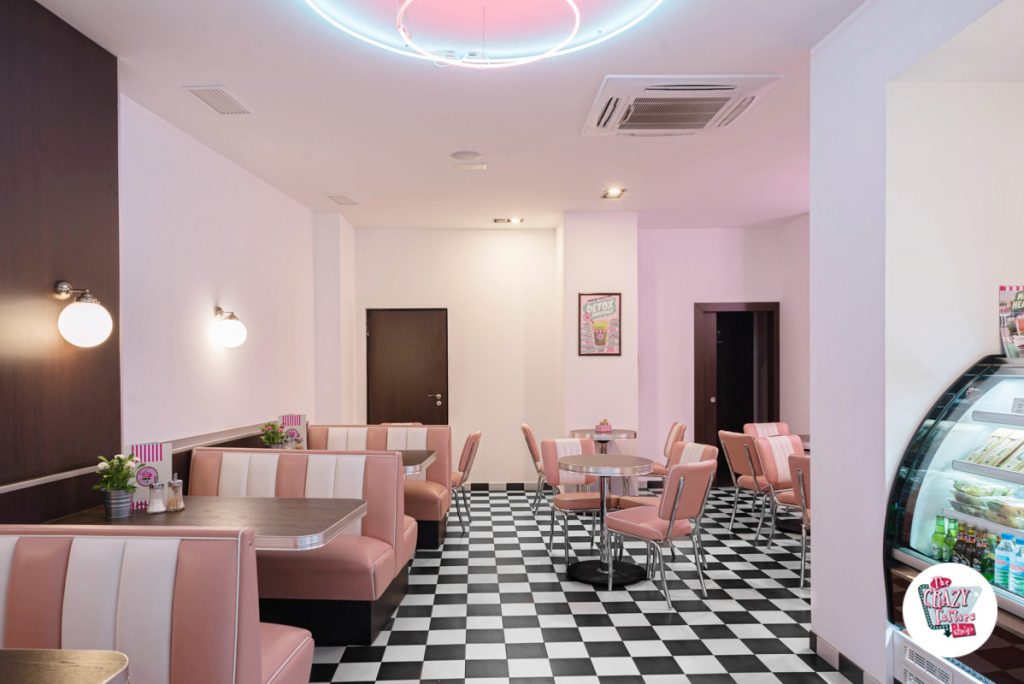 The lighting has not been left to chance either, in this case elegant glass opaline lamps were used in the shape of a globe, Wall balloon in the upper image and Ceiling balloon with curved base in the bottom image. We can see more models of vintage lamps on this link.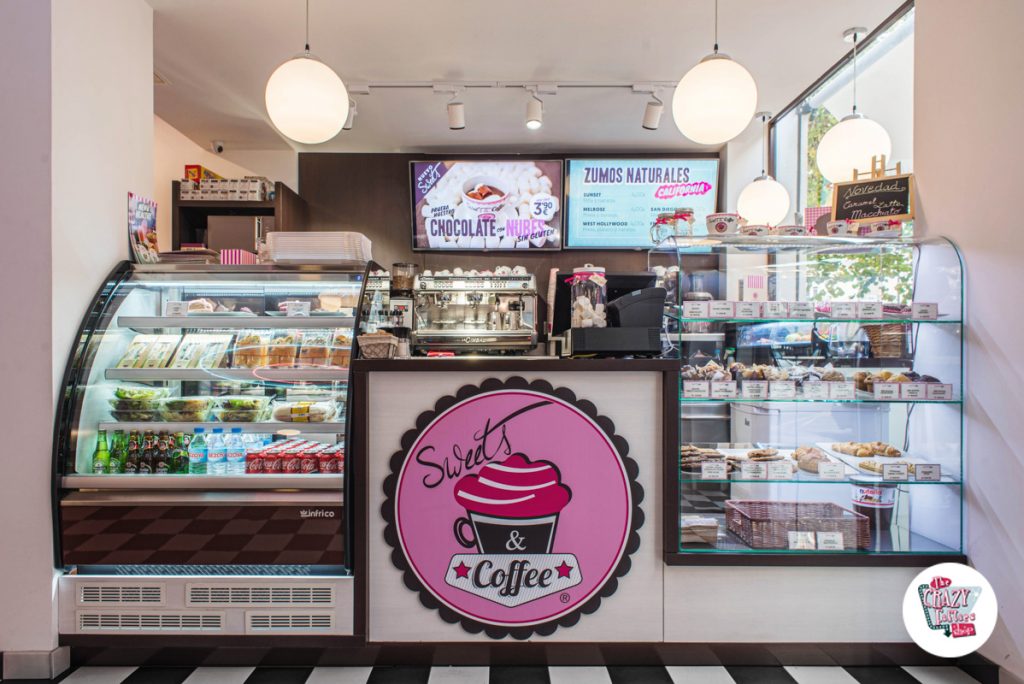 In the image below we can see reflected all the elements mentioned above together and thus appreciate the atmosphere created… simply magical…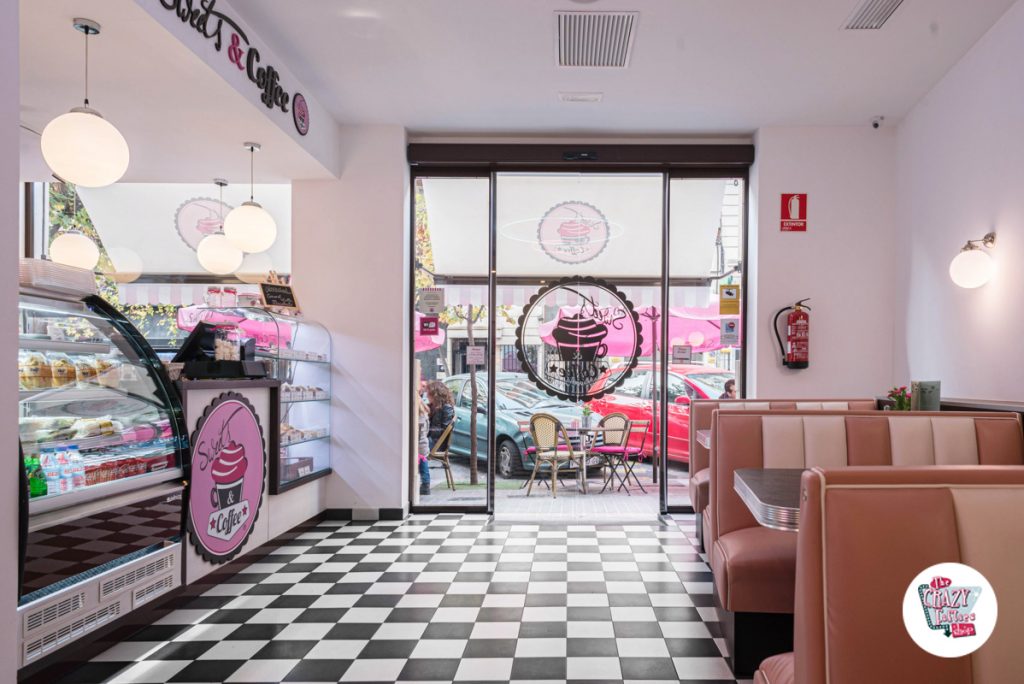 This is how they are described:
En Sweets & Coffee coffees are our specialty, so we have developed a very complete menu based on the best that exists in the market, a 100% arabica coffee that is the result of a selection of first-class seeds, obtained from the best varieties of arabica coffee and toasts with artisan procedures, always complying with high quality standards that in Sweets & Coffee we have implemented for the selection of all our products.Our menu is complemented by a rich variety of pastries, artisan cakes, 100% natural smoothies, and different dishes that will help you maintain a healthy and balanced diet ...
Welcome to the world of Sweets & Coffee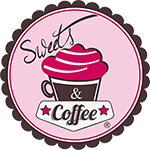 Locations Coffee shops Sweets and Coffee in Madrid:
Locations Coffee shops Sweets and Coffee in Valencia: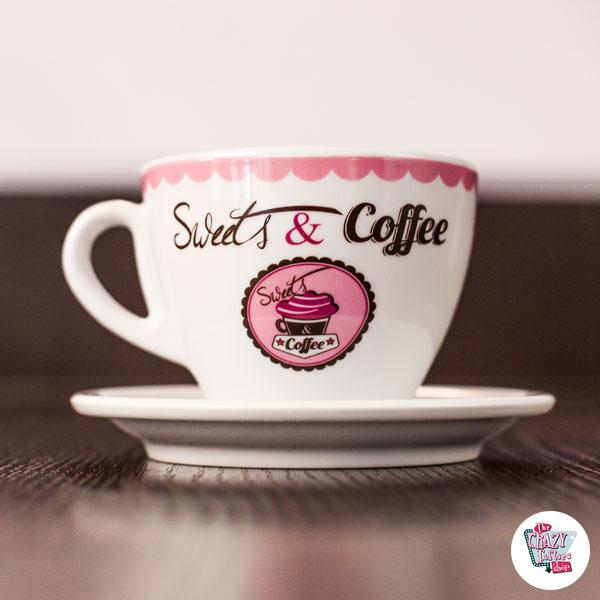 Here we leave some more gallery images: