Vintage barbershop Barcelona
You already know the Vintage barbershop Barcelona? We introduce you Moy's Barbershop, A barbershop retro style located in one of the most beautiful and important cities in Spain, Barcelona.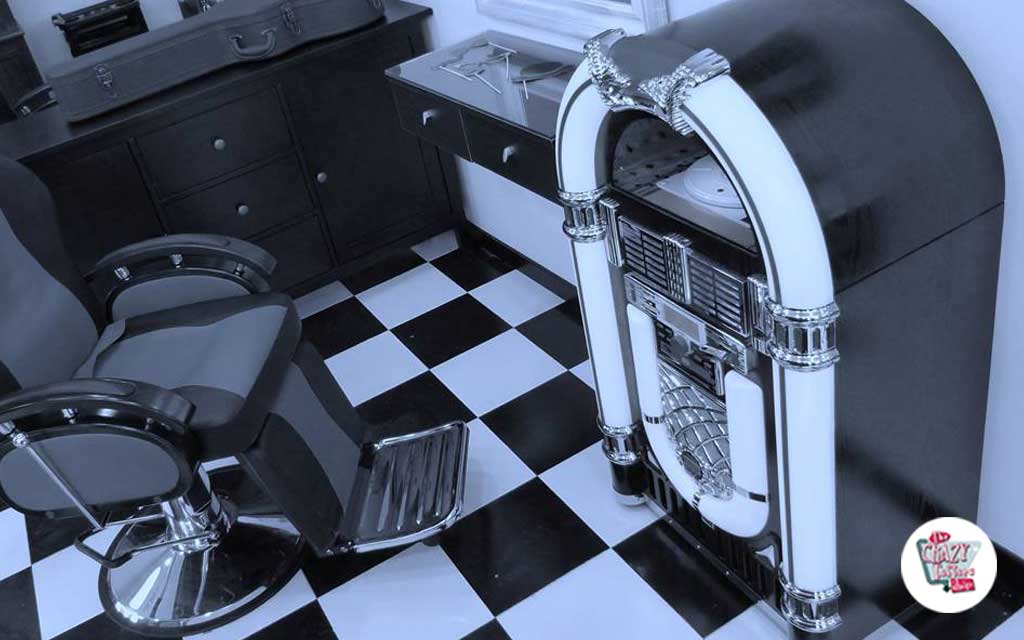 Moy's Barbershop not only stands out for its services such as: Male cutting, beard trim, shaving, keratin treatments, hair moisturizer, hair botox effect, highlights, color etc. If not, they also offer extensive opening hours to the public (specifically from 09:00 to 21:00 from Monday to Saturday), to make it easier for those people who, due to conflicts between work hours, find it very difficult to carry out this task.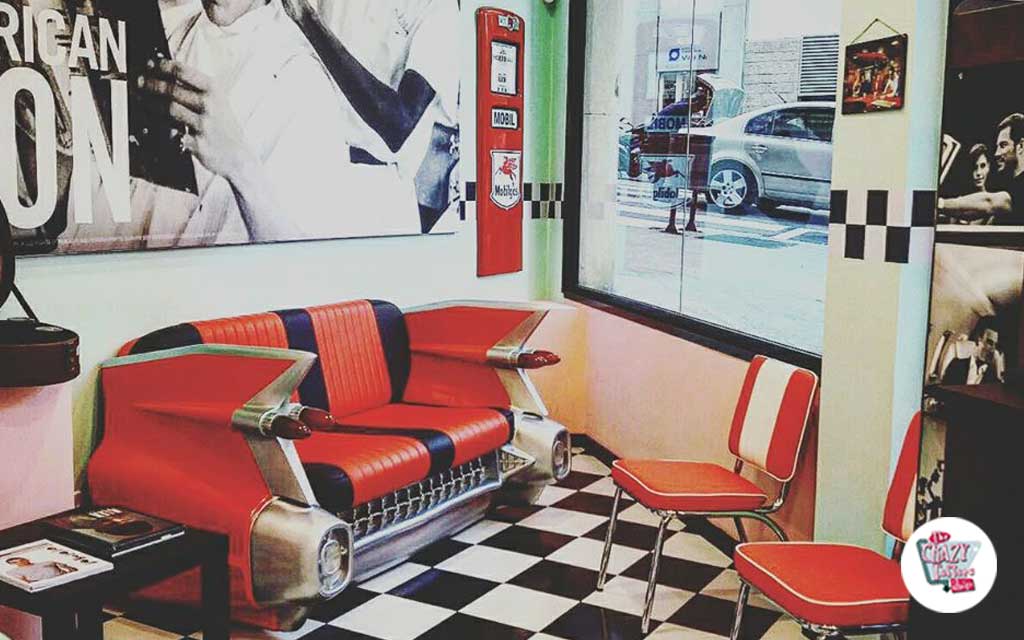 As if this were not enough, the establishment I have elements retro decor and comfort in the waiting room with you can expect sitting on a Cadillac Sofa (strategically placed next to a door of a Retro gasoline pump) Or in comfortable American Retro chairsWhile listening to music Jukebox.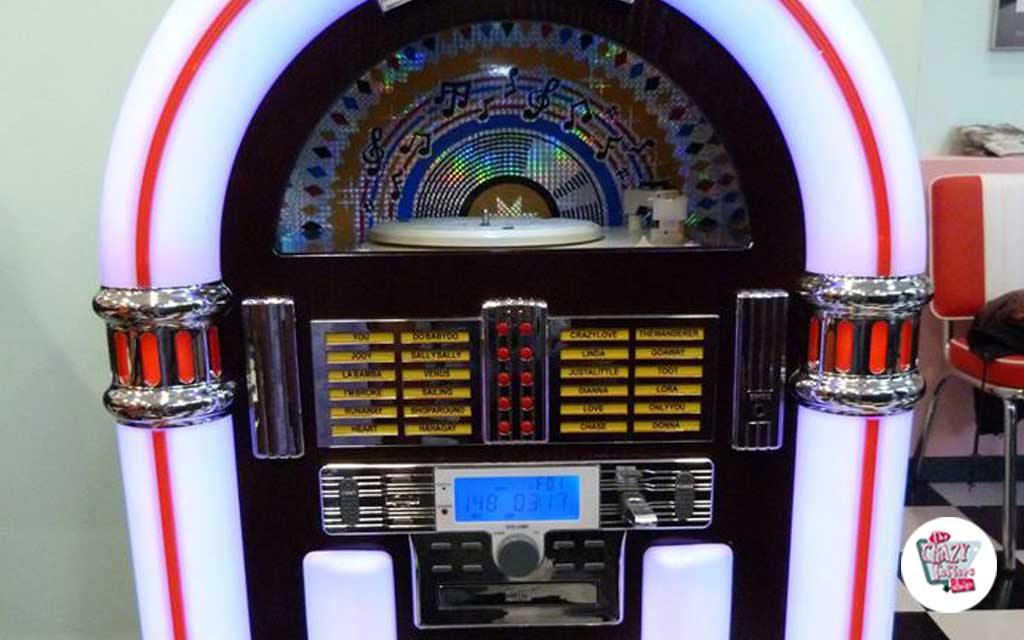 Obviously they did not forget the outside and placed 2 beautiful and striking Barber poles in each corner, so you do not overlook its location as well as striking awnings in Rojiblanco.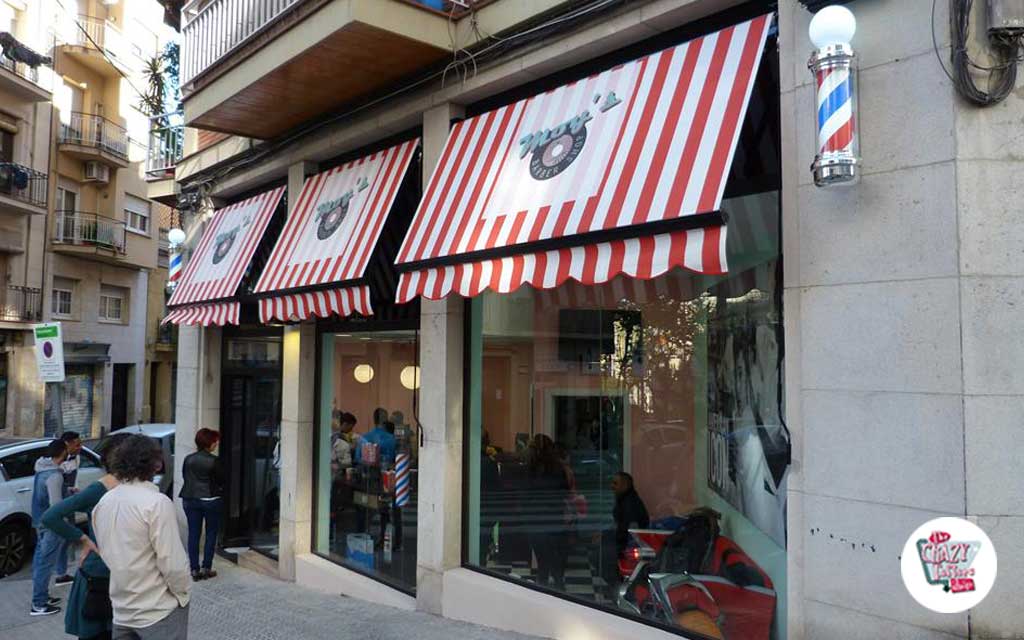 As follows, contact details to visit:
Moy's Barbershop:
Carrer de los Castillejos No. 397
08025 Barcelona
Phone: 938 32 73 49
Hours: Monday to Friday from 09: 00 21 to: 00h
Website: moysbarbershop.com
Facebook: moysbarber