At the American Carnage Movie, which was released this 2022, there is a particular scene which takes place in the classic American hamburger restaurant (this scene can be found with 29,10 min remaining from the end, around the hour 1:40,10) and to recreate this scenario the production company contacted us to request furniture, since it was going to be shot in some studios in Spain.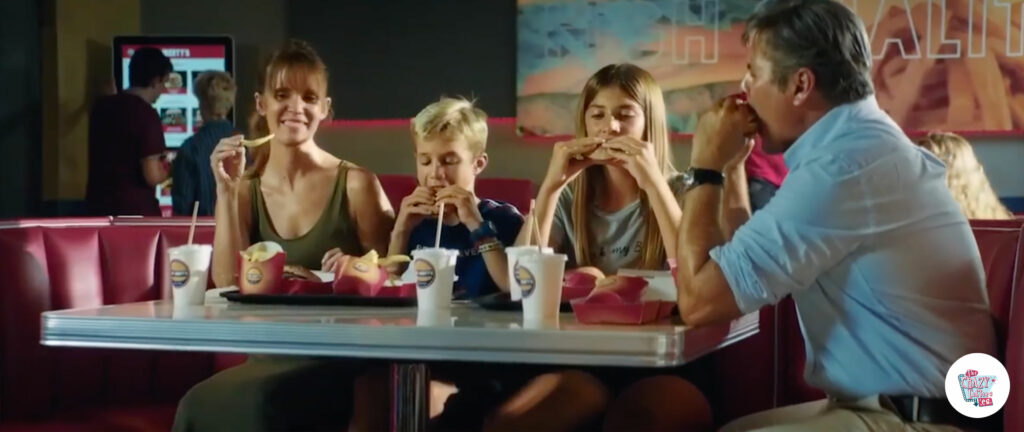 To recreate this scenario, furniture in a red finish was used with the technical specification that all the gutters on the back were of the same red upholstery.
So in this scene we can see, for example, the classic "U" set of 240 cm long by 130 cm deep.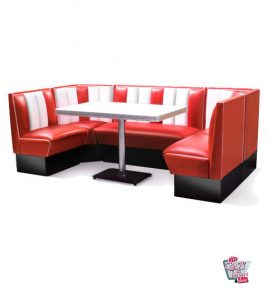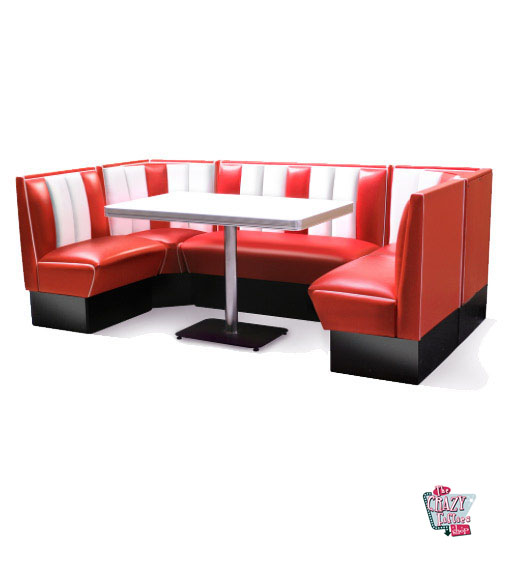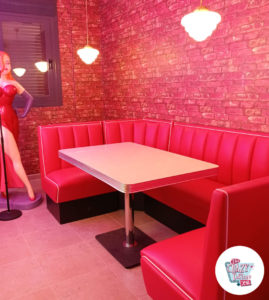 This set in question is made up of:
1 pc. HW120 (bench 120cm)
2 pc. HW60/60 (corner bench 60cm)
2 pc. HW70 (bench 70cm)
1 pc. TO22 (table 120 cm)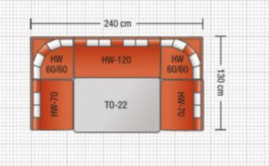 During the scene we can see different shots that take place in this place, where some of the characters of this film dialogue, which is cataloged within the genres: horror, comedy, intrigue.
Here is a small trailer for the film:
If you want more information about this American Carnage movie of the Mexican Director Diego Hallivis I recommend you visit this link American Carnage FilmAffinity